The work that Sarah Sczepanski shares with us offers a beautiful, fresh take on geometrics. Through stunning layers and captivating textures, Sarah creates functional art that is inspiring and delightful.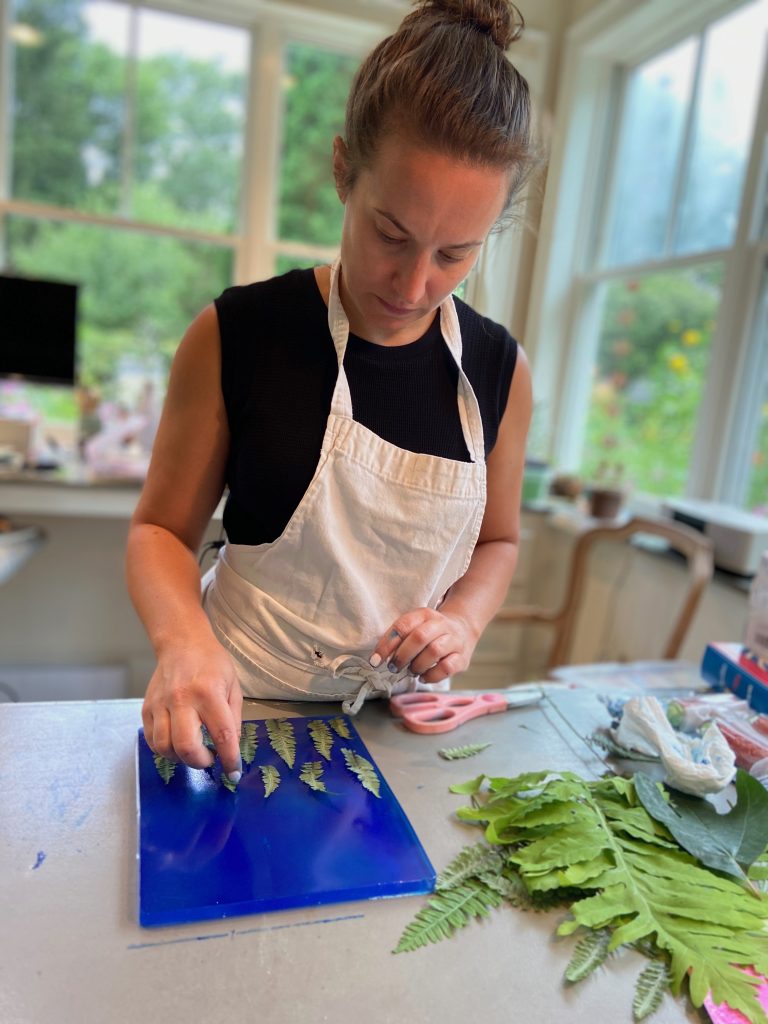 We started by learning more about Sarah's background. She shared this with us: "I am an artist and designer based in NYC, originally from Massachusetts. I have been living in NYC for the past ten years, working in the fashion industry as a product developer. My love of art, textiles design, and development began at a young age from taking art classes. It continued to my education at University of Rhode Island where I studied textiles, fashion merchandising, and design with a minor in Art Studio and Art history."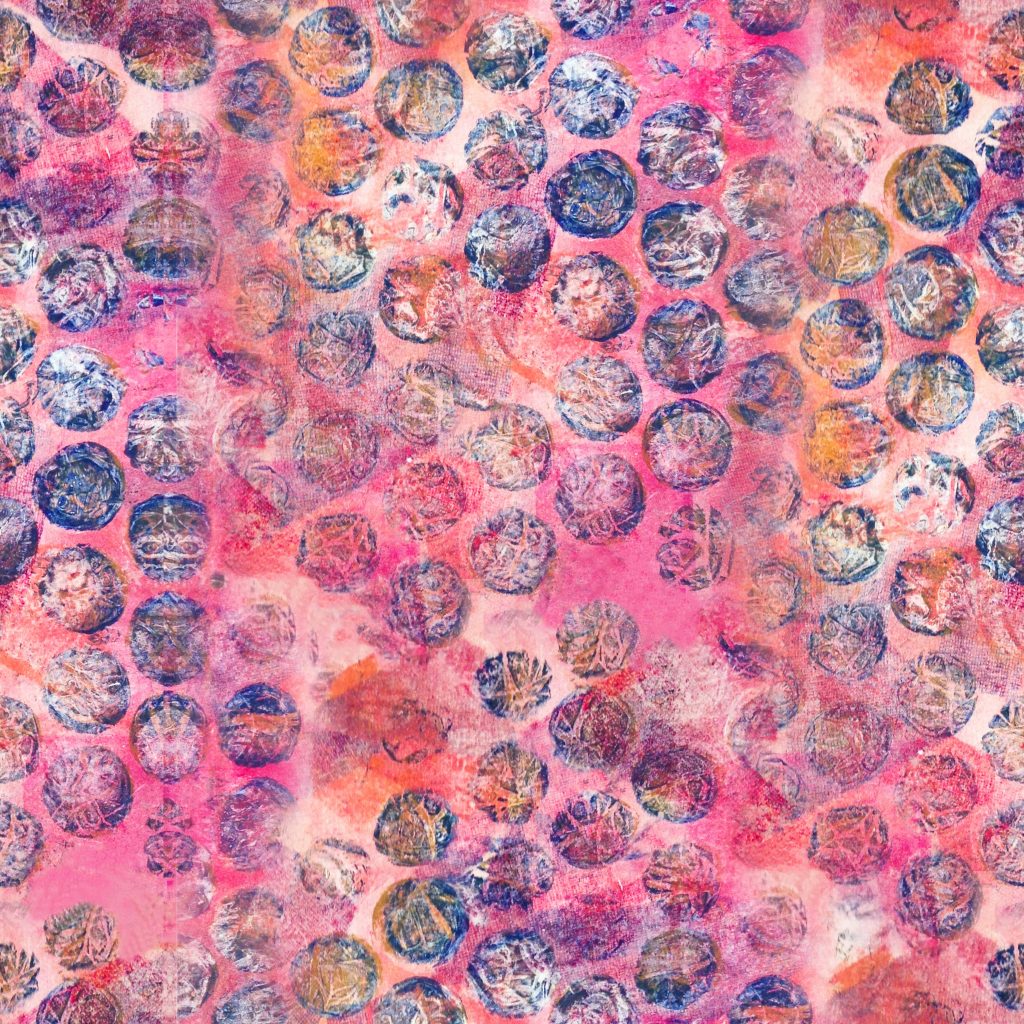 Next, we were curious to learn more about Sarah's business and her focus on creating functional art. She told us, "Working full time, I craved time to continue to create my art, which lead me to taking printmaking classes every Thursday night for the past ten years. It started as a creative outlet, but as I continued to create and sell my works, I started to think about how I could make this passion of mine into a business. Artxtiles was born from my strong desire to create art and my knowledge and love of textiles. These concepts married together the desire to reach people and share my creations in a personal way through their home interiors. To do this, I have made sure Artxtiles is a culmination of all my interests: art, printmaking, textiles, fashion, interior design, and entrepreneurship."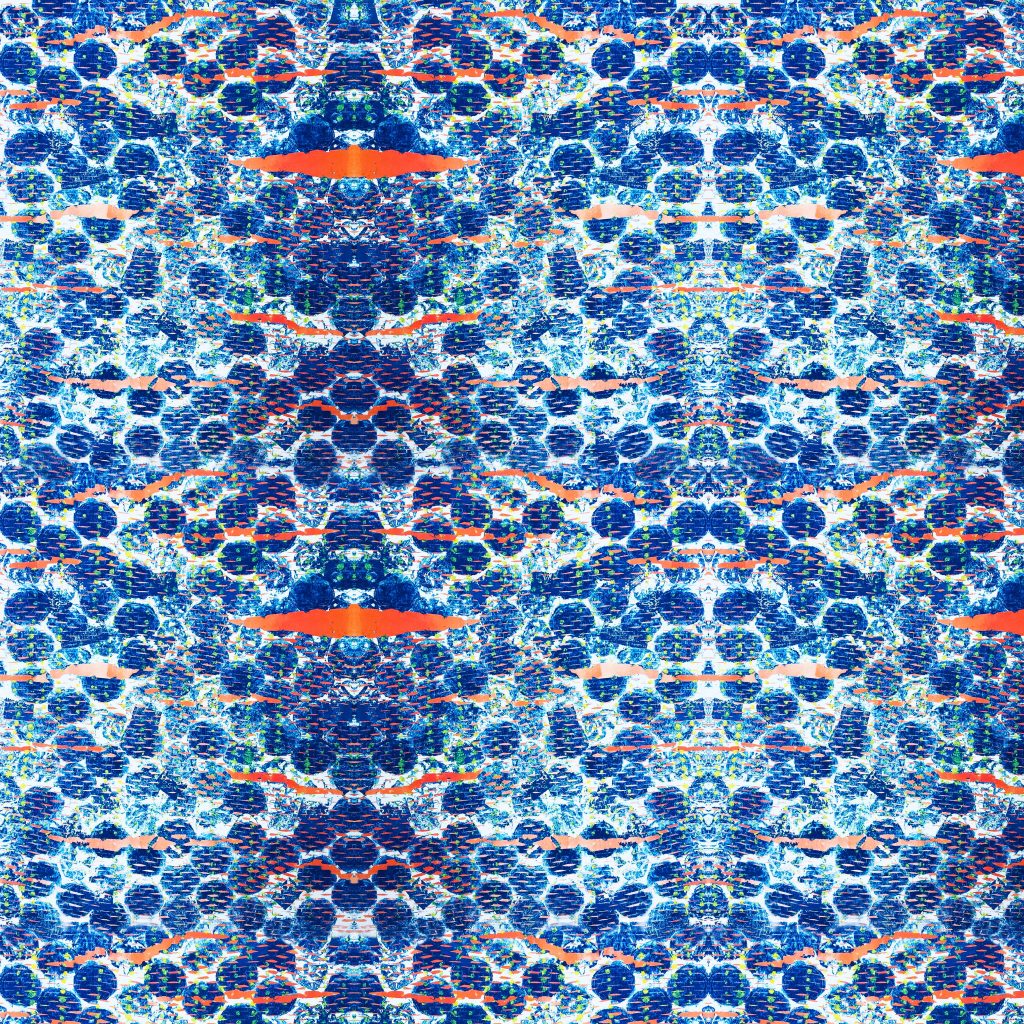 When it comes to the future, we asked Sarah what she was most excited about. She said, "I am excited to continue to grow my artwork portfolio and try new techniques. I recently started making suminagashi prints this summer. I look forward to meeting more people in the Pattern Observer and surface design community. For the future of my brand, I am looking to expand my licensing partnerships and to participate in more tradeshows like Surtex in the coming years."
Enjoy a treat for the eyes by seeing more of Sarah's functional art on her portfolio website.