The designs created by Catherine Nelson are stunning! Theses pieces are a part of her Natural Dye Fabric project and I love the soft, muted palette. Her talent spurred us to learn more about Catherine.
This is what Catherine shared about her experiences, to date: "I'm a visual artist with my hands in a lot of materials. I came to fibers from printmaking, having studied at Duke and MICA prior. I am currently screen print professionally for a fabulous black-owned brand called Lawrence & Larimer out of Denver."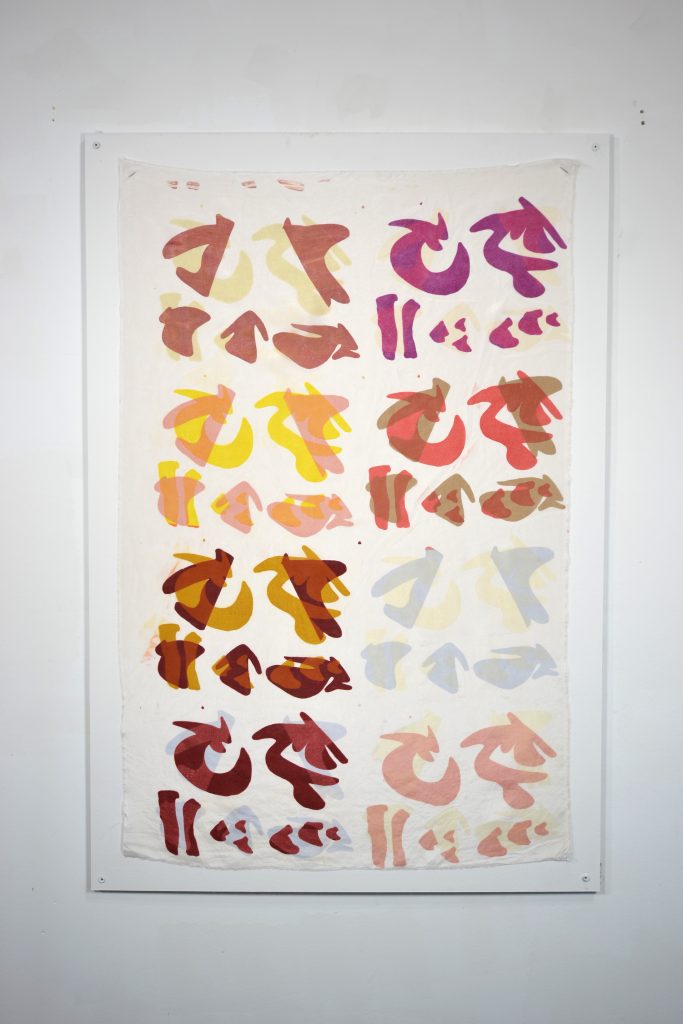 We wanted to learn what Catherine is passionate about with her work. She told us, "I wanted to make my drawings easier to transport than fragile paper. I also get excited at the prospect of letting the imagery move in the wind or on bodies and to be touchable. To satisfy this I have gently begun experimenting with wearable formats. During this quarantine period I set up an indigo dye bath and had a socially distant dye-a-thon with neighbors. I am so curious about the chemistry of indigo!"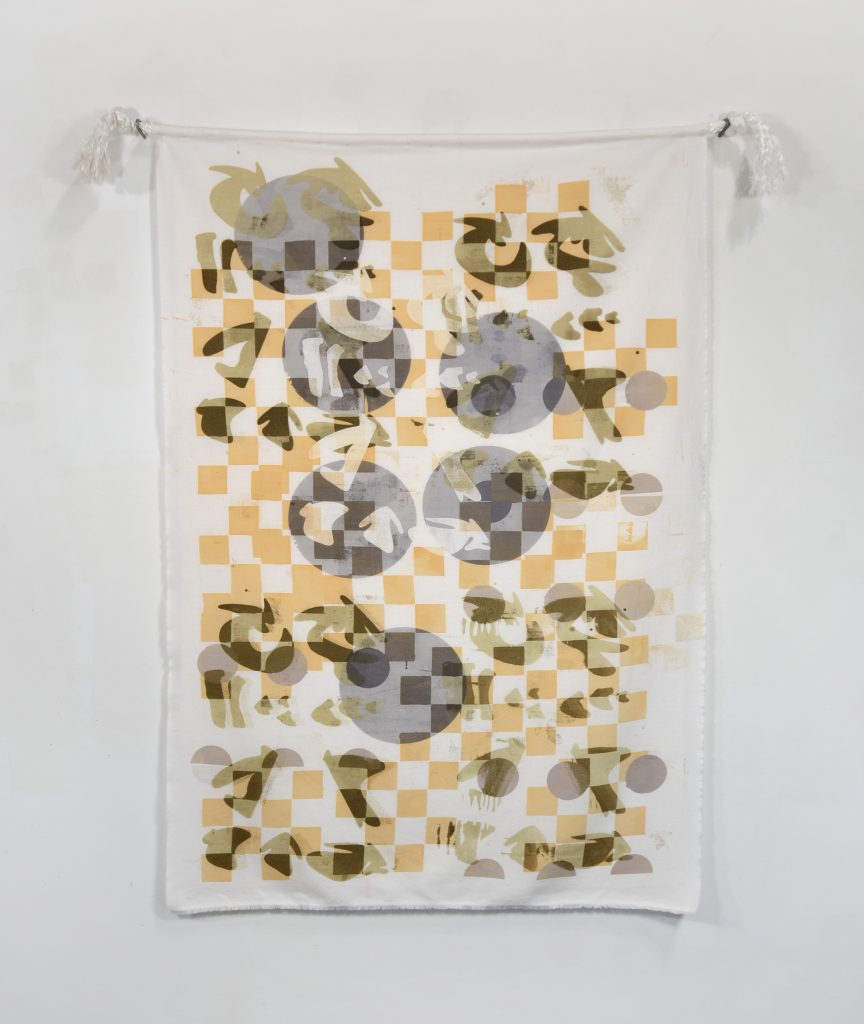 How about current plans? We were eager to learn what Catherine has in store. She said, "This year I hope to use this earth pigment dye method to make clothing pieces for a dancer friend to use as improvisation inspiration! It's a studio goal to substitute all of the plastic-dependent processes I learned in art school for more organic and biodegradable ways of working." These are great goals!
Become inspired by Catherine's work, including her natural dye fabric, by visiting her website.