Johann Bradley's work feels so fresh and original. I love the handcrafted style of each piece and the earthy colors. It was great to hear her story and learn about her passion for activewear prints.
We started with asking about Johann's background. She told us, "I studied textile design in Belfast, Northern Ireland and worked in that industry for many years. The time came when it was hard to gain full time employment in design, so I chose to start creating my own surface pattern designs from home (while also working part-time) . Using Instagram as a platform, I enjoy posting visions of how I see my patterns being used, especially activewear and fashion, two things I love."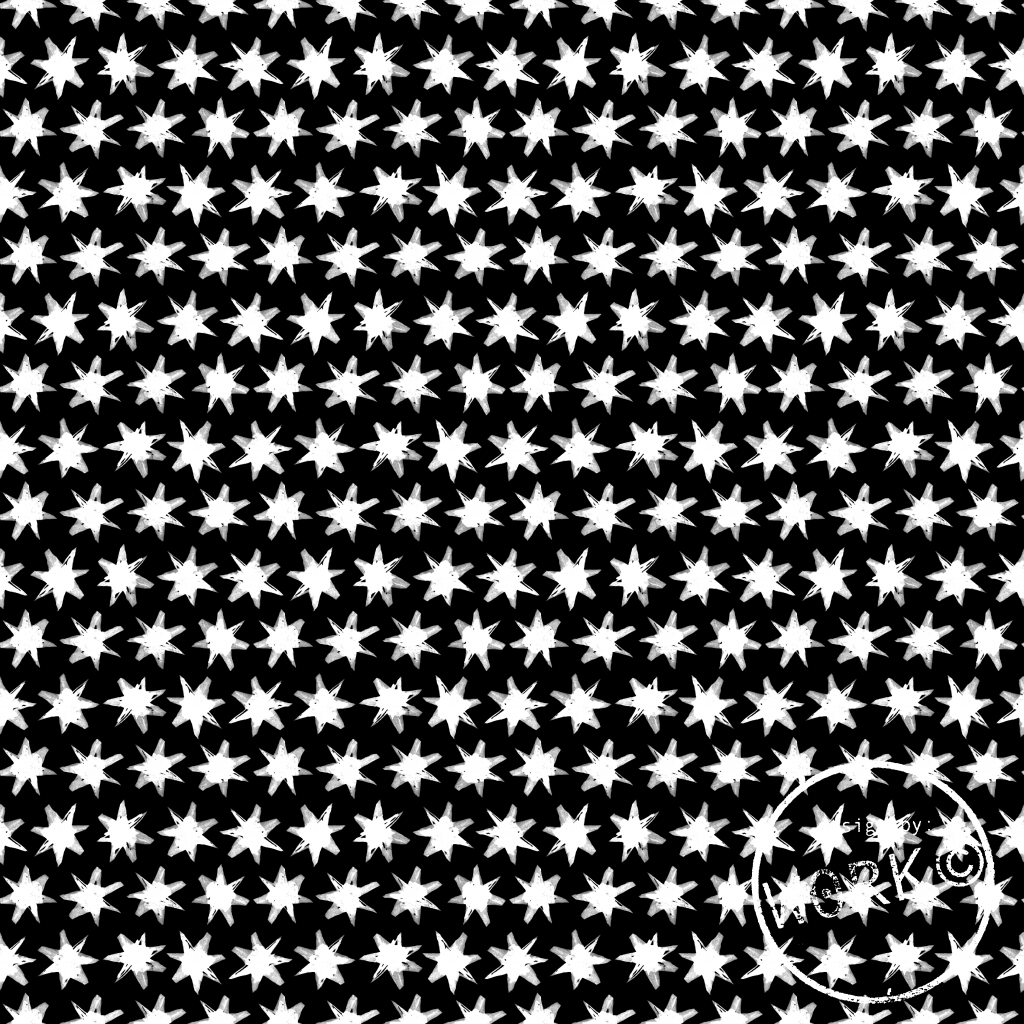 What are your favorite techniques and aspects of design? We had to ask! Johann shared that, "I love to hand draw mostly small repeated motifs, lines, and textures with ink pens or paint. Then I work in Photoshop to get them into repeat and manipulate them. I also take photos of textures and nature to manipulate in photoshop too. I am hugely inspired by Indian block printing after a trip to India. I also love geometrics inspired by the urban environment, and textures and motifs from nature. I like to combine motifs and patterns and textures together and sometimes add a bit of quirky too!"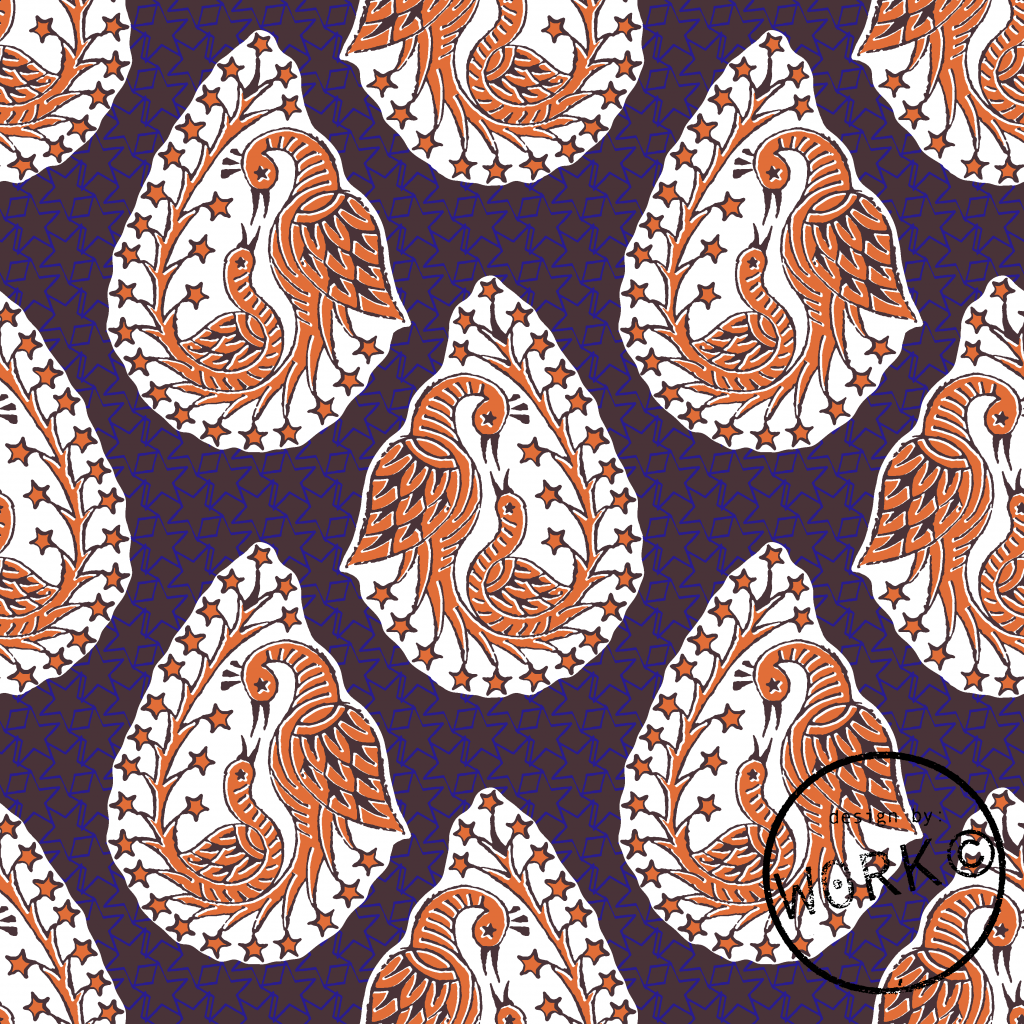 With so many options available, we wanted to know what Johann sees in her future. She told us, "I would love to be able to work full-time at designing my own patterns and selling them into the fashion and activewear industries, using more inspiration from Indian block printing."
Be sure to look at Johann's wonderful work, including her activewear prints, on Instagram.