Featured Designer: Kate Marsden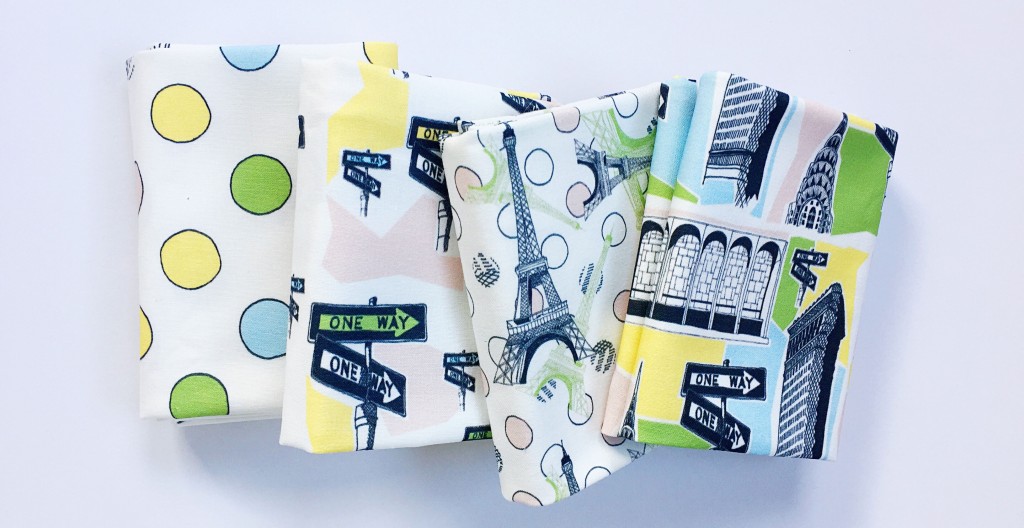 Between work and family and our big move across the country last year, I haven't had time for a lot of traveling. However, I've been dreaming of the trips I will take once things settle down. For now, attending travel shows and living vicariously through Kate Marsden's new Spring Collection will have to do. I have been a fan of Kate's (a/k/a Mrs. M) for years now. So when the photos of her latest collection arrived in my inbox I was thrilled!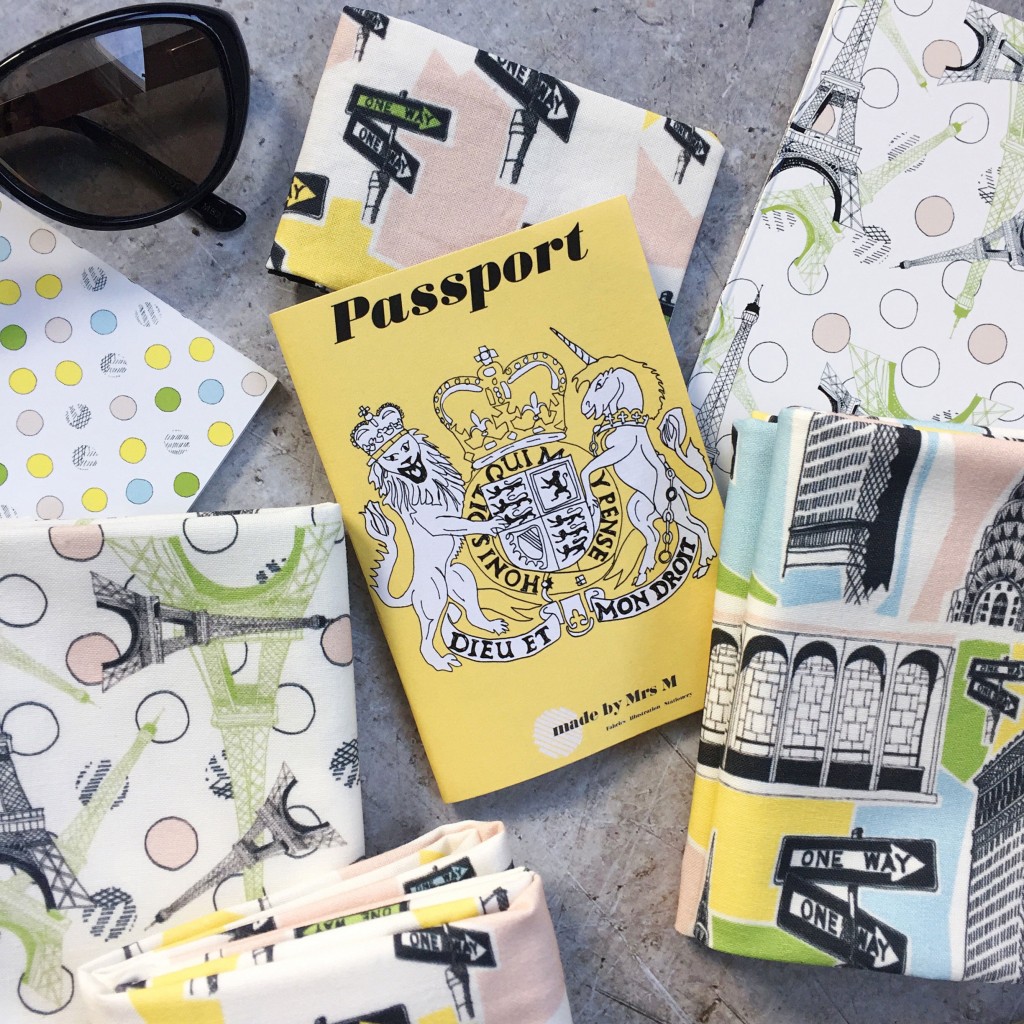 Kate's new Spring Collection is inspired by her travels in 2016. "My patterns are all based upon pen and ink drawings which are manipulated digitally. I'm known for featuring architectural motifs and for a mid-century style which continues into the new collection." I am really drawn to the textural dot pattern, which reminds me of a texture or pattern that you might discover on a city sidewalk or building. And then there's the beautifully detailed Eiffel tower illustration. These visuals transport me to another place, and really are breathtaking.
Here's a brief of how Kate's journey to this amazing place has gone: "I studied Fashion & Textiles in Lincoln, UK in the 1990s before going on to work in a corporate environment in the City of London for many years. I've been self employed for the past 3 years and during this time I've been finessing my work and developing further products. I also teach workshops, and have recently branched out into more illustration work alongside my pattern making and textiles projects."
Kate would love to see her fabrics produced on a larger scale and available to a wider audience, but right now they can be purchased through her website shop, which you can find here: http://www.madebymrsm.co.uk/
Save
Save
Save
Save
Save