Tanya Freitas's work is gorgeous and it is such an honor to share her work in today's post. I love the textures used, the painterly style, and the layering of motifs. They work together so well and create a stunning example of contemporary textile design. It was great to learn more about her experiences and process for today's post.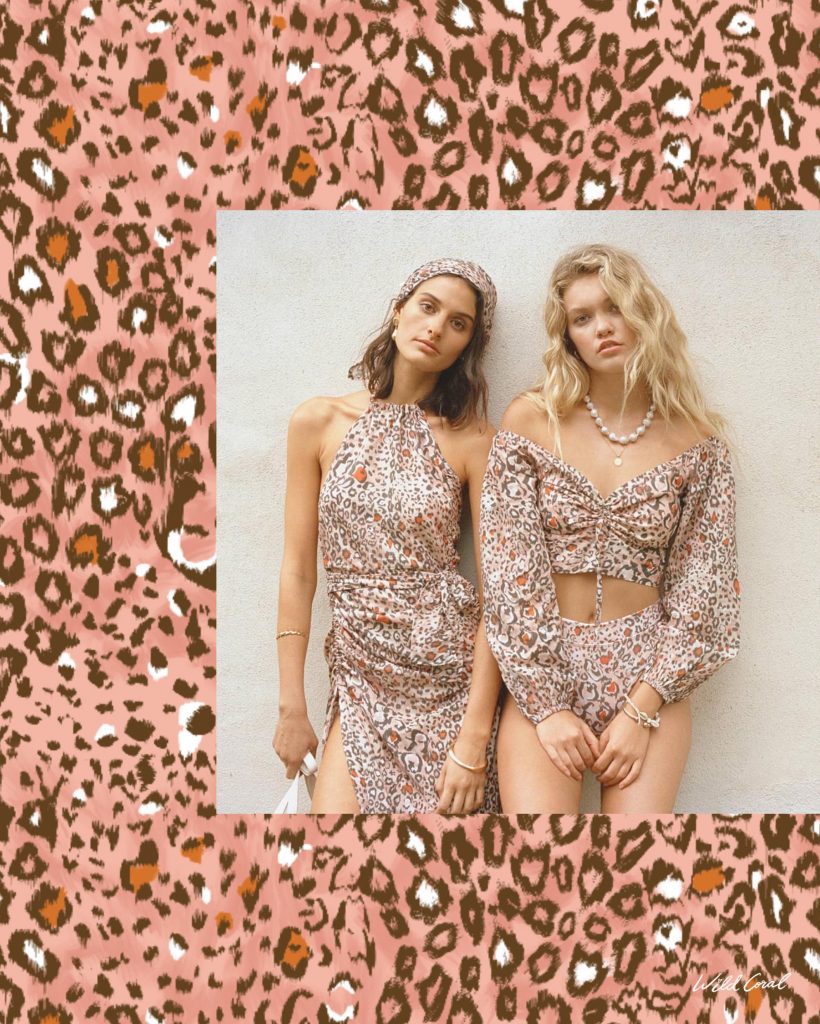 Tanya is remarkably busy with two small children but still finds time to create. She told us, "I did a formal degree in textile design after high school and that truly established my love for what I do and gave me a solid foundation to begin my career. I worked in carpet design for several years before starting Wild Coral and introducing myself to the work of freelance. It has been quite the ride :)"
We wanted to learn what inspires Tanya's contemporary textile designs. She said, "I am drawn to nature and art history when it comes to inspiration and I always aim to have a lot of movement and rhythm within my designs. Color is one of my favorite things and I tend to work intuitively when it comes to putting palettes together to keep my artwork timeless and relevant, season after season. As a designer, nothing is more rewarding than seeing your work in real life. It's always a happy dance moment for me!"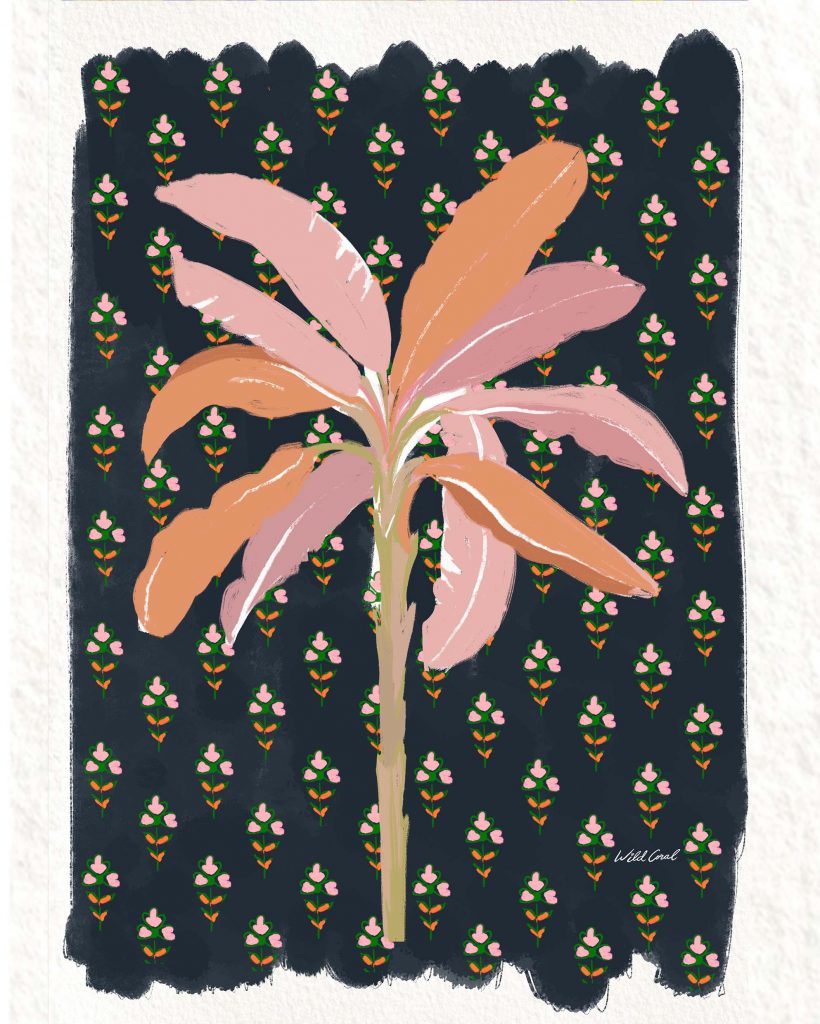 We saw Tanya as a great source for some wisdom and insight into her experiences and how others can benefit from them. She shared: "Firstly. embrace the season of life you are in and you do you. There is a time and place for all of us AND there is plenty of work to suit our unique aesthetics. SO, show up for yourself daily, work on art relentlessly, and know that all of the amazing things will surely come to you if you keep being your authentic self through your work and any presence on social media. Just start :)"
You can see more of Tanya's contemporary textile designs on her website.