Maria Mbereshu's cutout patterns are beautiful. There is so much emotion and drama in them, which is quite eye catching. Plus, the textures are stunning. It was great to get to know Maria a bit better and see her work.
What can you share with us about your background?
I come from a small village called Sambyu. Raised by a single mother, I did not have much growing up, but I did choose to dwell in optimism. A beautiful memory was when I would run across the fields and crops at home, thinking about how I would want to pursue a life of bringing beautiful scenery into creation and sharing inspiring messages with my artwork. When it was time for university, with the help of my cousins, I completed my studies at the University of Namibia and earned a degree in Textile Design.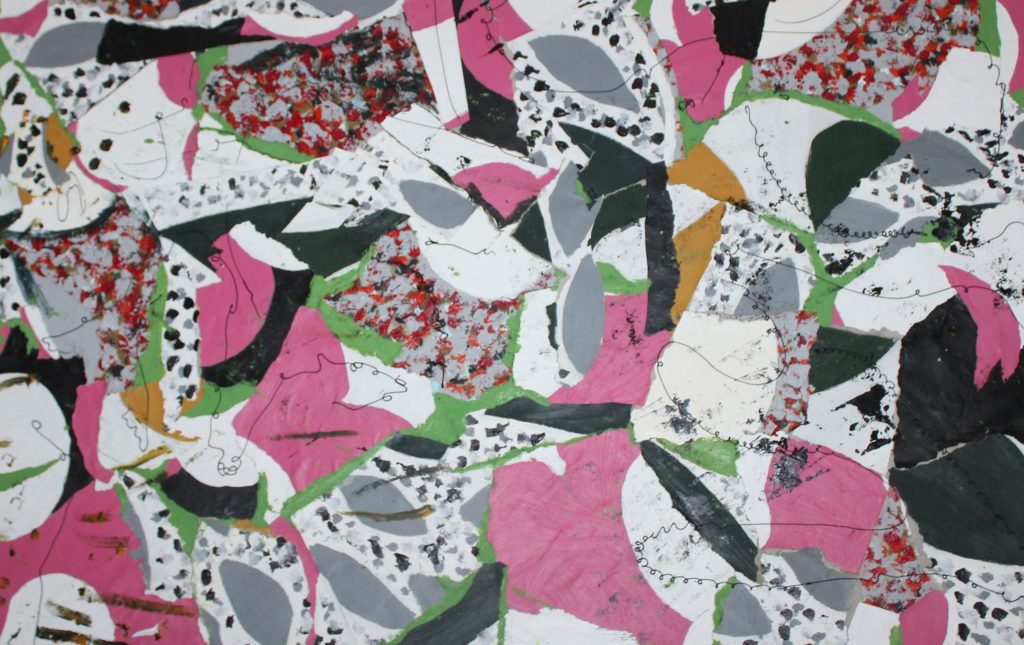 Is there any wisdom you'd like to share based on your experiences?
As an individual the one thing you can do for yourself to elevate your goals is never lose faith in what you believe you can accomplish. This is true regardless of the circumstances of your life. This inspires one of my great hopes: to build my name in the art industry and bring change to the Namibian economy.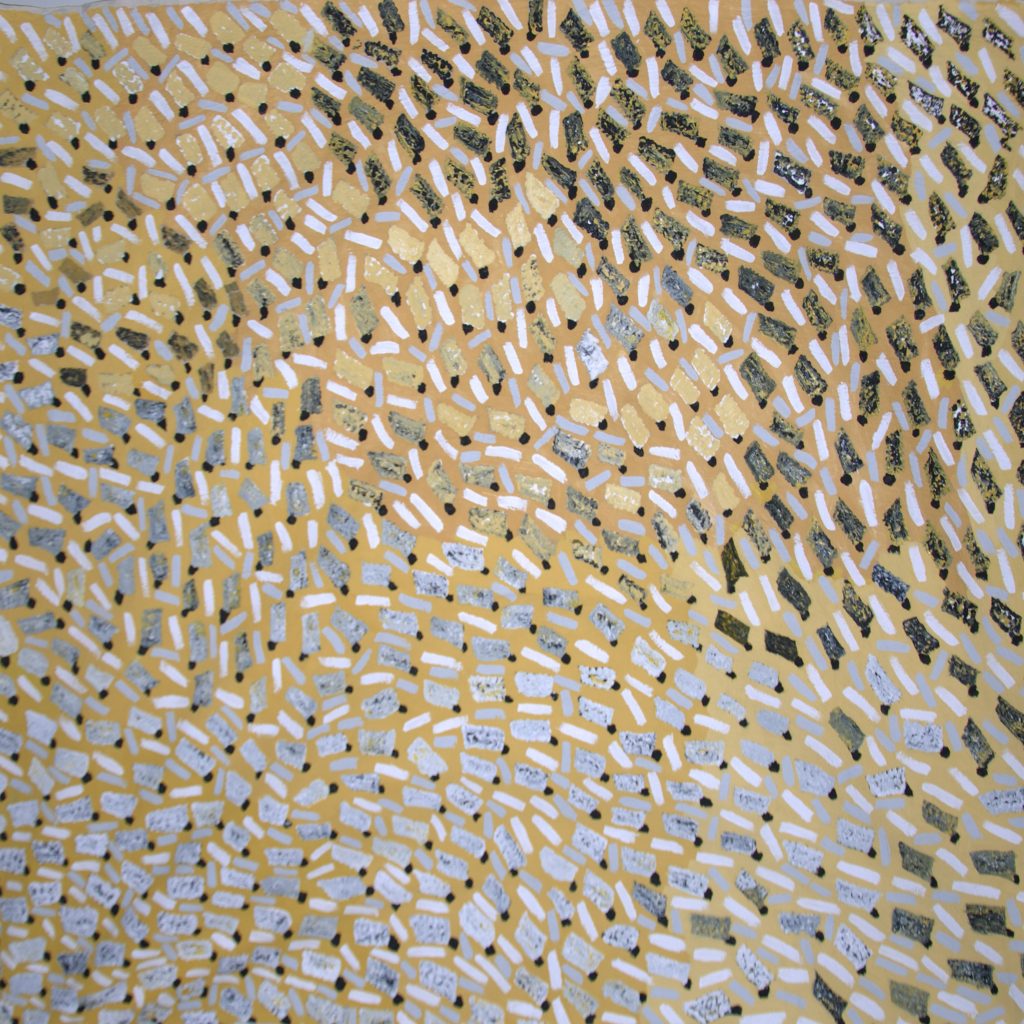 What inspired your cutout patterns?
Most of my designs were inspired by the significance and future of my family. The objects and patterns used were in relation to what appeals to the world today and what speaks to me as an artist. Most of my paintings have color contrasts which I established on a cardboard cutout as a blending technique. Often, I would trace the patterns with fine art gel pens, which is a fun technique to work with! I like to vividly outline my objects and patterns. My art pieces all have a sense of resemblance and similarity that could be connected to form a story.
Thank you for sharing a bit about yourself with us, Maria! You can view more of Maria's cutout patterns here.