Patricia Braune's work with illustrated patterns is amazing and I was immediately inspired by it! I love her intricate illustration style and the way she uses line work and movement within her pattern layouts.
When I asked Patricia about how it all began, she shared a powerful story. "It was a significant moment that made me revaluate my future in the advertising industry. I had been working in a fabulous agency and was offered a partnership position, but when it came to making a final decision, I could not see myself working in the industry for the rest of my professional life. After searching for my 'what next,' I came across surface design. I completed a diploma which allowed me to use my graphic design training and tap into my passion for line art illustration, creating artwork, and eventually patterns, that I absolutely love. I feel incredibly grateful that I have found my true calling, proving that it is never too late to try something new and create a new career path. With resources like Pattern Observer, you have a guide into the wonderful world of pattern design."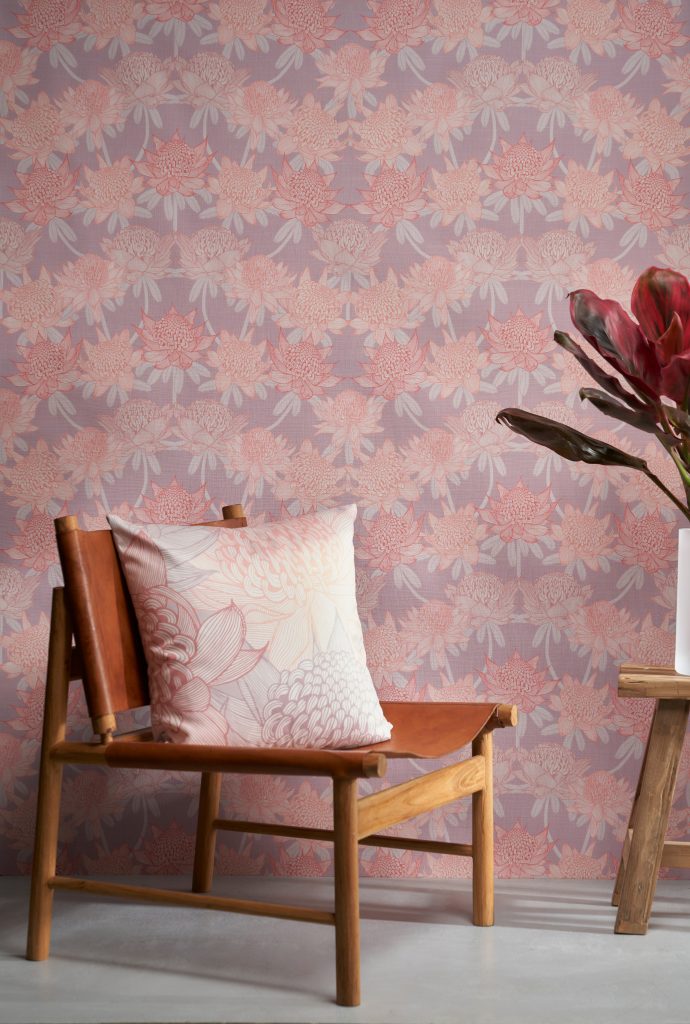 It's great to see women like Patricia benefit from what Pattern Observer has to offer. In her case, it has allowed her to achieve some excellent goals. Patricia told us this: "My design style is achieved through observation of shapes within what I'm illustrating. Whether it be a bird, a flower, or a leaf, I endeavor to interpret the shape and the movement with multiple lines, capturing curves and shadows using a simple MUJI pen. This allows me to achieve the crisp line art that is synonymous with my work in patterns. This intricate illustration style is something that I lose myself in and makes for the best part of my design process." We love seeing the results of when you get lost in your design process, Patricia.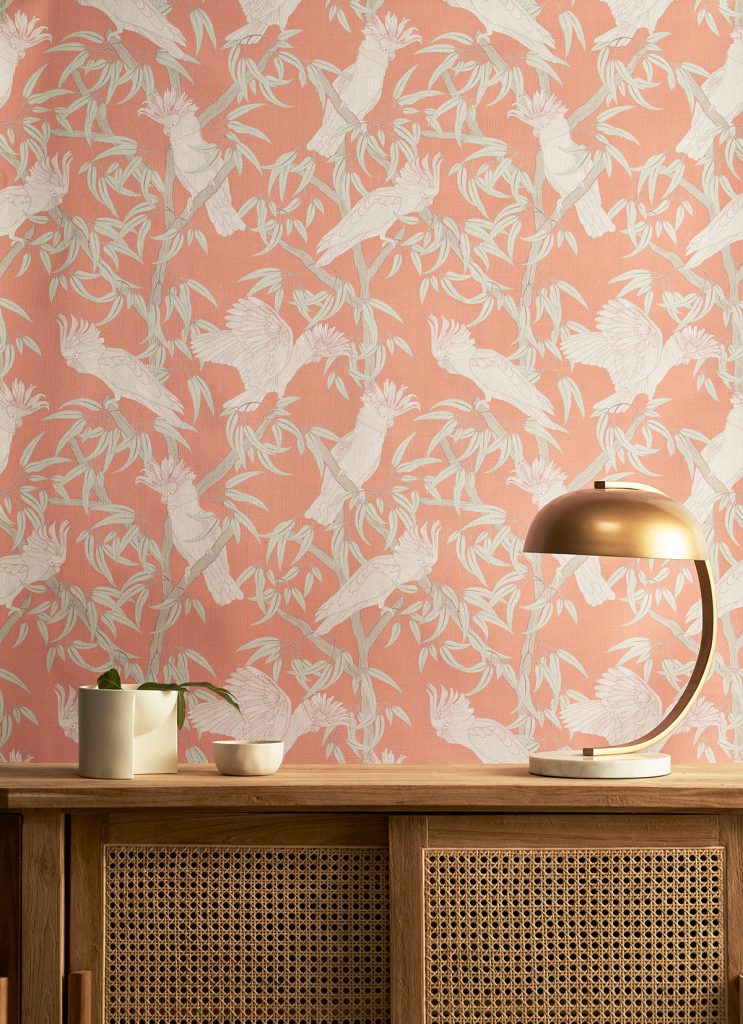 It's easy to see that Patricia loves what she does. I wondered how she felt about seeing her work being put to use. She said, "I love seeing my wallpaper and textile designs in homes, offices, and hotels. I still get a thrill when my work is mentioned and featured in interior design magazines." And we are thrilled for you, Patricia! See more of Patricia's illustrated patterns here.