Tracy Schifeling's work is a standout to me for two reasons. First, she creates gorgeous patterns and second, she uses motifs in really fresh ways within her layouts. Combine this with striking color palettes and you end up with amazing work.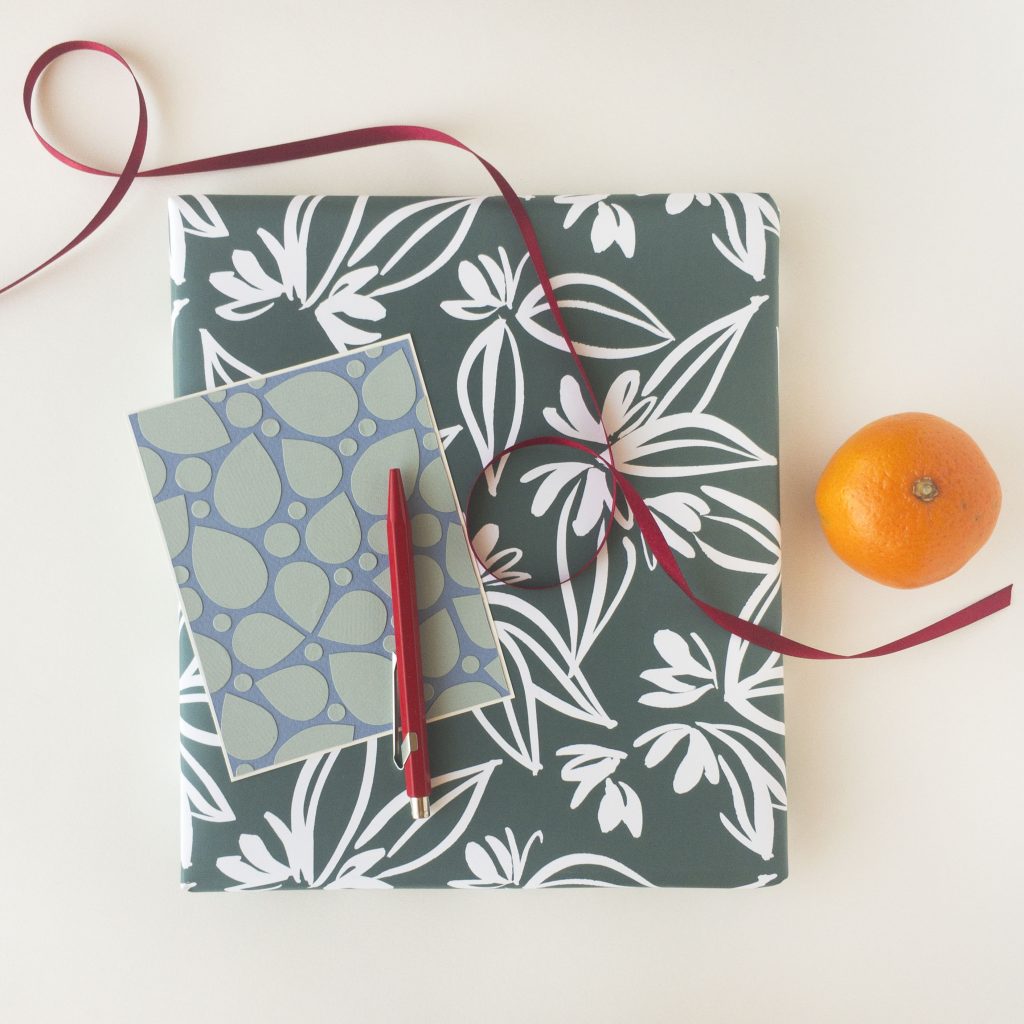 When Tracy went to college she studied math and statistics and she is now a data scientist. She is a self-taught artist and pattern designer who has loved working creatively her entire life. In college Tracy became interested in exploring the ways mathematicians thought about underlying geometries of repeat patterns, which they call the "wallpaper groups." She has also written a blog series where she explores the topic of repeat patterns (all seventeen types of them), and she creates a design to illustrate each example. She has found immense value in this because it has stretched her own ideas and improved her artwork and designs. If it helps others too, that is great!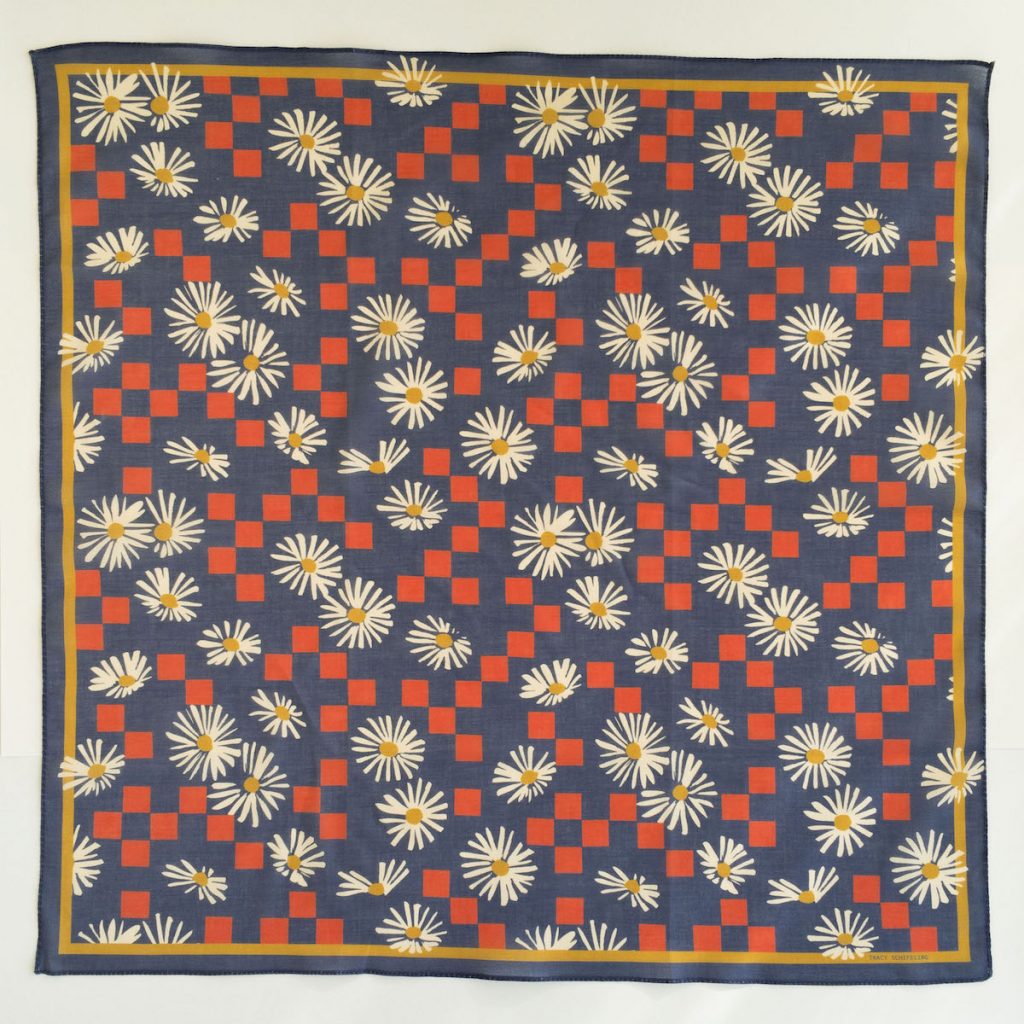 When you look at Tracy's designs you see inspiration in many forms, including flowers, colors, and geometry. It takes you on a journey in which you can explore the interaction between structure and softness, precision and gesture, order and surprise. She tends to paint these inspiring pieces with gouache and sumi ink, where she likes to use her brush strokes to convey the gesture of the petals and the personality of the flowers. Brilliant! She also enjoys incorporating paper cut outs and shapes into her work and credits the Textile Design Lab's Photoshop classes as a great resource for learning how to best digitize her pattern artwork and prepare it for printing!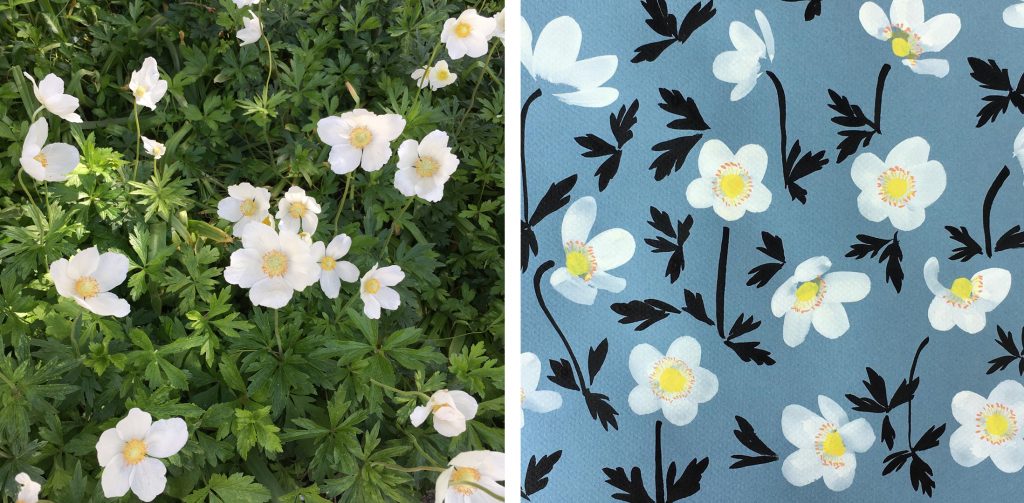 In the summer of 2021, Tracy launched a new online shop with cloth napkins featuring her designs. They are lovely and a wonderful way to add color and joy to mealtimes. It's a perfect answer to those people who are eating out less and at home more. Her designs have also come to life as fabric and gift wrap, and she is working toward making some of her designs bold and colorful garments. It'll be exciting to see this!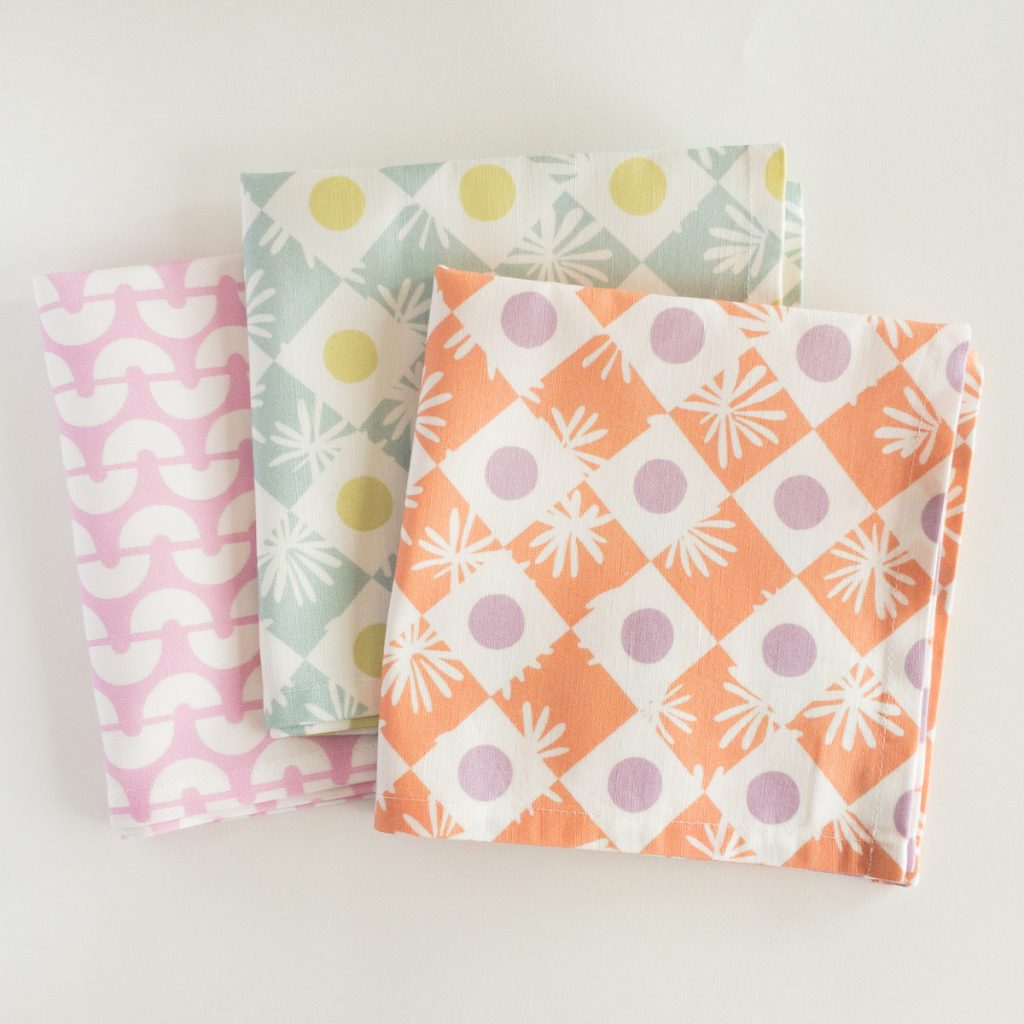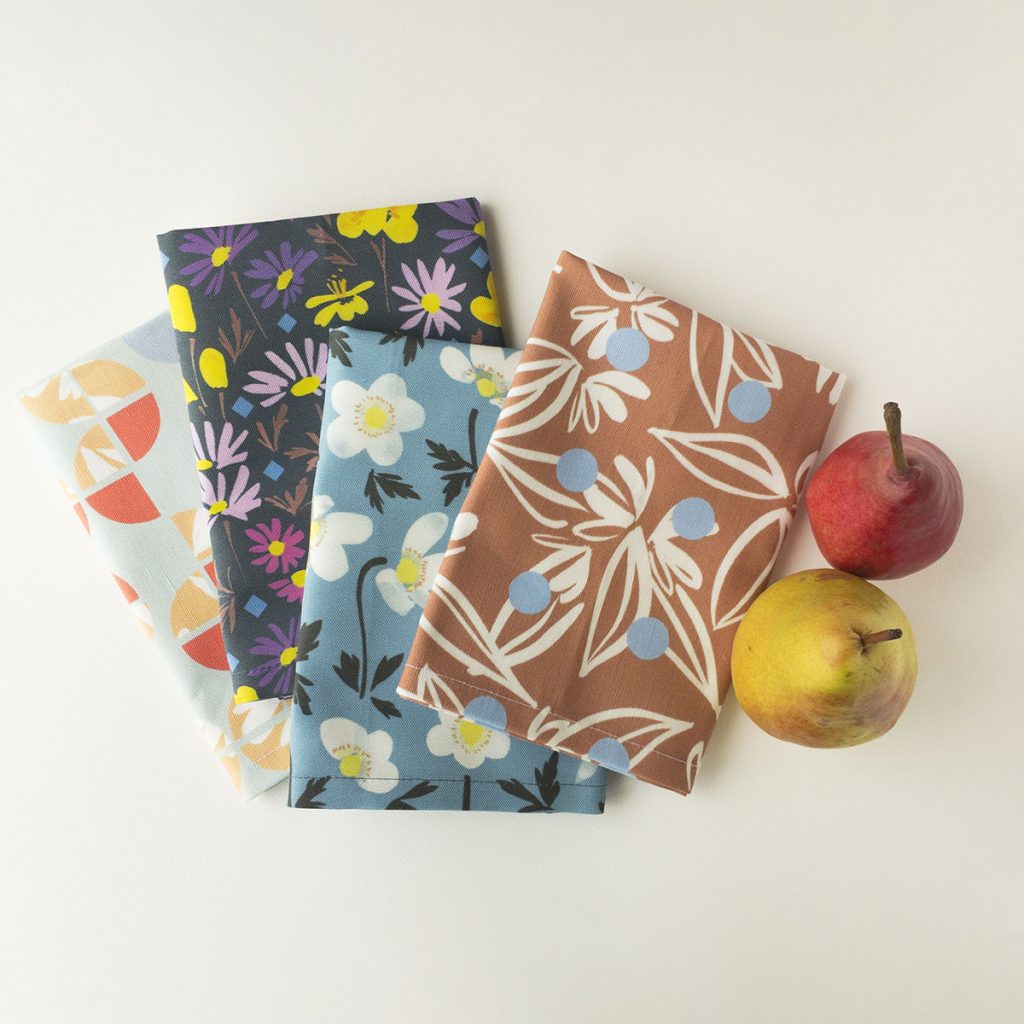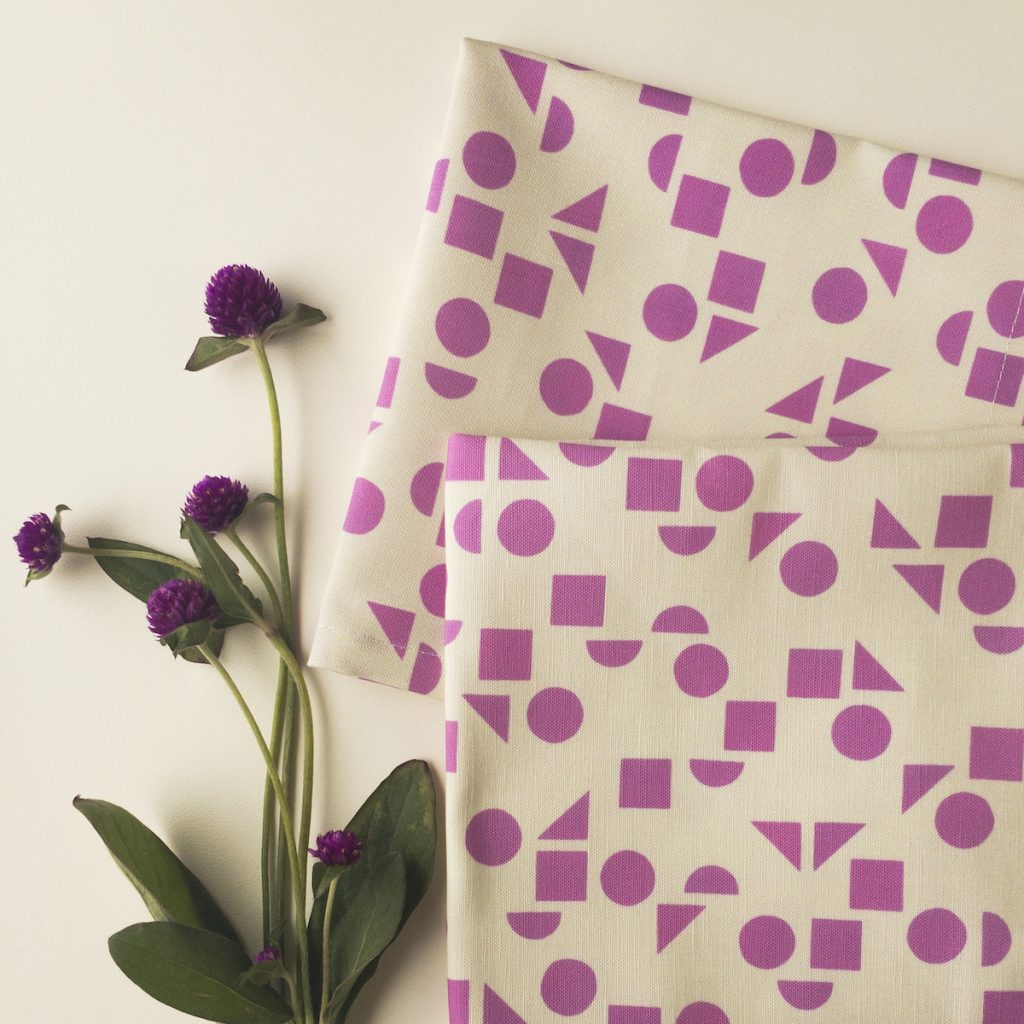 See more of Tracy's artwork and shop here on her website
Connect on Instagram
Learn repeats on her blog