Every time I get the chance to view Sarah Donofrio's work I also acknowledge what a gorgeous portfolio she has. It is filled with impactful, dynamic patterns. I can see why she is such a force to be reckoned with in the design field.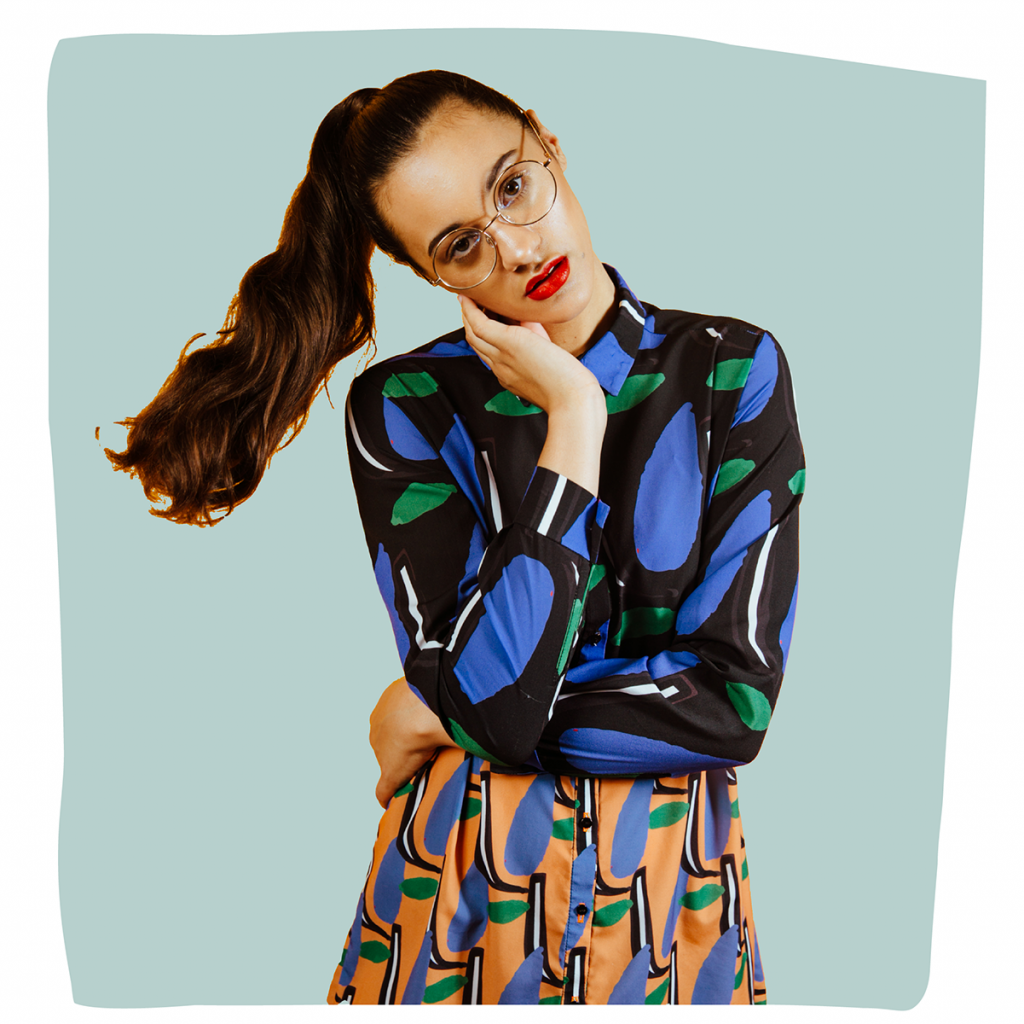 Sarah went to fashion school in Toronto, Canada, and that allotted her the opportunities to work in Toronto, New York, and London—all hotspots of fashion and emerging trends. These experiences have also led to her being on hit shows such as Project Runway Season 15, and also doing illustration work for powerhouse names like Acer, Microsoft, Wildfang, and numerous local publications.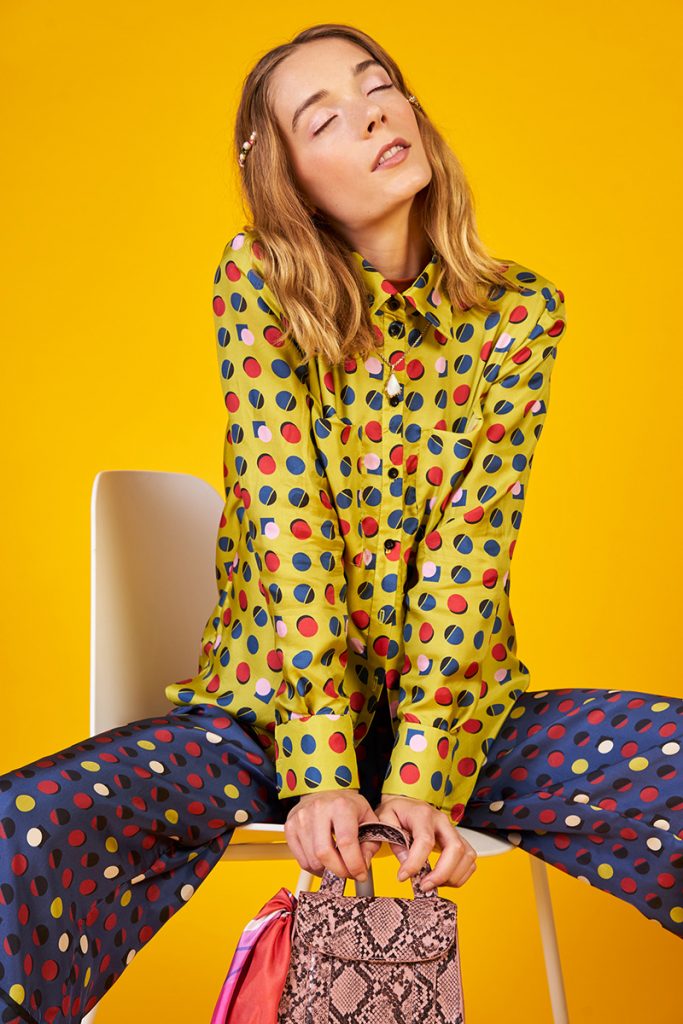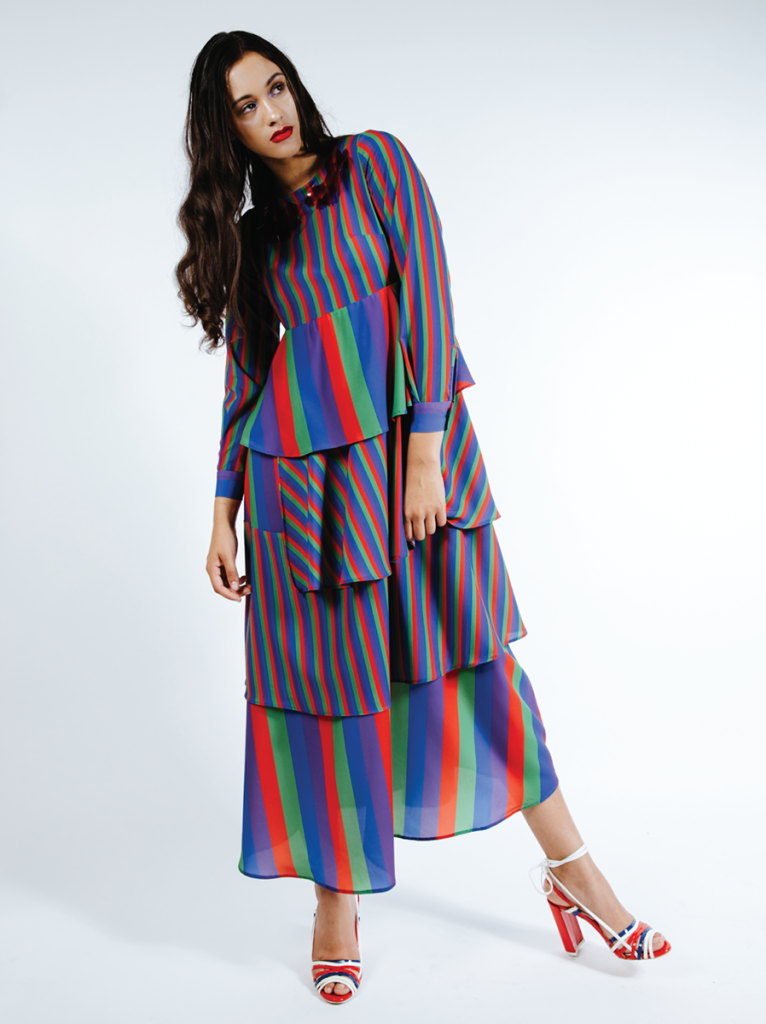 Since 2017, Sarah has been running her own small apparel label. A fantastic fact about this is that she funded this first apparel line through winnings she received on a game show. You can shop on her website for custom made garments. She also designs her own capsule collections when she has the extra time and enjoys opportunities freelancing as well. Today, Sarah has sold her prints and apparel all over the world. It excites her and offers constant inspiration—she wants to keep sharing her love of print and color with others, via collaborations or venues, and with other mediums than just apparel.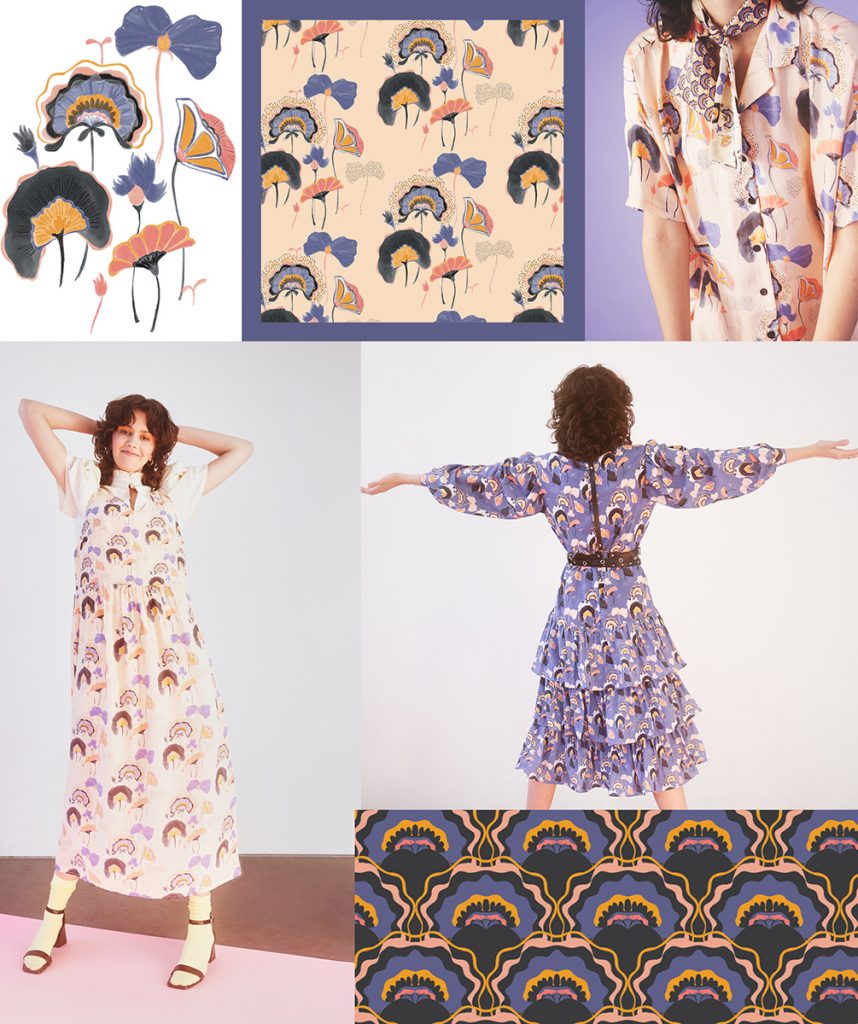 In Sarah's work, her designs are created by determining a color palette, and then just sketching from there. She likes to use her iPad to start and Adobe Illustrator to finish. With her love of fashion illustration, she always finds a way to integrate it into her repeat prints. One of her fashion sketch prints even won a Gray Magazine award in 2018. This acknowledgement has helped lead to successful endeavors with her online store and having the opportunity to sell her craft at Wolf & Badger, where she features scarves, notebooks, apparel, and face masks too. She also debuted a recent collaboration with Gilded Fox featuring silk accessories. She was kind enough to share pictures from process to production of her 2022 spring collection which is inspired by batik florals. (pictured above)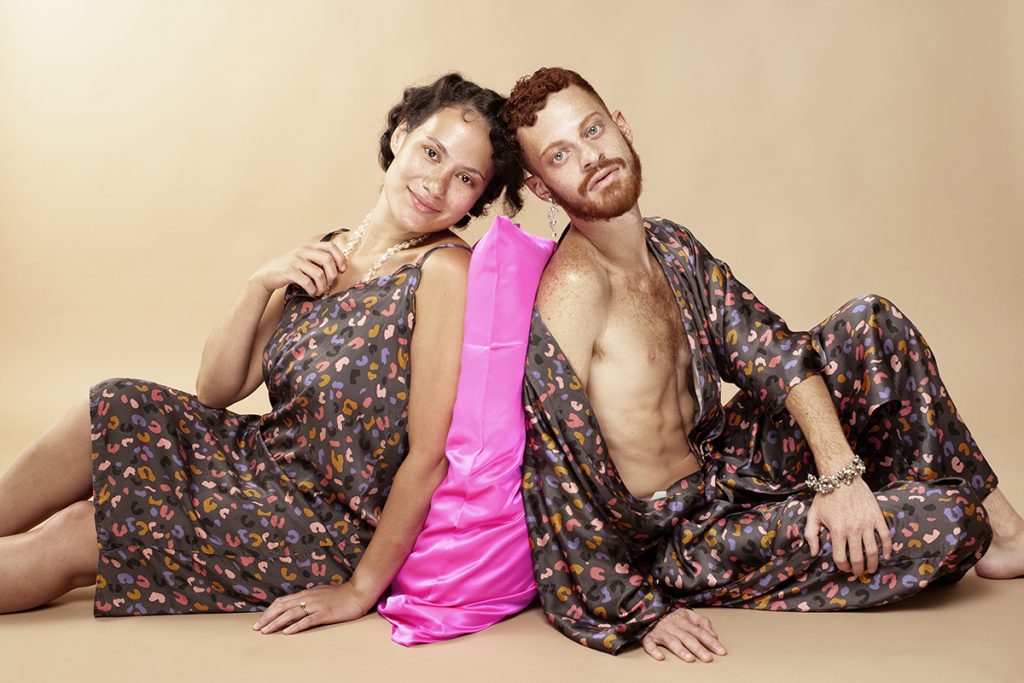 Connect with Sarah Donofrio through Instagram or Check out more of her work on her website!