In a world where we cannot get enough charm, we can get Karen Weber and her oh so charming illustrations! The scenes she creates are memorable and her work is beautiful.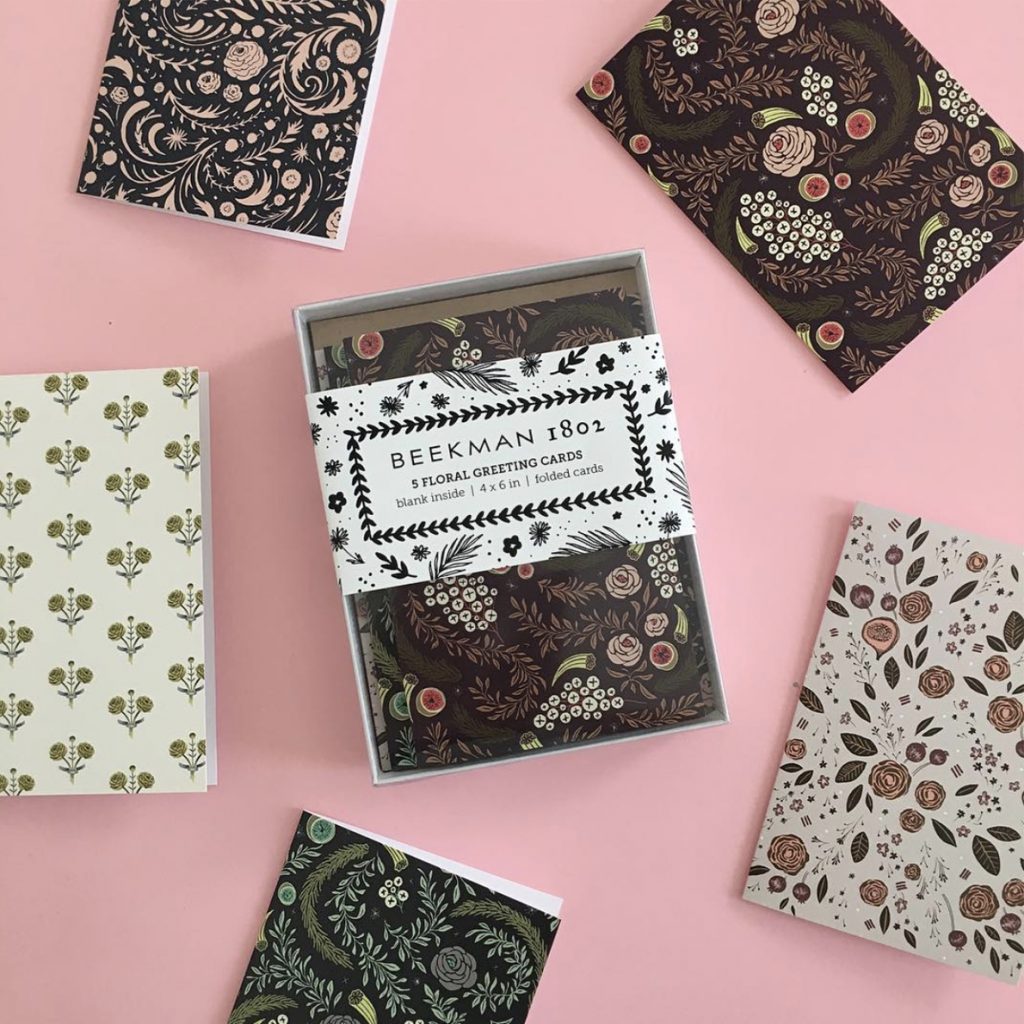 Karen went to school at the University of Delaware and studied Visual Communications. In 2013, she moved to NYC and began work as an in-house art director. She spent three years art directing before diving into the world of freelance design. She hasn't looked back since! Today, Karen's main hub is her art studio in Brooklyn, where she works in art and design with a focus on branding, pattern illustrations, hand lettering, and set design; for both film and fashion. She definitely wears many creative hats!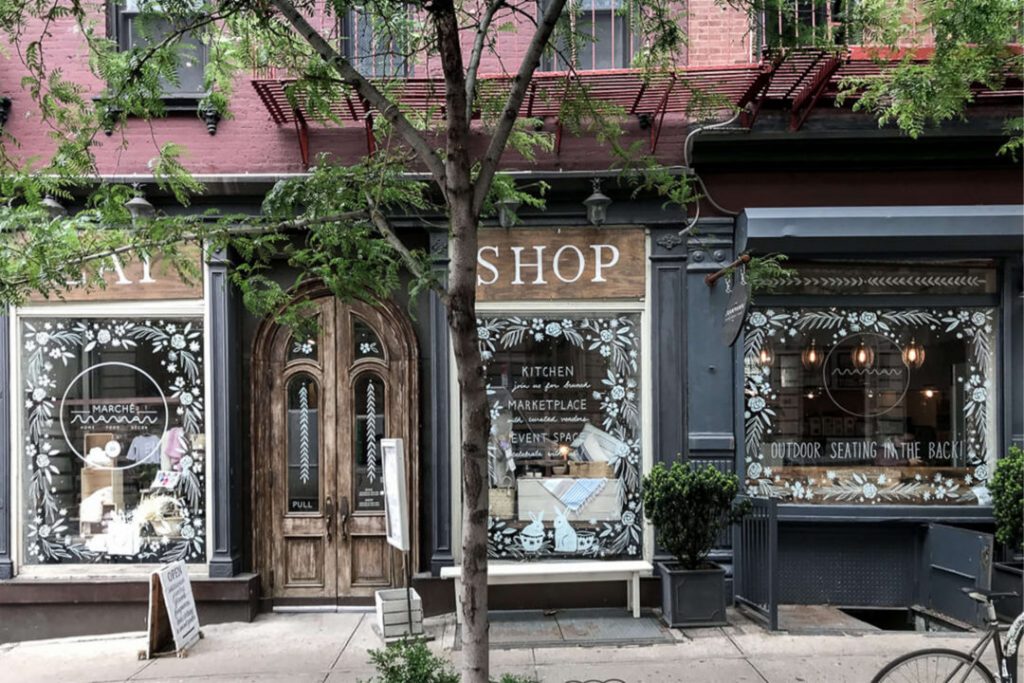 A goal that Karen has is to expand her patterns to home textiles and fashion. This would be an ideal fit to go with her love for creating custom wallpapers and patterned objects for stylized worlds in film.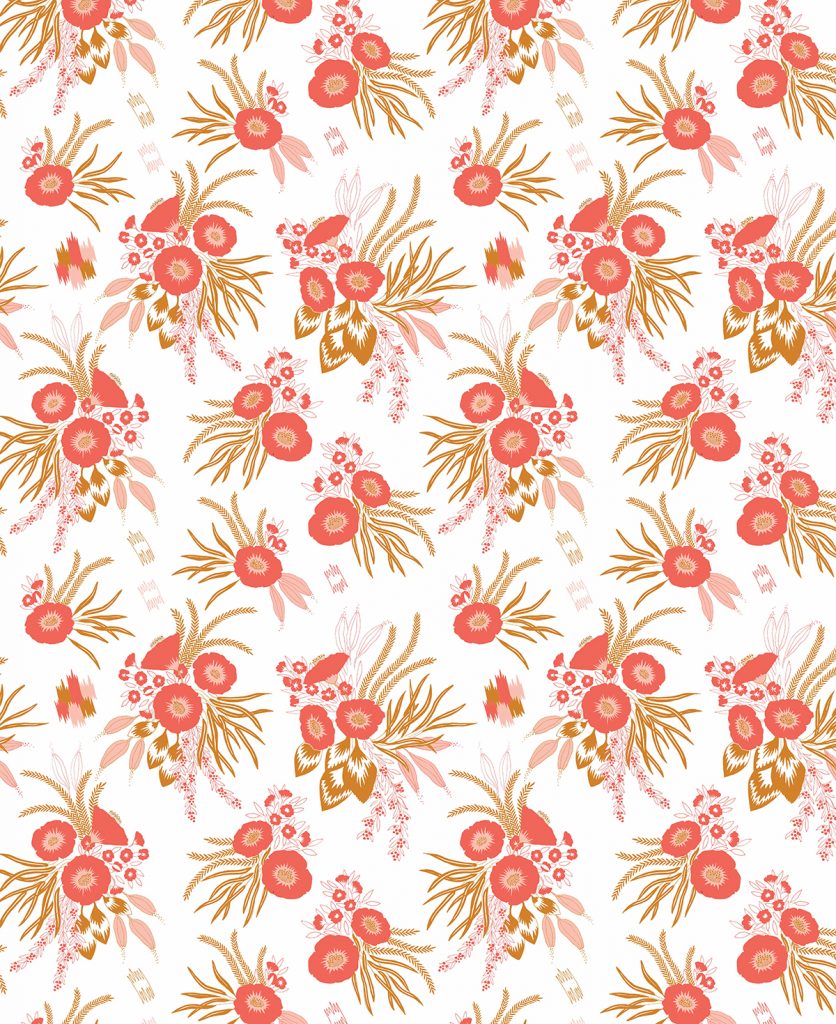 Take a look at Karen's work and you can find some of her exciting projects, such as watercolor patterns painted for a new coffee shop in NYC (called Mademoiselle). She created a custom "NYC Toile" that has tiny powerful ladies running about the city and is used as a wallpaper for the shop. She also enjoys making and selling greeting cards (Beekman 1802 Mercantile) and other floral patterns that offer a dose of that memorable charm for which she is so known. In September of 2021 she was commissioned to draw hand lettered signage for Tory Burch's runway show for SS '22. Coming this fall, she will be featured drawing on an interior design series for a major home improvement network, way to go Karen!!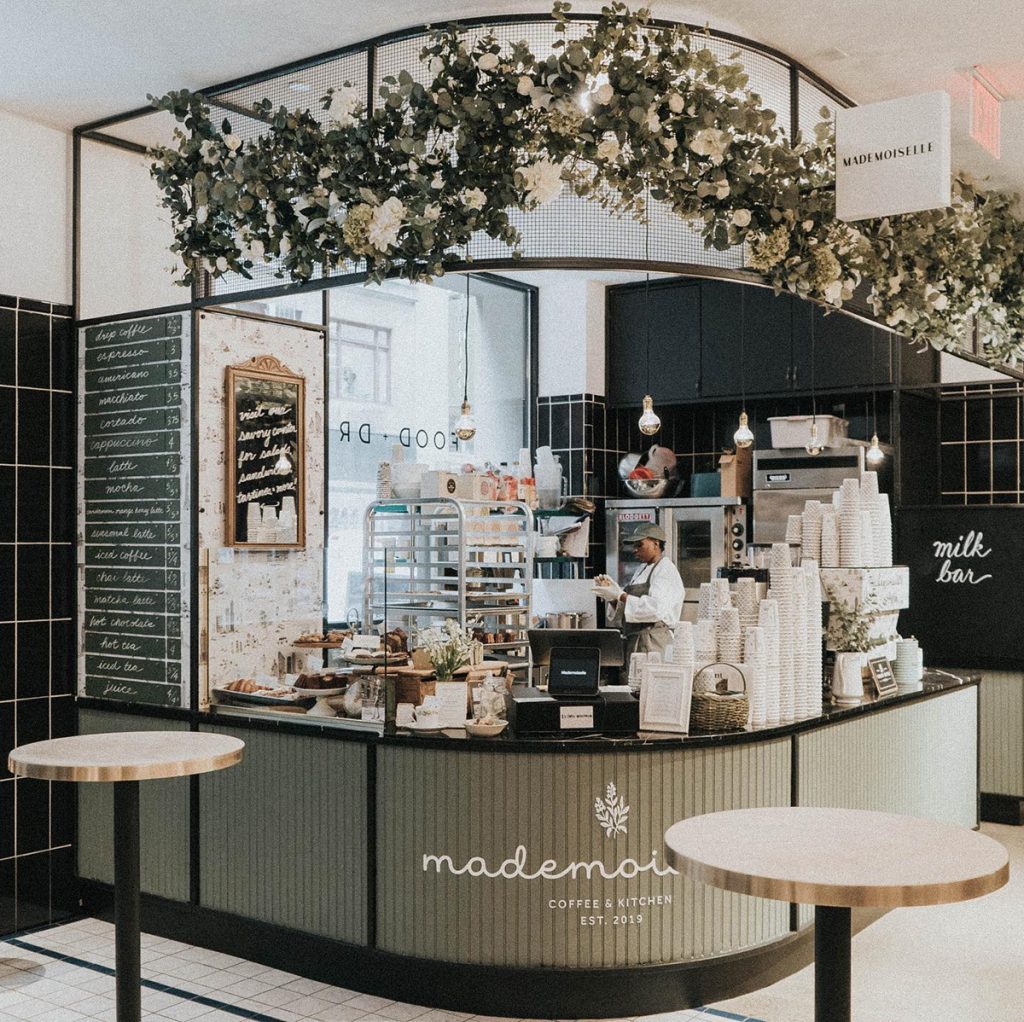 If you are interested in working with Karen you can check out her instagram @flowwwwerish or her website