Misha Zadeh is a seasoned designer who knows how to pivot her business to meet retail needs. Misha was born in Iran and moved to the United States as a child. After graduating from college at the University of Washington and working for some design firms, Misha started a successful stationary company in 2002 called Turquoise Creative. She learned the ins and out of selling custom-cut paper greeting cards to wholesalers and businesses. In 2008 she embraced online sales and opened her Etsy shop where she fulfilled almost 7,000 orders (and with a near perfect rating!) In 2016 Misha felt a call to expand into other markets, she launched Misha Zadeh Illustration & Design and moved her business entirely over to her well designed website and shop MishaZadeh.com Misha will speak in the Textile Design Lab as our Guest Expert on Selling Artwork: October 12th at 1pm EST You will have the opportunity to ask her anything you want about topics like online sales, creating art, approaching clients, starting a business, marketing, or licensing products. In the meantime, enjoy all the wonderful advice she gives out in our newest interview!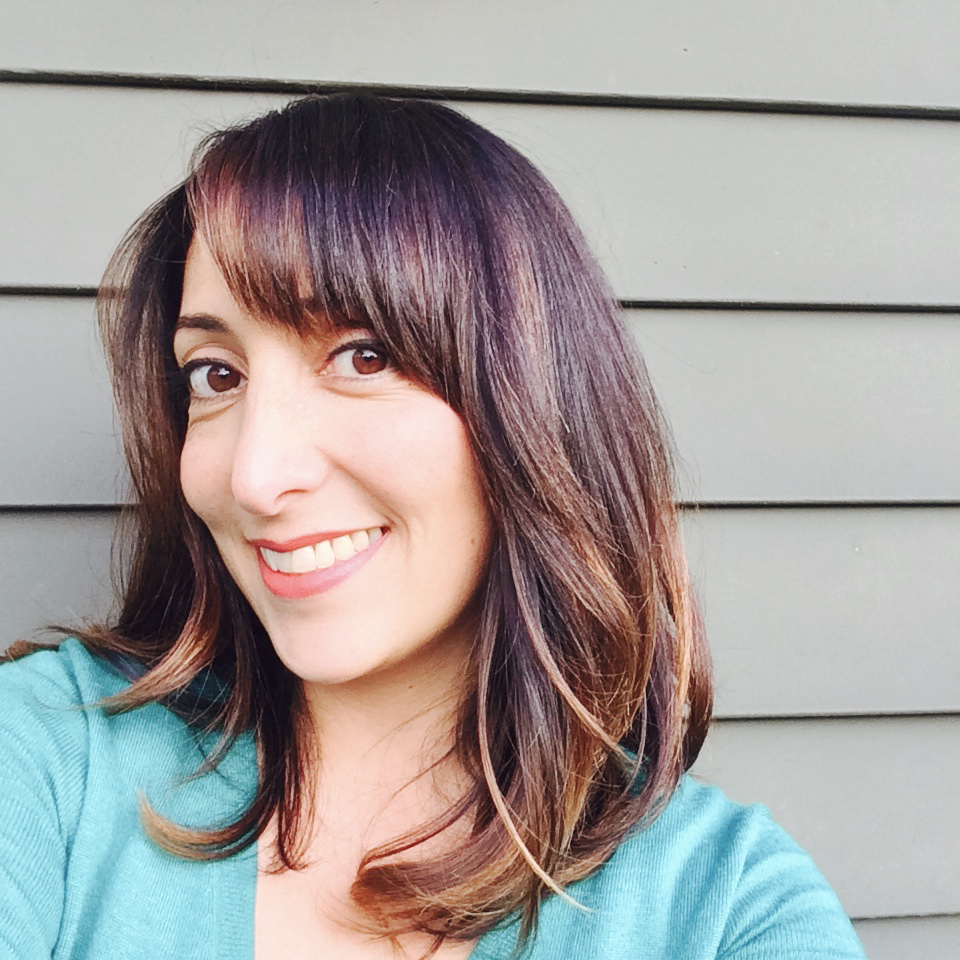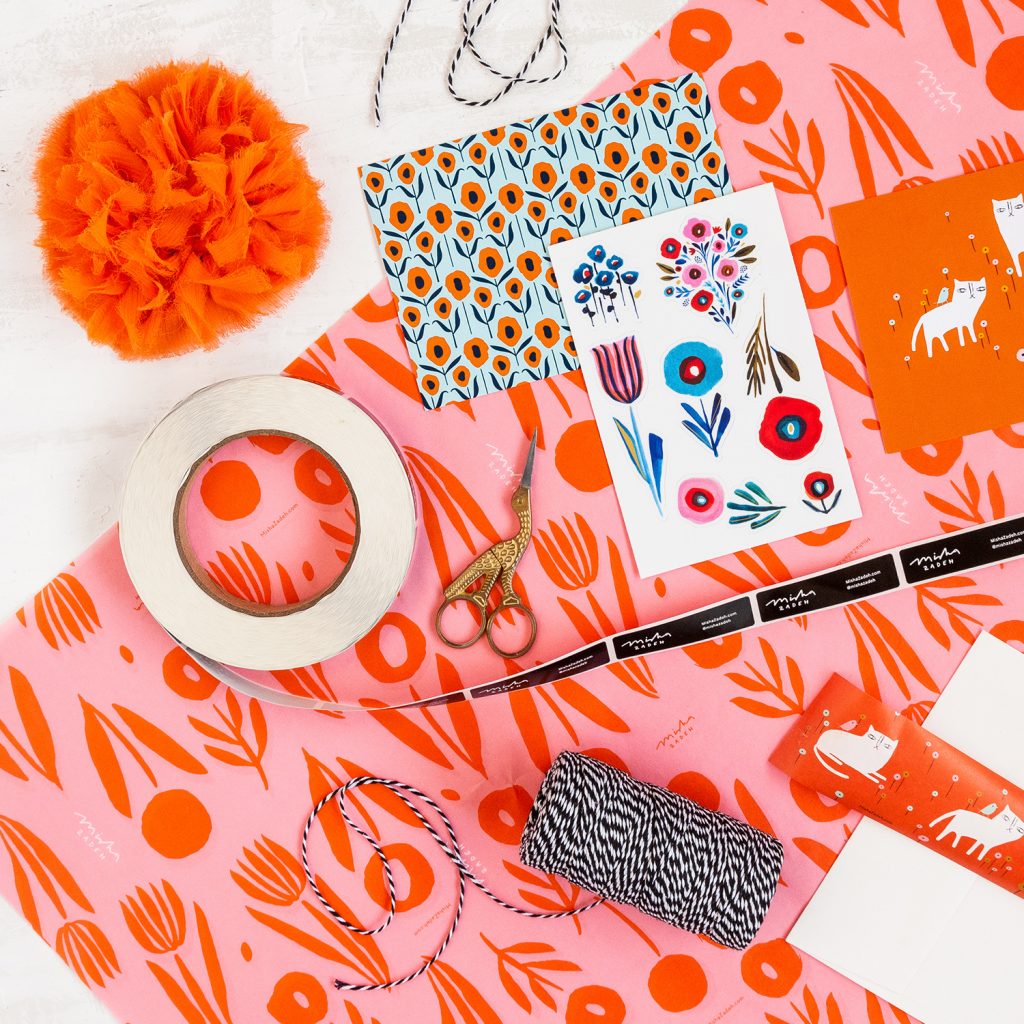 How is your time divided in your studio? What percent is creating vs. running the business?

There are weeks and months when my focus will be on creating new assets (original paintings that are then scanned, cleaned up, and edited digitally). But truly, *most* of my time is spent running my business. That includes designing new products, advertising, running my online shop, administrative things, and client outreach. I can't think of a work day that doesn't involve business development.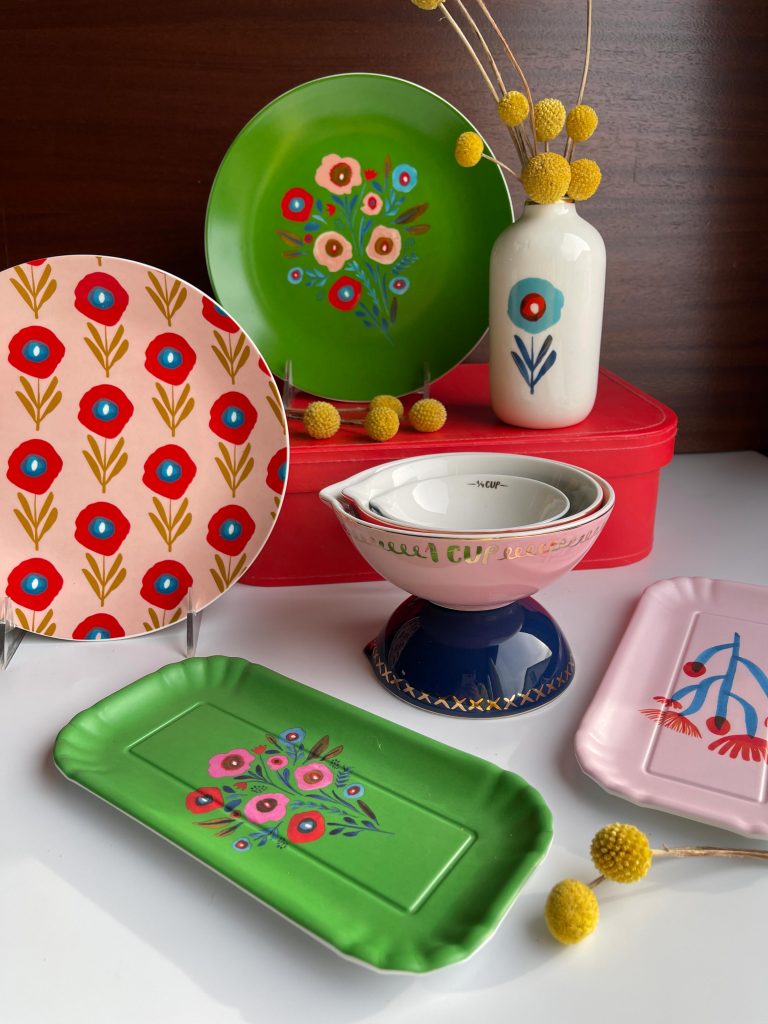 What actions or decisions have made the biggest impact on your design business over the years?

As an independent designer, the most advantageous thing I have done is to be flexible and willing to adapt and change my focus for what makes sense right now. Five years ago, I wanted to be doing mostly licensing. Then when the pandemic hit, I had a huge interested in folks wanting to buy my licensed products directly through me so I shifted focus to online retail and began developing my own paper and textile lines again. And now that online sales have slowed, it's time to think about shifts for the year ahead.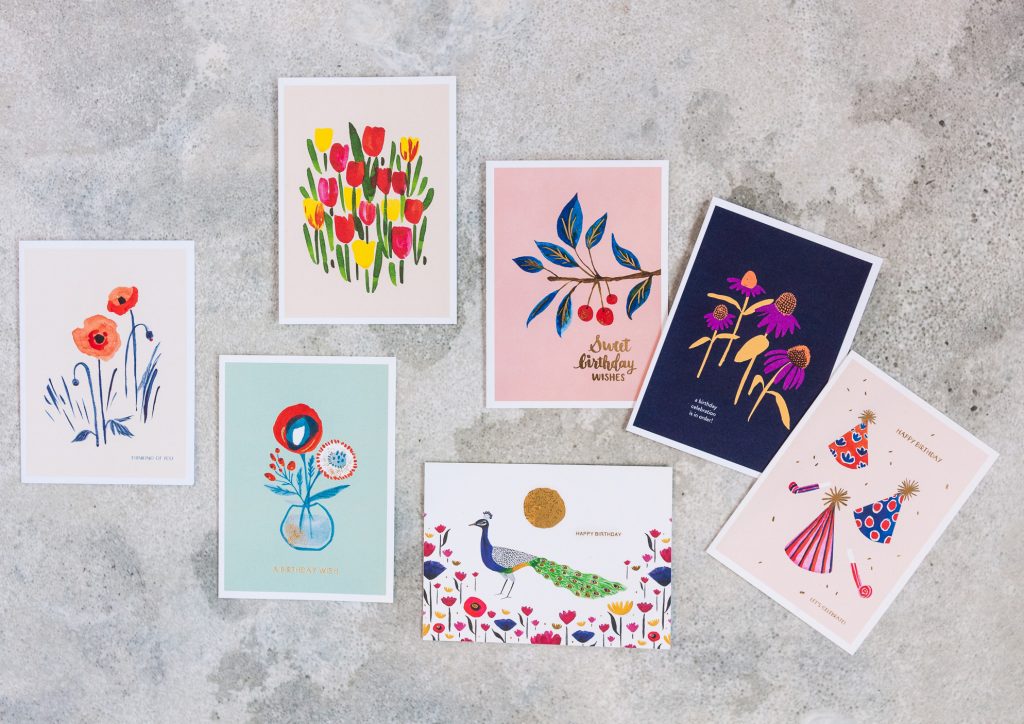 With the huge hit to trade shows the pandemic made, and networking so limited right now, do you have any tips for designers trying to get their first few licensing deals?

First off, I will say that it is tough to break in right now so give yourselves some grace and try not to compare yourself to designers who hit the scene 10 or even 3 or 4 years ago! Not only have in-person trade shows waned (or at least changed), there are many more artists in the industry, creating great art. And the larger manufacturers are maybe buying less art? That said, I think there are opportunities with new brands that are popping up. I think the best thing you could do is to research the companies who you think would be a great fit for your art and to reach out to them directly. The days of exhibiting at a trade show and waiting for them to all come to you are over.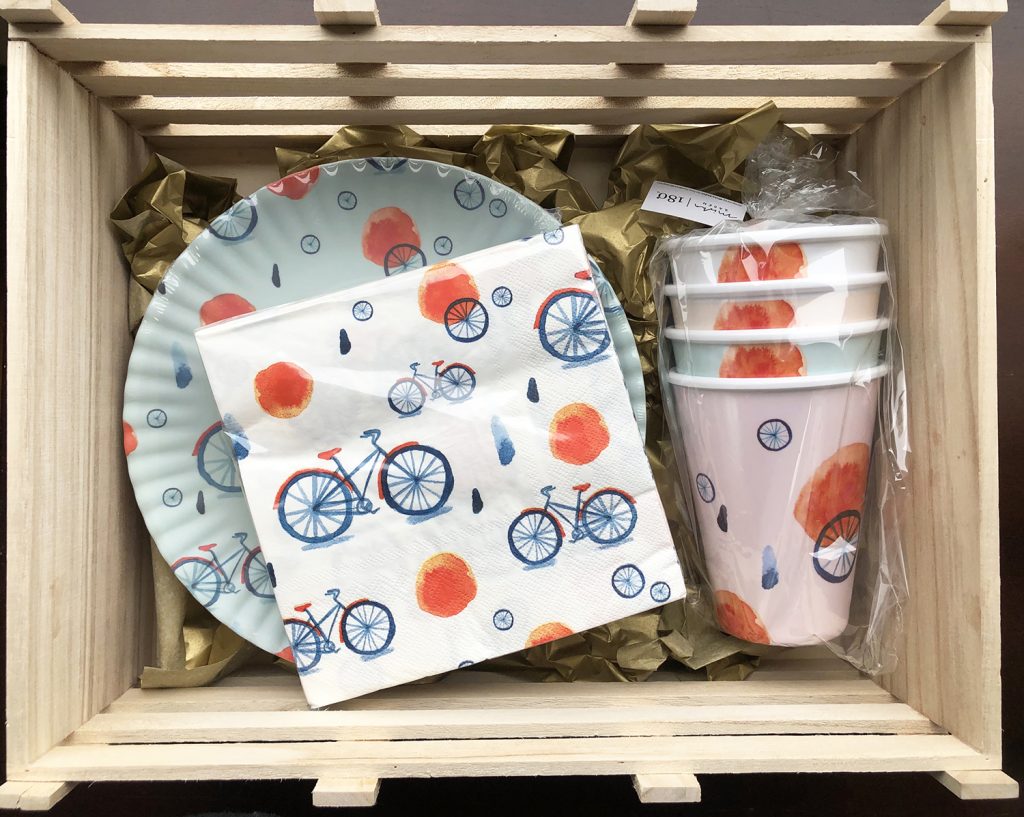 Was it a large investment to start selling your own products through your website? Have you had a hard time stocking goods with supply chain issues?

Thankfully, I'm able to buy small quantities of my licensed products at a time, so there wasn't a huge investment up front. And, yes, supply chain issues have been tough. My new licensed housewares goods always launch at the January shows, and used to make it to store shelves by May, but the last few years they sometimes aren't arriving to the US warehouse for distribution until the following calendar year! There is also very little ability to track and make accurate estimates about any stage of the supply chain process. The saving grace is that all companies are experiencing it, so consumers are now aware of it and getting a bit more patient. For my self-produced items (paper goods and knit blankets) I produce in the United States and Canada, which helps a lot, though we have had to make many adjustments with paper. Many paper lines were out of stock and/or skyrocketed in price during the pandemic. Again, flexibility is key.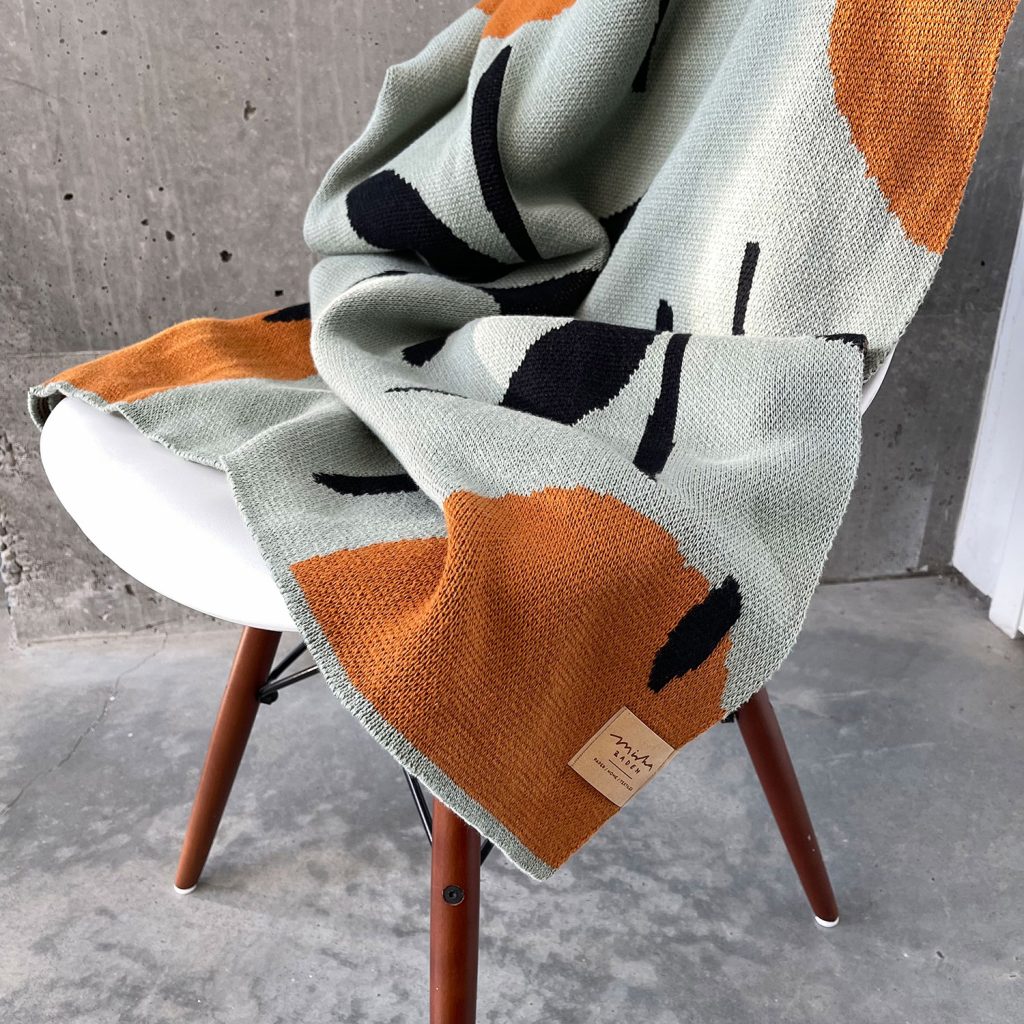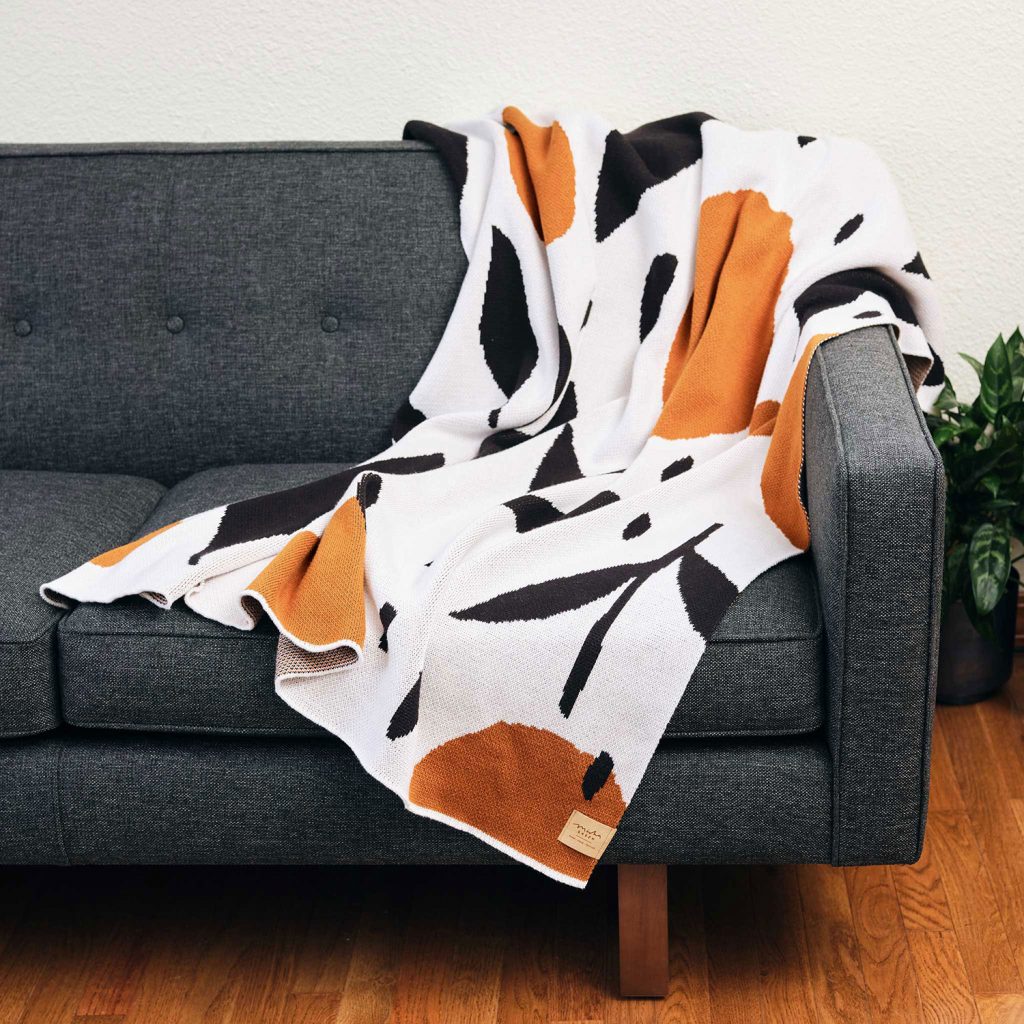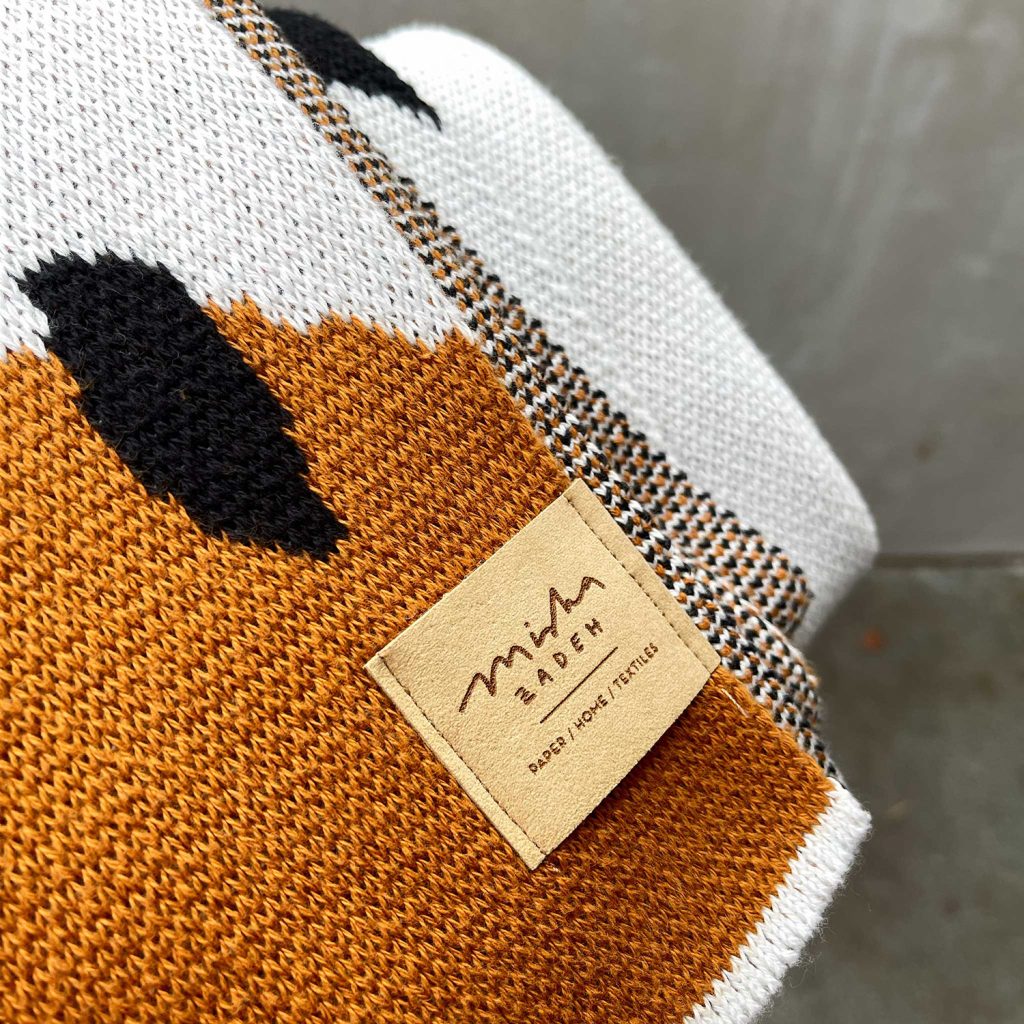 You went from designing greeting cards with cut paper to producing products with minimalist watercolor decor, are there plans to make any big creative jumps in the future? Or expand your brand and business?

This is a great question and I am indeed in discovery mode. In 2016 I set out to break out of the paper world (after focusing on it since 2002!) Now that I've been lucky enough to spend a few years in the housewares world and gain a lot of experience through hundreds of skus, I am thinking about where I want to be next. I'm increasingly interested in eco conscious products and production, as well as producing more things closer to home.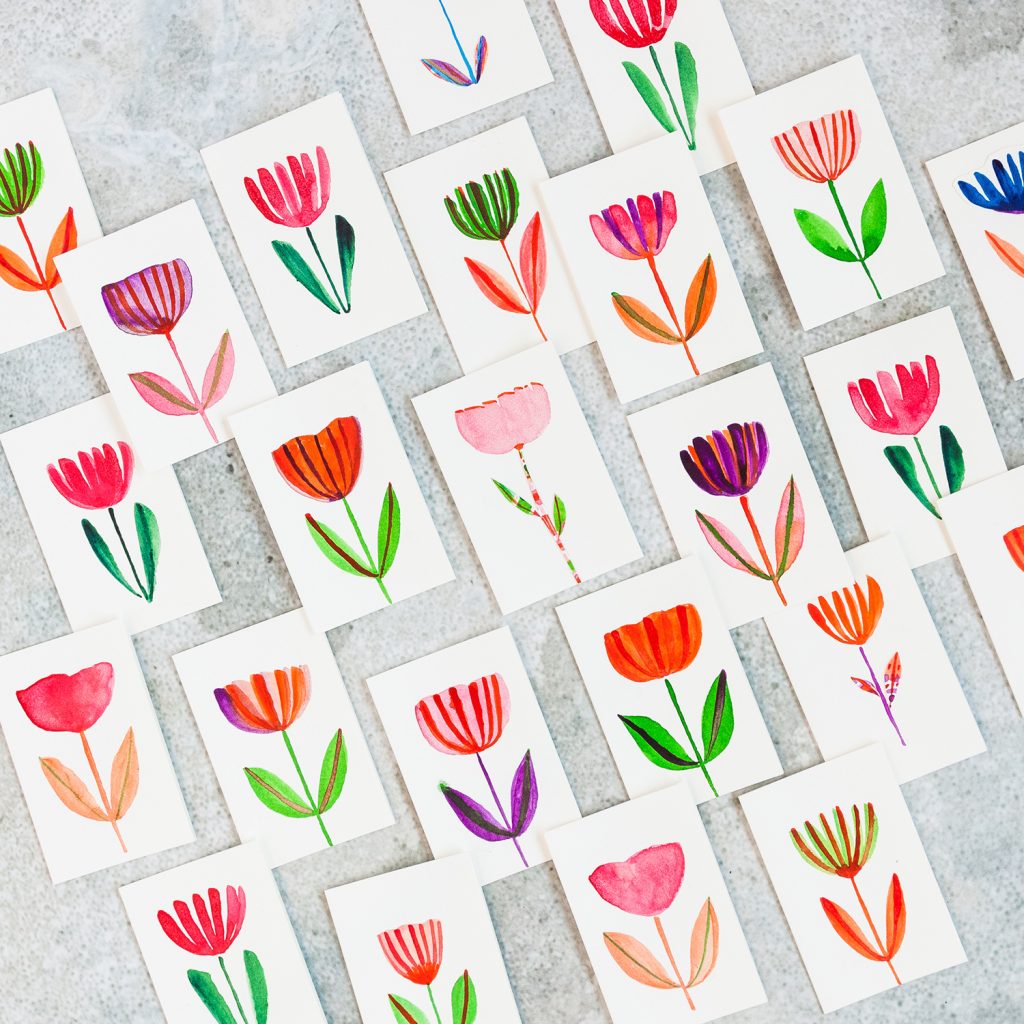 How do you feel about social media these days? Where should artists spend their time marketing their artwork?

Social media is in a difficult period right now. I built my following on Instagram, along with many of my peers. It was a place to show new work, gain followers, really connect with the people who want your art as well as other artists. With the new trend towards 5 second videos and constant scrolling, it has been very hard for surface designers to be seen or to grow their followings. I'm not interested in creating content just to get views. For a while, I liked to use Instagram as my portfolio, and I still think you can use it this way. It's much quicker and easier to edit, and still a great place to send an art director if you don't have a full site up. There are also online portfolio spaces like Artonomo that you could check out. But I'll say it again — direct marketing to the companies you want to be working with is key!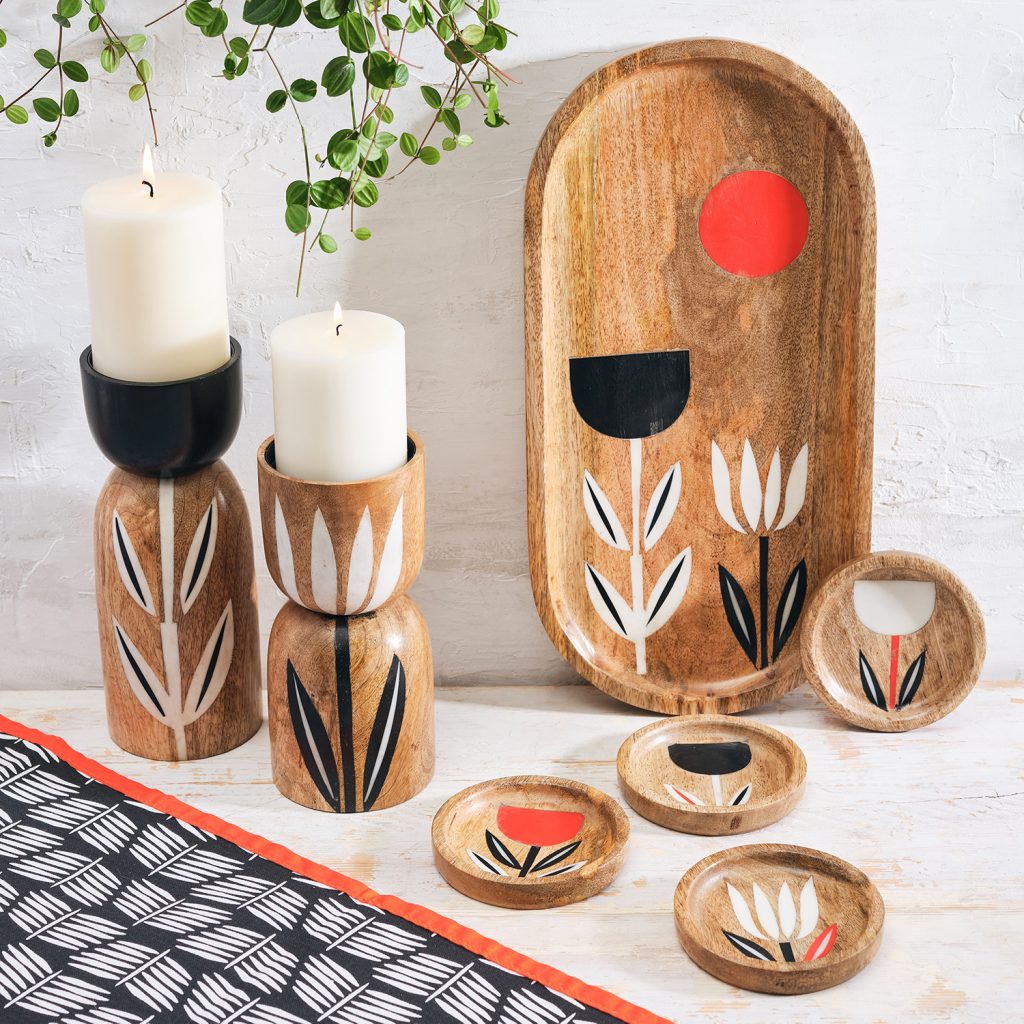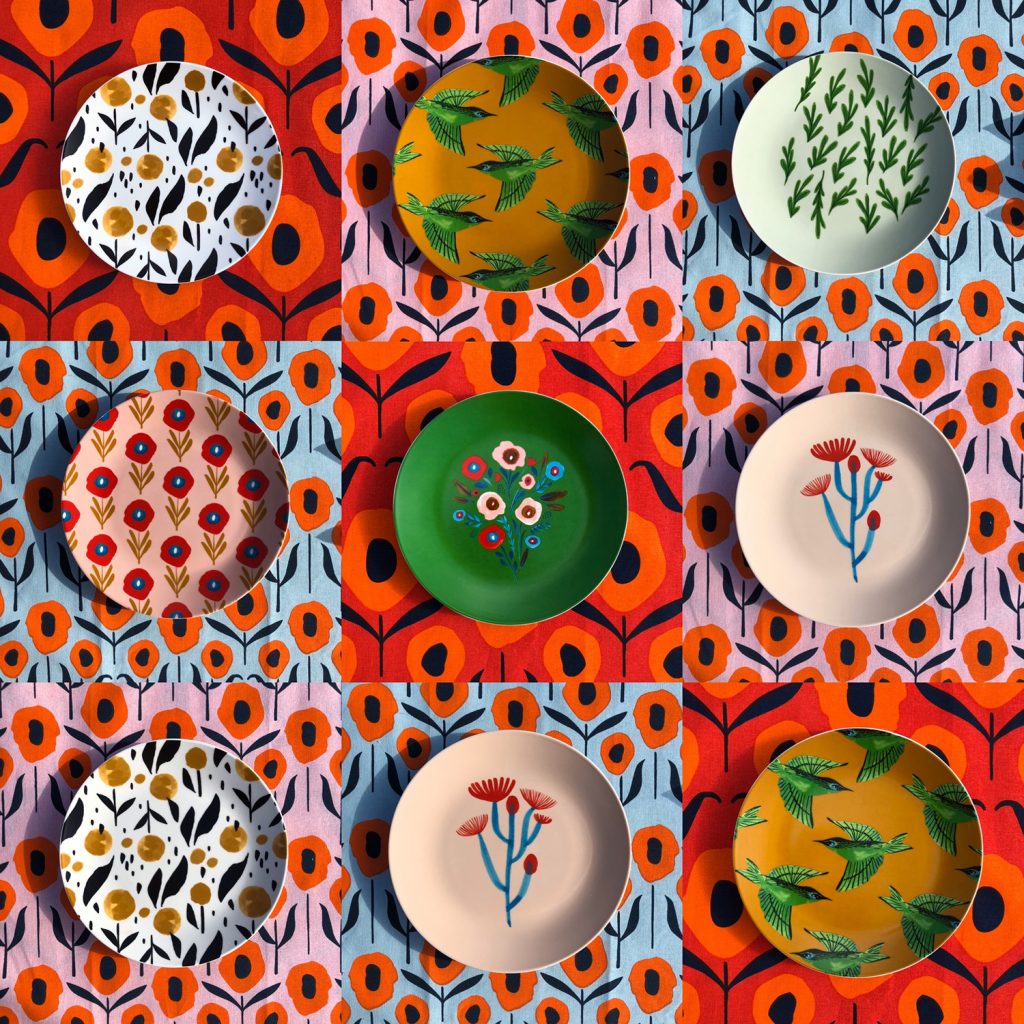 When you were starting out, who were some of your dream clients? Who is on the list now?

When I was starting out, I was so passionate about housewares — bringing color and joy to everyday objects. I would go into Anthropologie and fall into some sort of ecstasy over the artwork and detailing that would go in to their collections. Although I have not collaborated with them, specifically, I've been able to immerse myself into that world and collaborate on licensed product that is sold in lovely, independent gift shops around the country.

I would still love to see a brand collaboration with West Elm or Crate & Barrel or a high end chocolate or a cosmetics brand. Hey guys, are you reading this? 🙂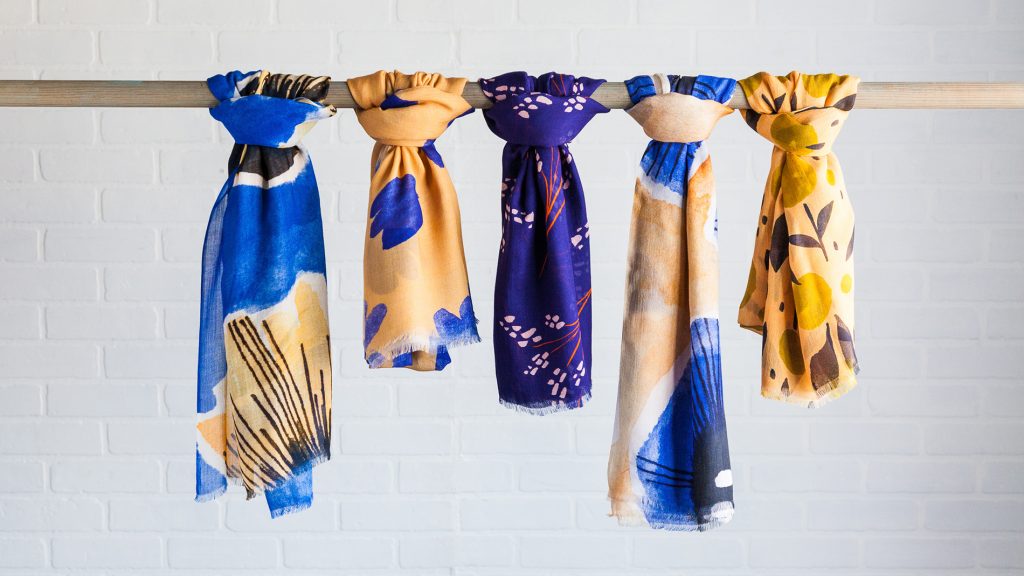 Misha's presentation is part of Selling Your Work month in the Textile Design Lab. This month long group study includes two presentations from Guest Experts on freelancing and business development, five emailed lessons about selling your art through studios, agents, and freelance, and our community forum with our in house experts to answer any questions you have. We hope you can join us in the Textile Design Lab for Misha's presentation on October 12th at 1pm EST. If you can't make it right now, all content is recorded and accessible to you at any point for self paced learning with people from around the world! Also for a freebie, we invite you to download our free Rate Sheet Template, which will help you communicate your design rates like a pro.