Pomegranate Inc. is a textile design business located in Lexington, Kentucky, where the thoroughbred horses and vibrant green grass provide inspiration for this home decor company. Pomegranate was founded twenty five years ago by creative director Angela Beck. Angela fell in love with the hand printed textiles of India and now works with talented artisans around the world to decorate your tabletop with timeless, yet modern style.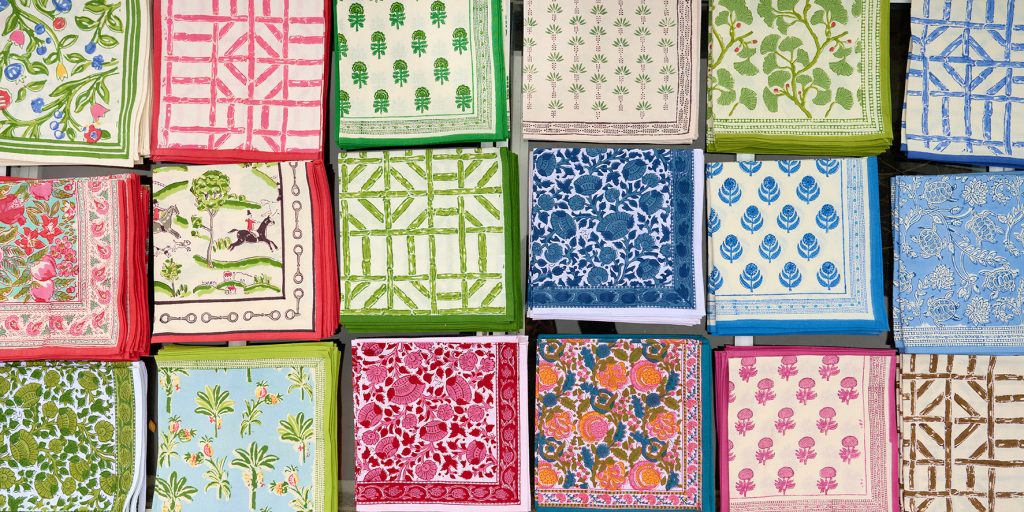 All of Pomegranate's textiles begin with hand painted watercolor motifs that transcend trends. Popular motifs include Indian paisleys, bamboo foliage, snaffle bits and horse accessories, classic florals, and ocean elements. After the illustrations are complete, they are sent to India where artisans hand carve wooden blocks, one for each color used in the stamping process. The dyes are mixed by color masters and each block is hand stamped on to 100% cotton fabric, the artisans must pay close attention to the spacing and balance of the design as it comes to life on the printing table. The fabric must be washed and line dried in between each color so the dye is color fast. This labor of love is repeated for every garment Pomegranate manufactures and the slight irregularities of each textile are treasured by customers.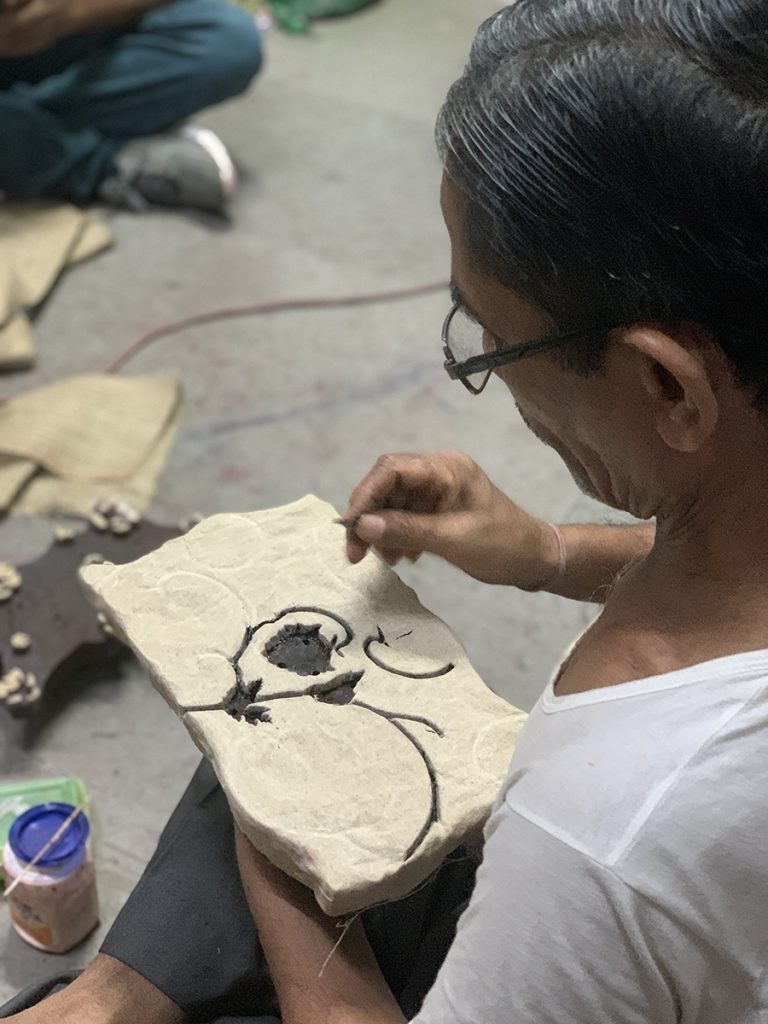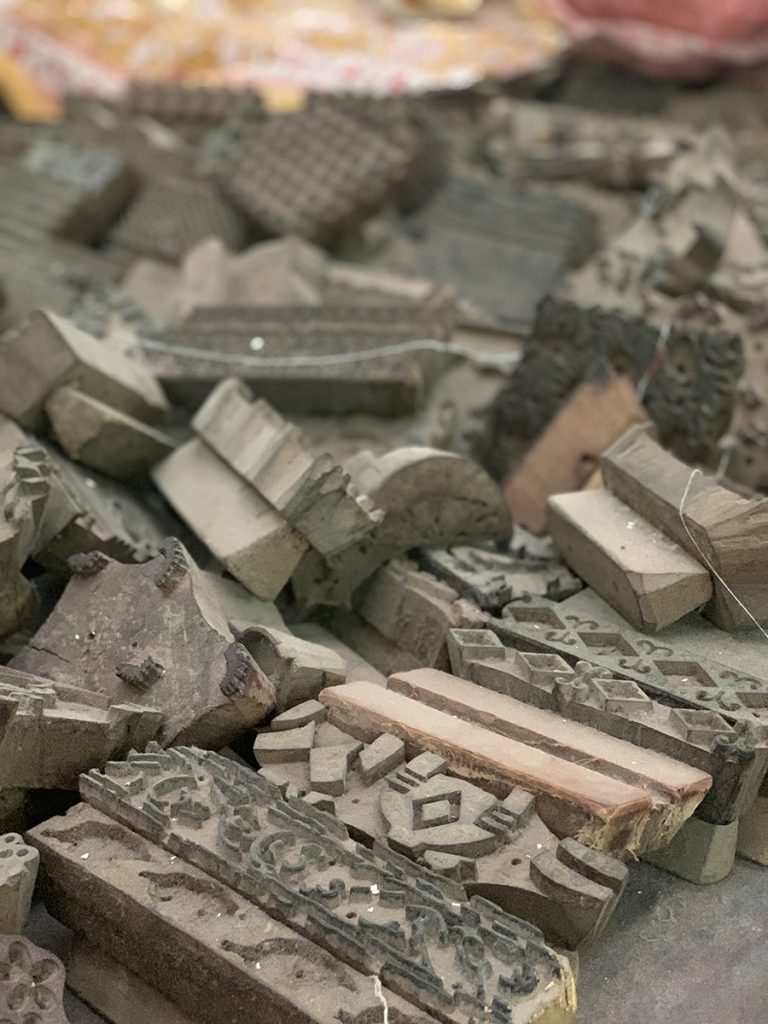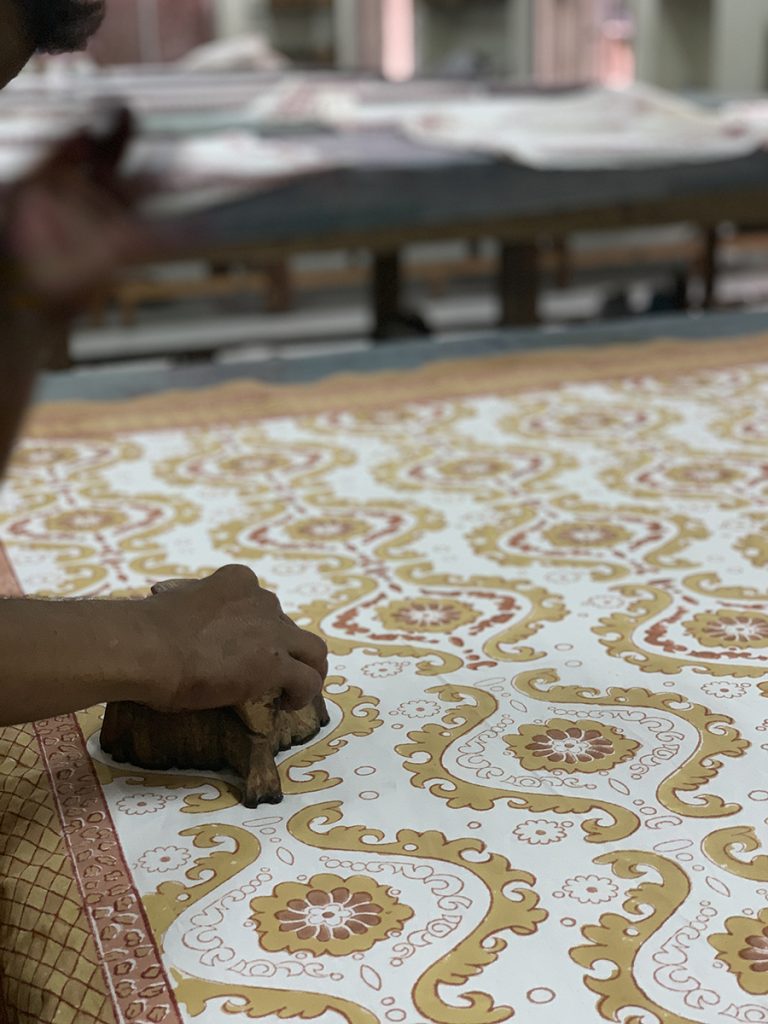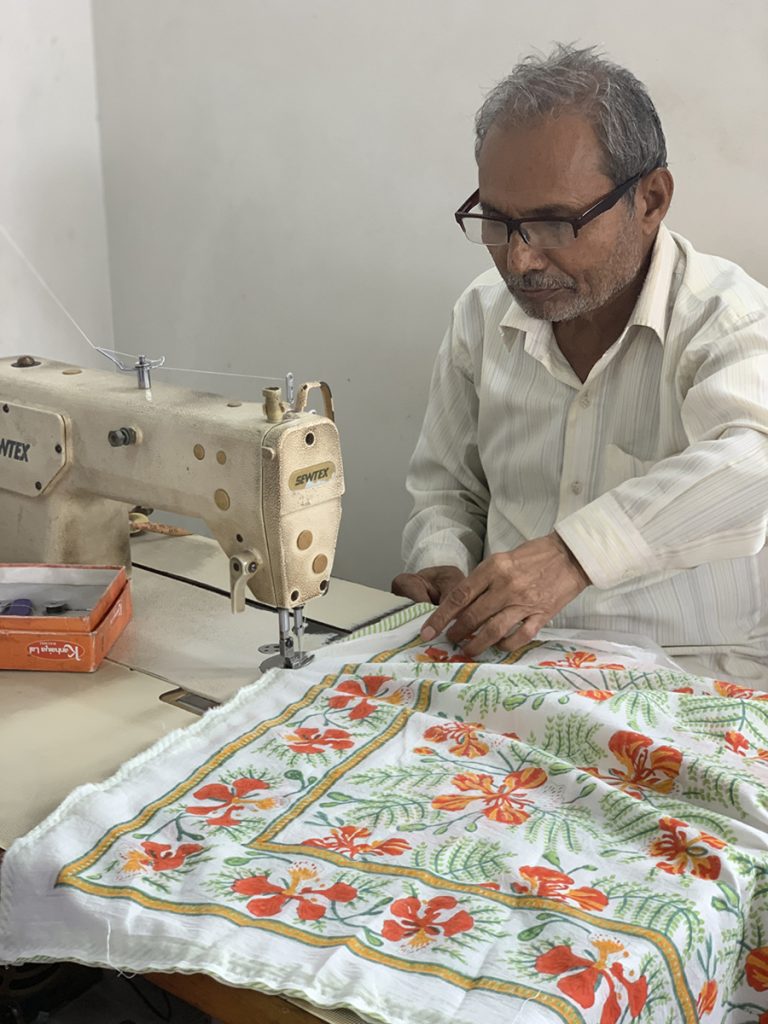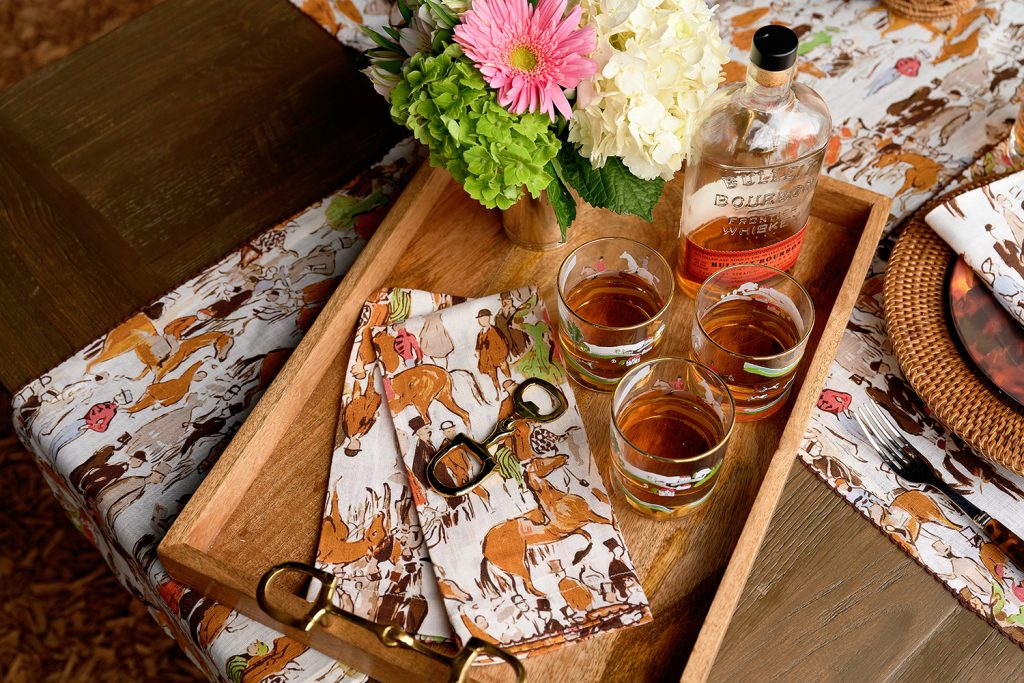 Pomegranate has a current collaboration with British designer India Hicks, find out more here! To shop the newest Summer23′ catalogue check out this link. And you should most definitely follow along with their Instagram to see what is new and exciting for table top decor!