These beautiful pieces are designed by Eve at tinctory. She uses natural dyes, often from leaves, flowers, etc..found in her...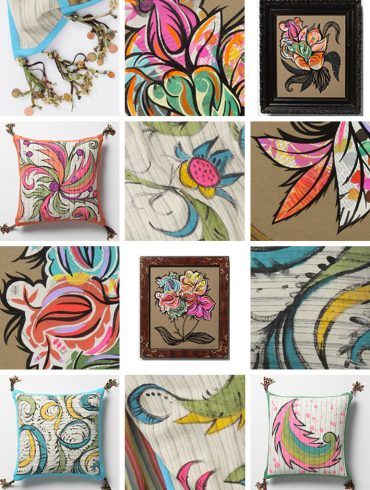 I love, love, love these vibrant designs from the design duo, John Russ and Don Carney, at Patch NYC. Each...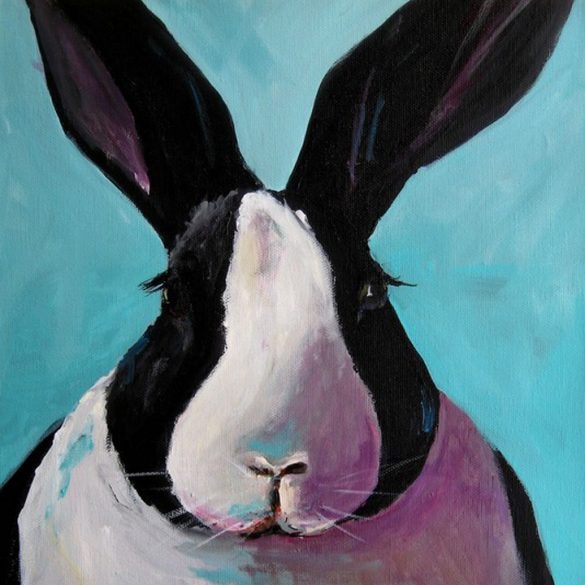 I love the texture and whimsy in these paintings by Cari Humphry. Be sure to check out more of her...