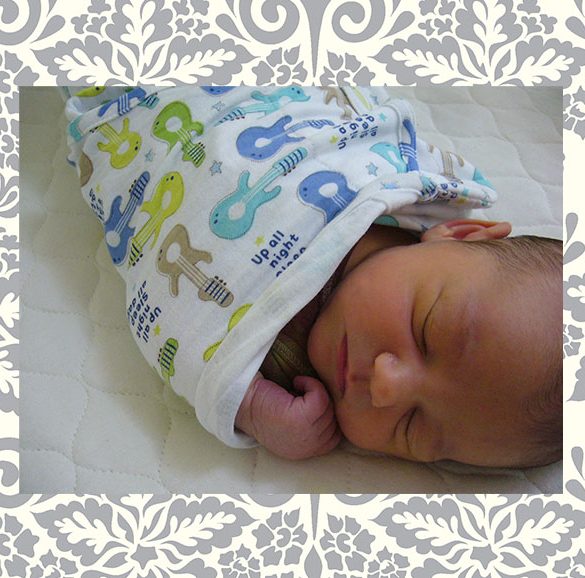 Hello there! Some of you may have noticed that I took a rare break from Pattern Observer last week. Well,...

These wonderful earrings, made from reclaimed bamboo veneers, are by San Fransisco based architect/designer, Molly M. "Taking inspiration from both...

Hello there! This has been a FANTASTIC year and it has been a pleasure getting to meet so many of...