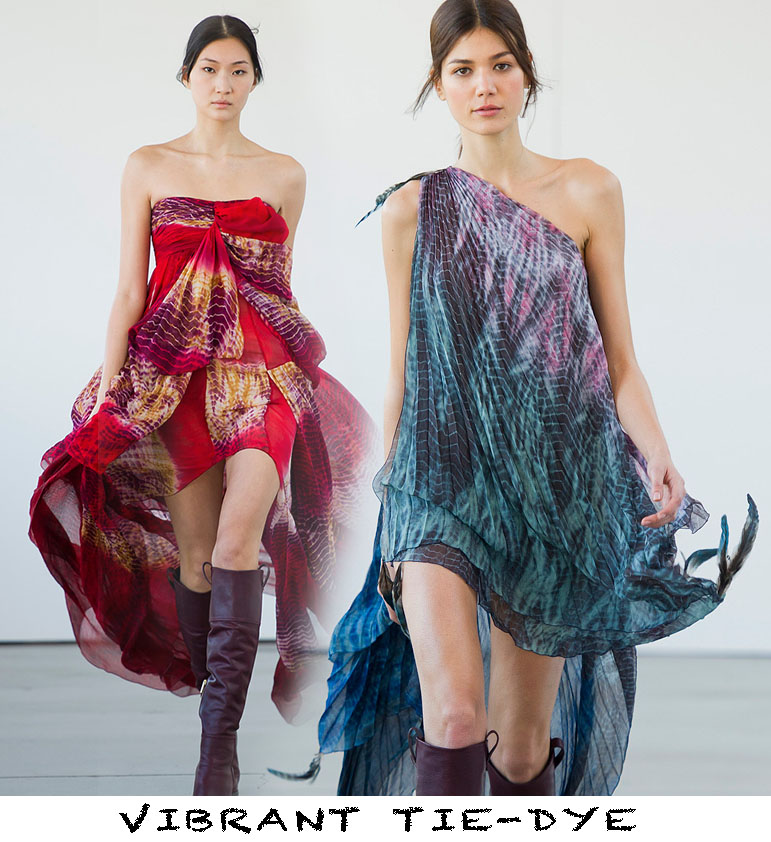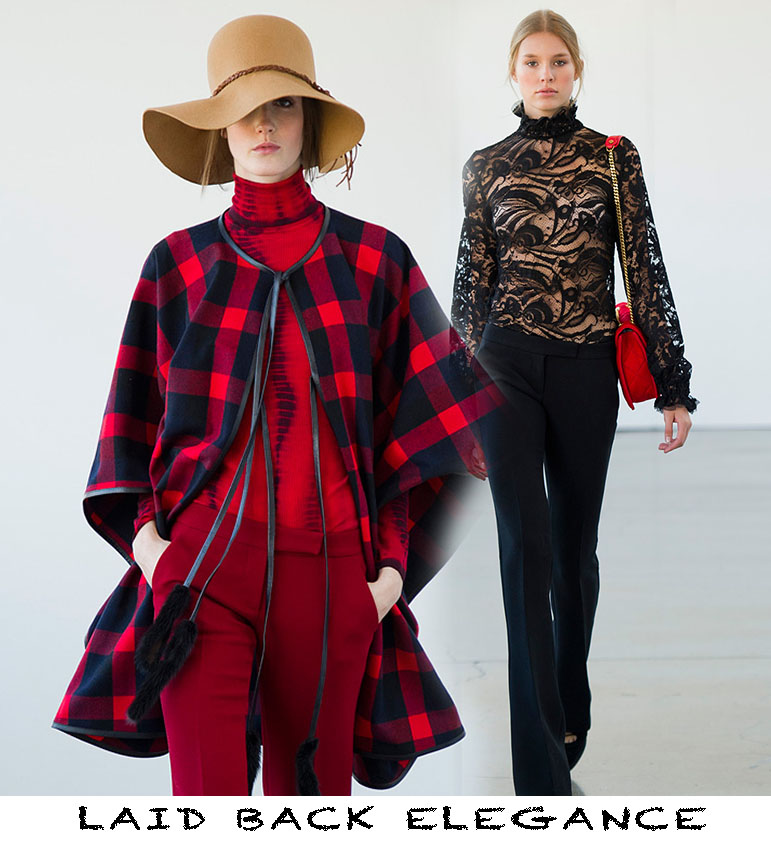 Pucci's pre-fall collection is complicated. At first glance I thought maybe they were trying to incorporate too many print trends (tie-dye, plaids, classic Pucci prints, lace). But after mulling it over I realized that all of these prints have an underlying sense of laid back elegance.
The lace and sequin pieces are mellowed out by pairing them with amazing pants….
The plaid is glammed up a bit by pairing it with that sophisticated red tie-dye shirt..
& the tie-dye dresses are just freakin' amazing.
I cannot quite pinpoint why this collection feels scattered. Nevertheless, there is plenty of wonderful print & color inspiration to pull from… What does everyone think?
*images via vogue