Pattern Observer Holiday Break!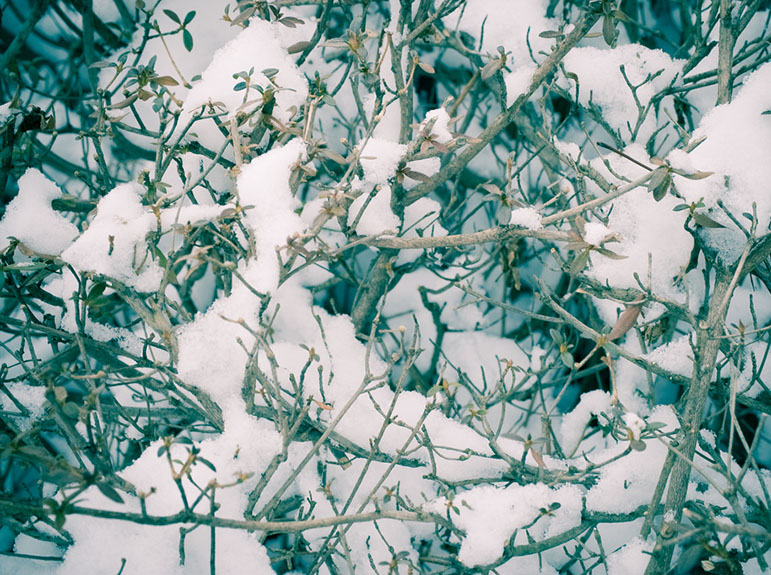 Hello there! This has been a FANTASTIC year and it has been a pleasure getting to meet so many of you creative, talented and passionate designers. I am so excited for 2012 and cannot wait to share all the fun tutorials, posts, services and classes that are on their way! Do you have any goals for your textile design business this year? Maybe you want to sell your first print or collection, or perhaps you want to double your business this year (I love big goals)! Whatever your goal, please share it below!
Have a happy and safe holiday season! See you in 2012!
Lots of love—Michelle