Textile Designer: Jen Cheema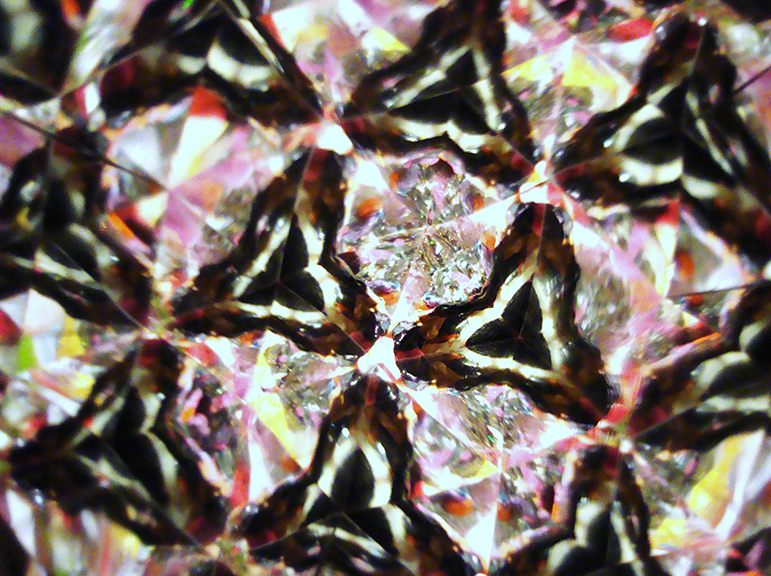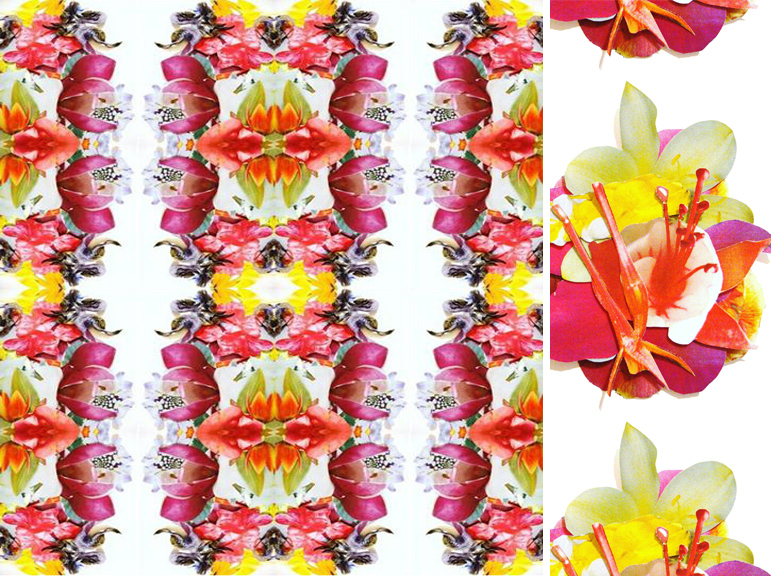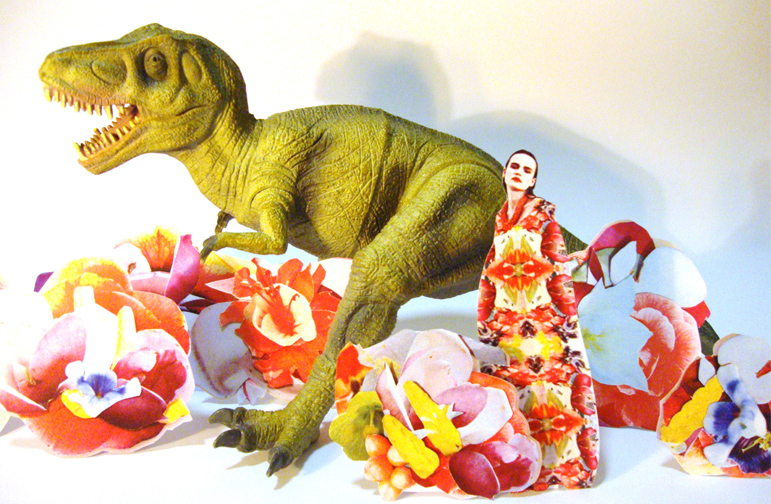 I hate to say it, but sometimes the world of textile design can be a bit stale. I love classic designs and there will always be a large demand for these easily wearable, marketable pieces, but sometimes I find myself craving something new, something innovative. So I was pleased as punch to see these designs from 2nd year textile design student Jen Cheema. There is something so unique and experimental about her work and it just makes me excited about all the possibilities that are emerging in this field.
Jen creates her pieces using paper, collage, plastics, wood, resin and ceramic and other materials. They are then photographed and turned into the designs that we see above. Jen feels that "this experimental approach keeps me excited about design, and hopefully gives my work a playful, graphic and distinctive aesthetic." I think playful is a wonderful way to describe her work and something that we could use more of in this industry! To see more of Jen's work and what inspires her please visit her blog. Enjoy!