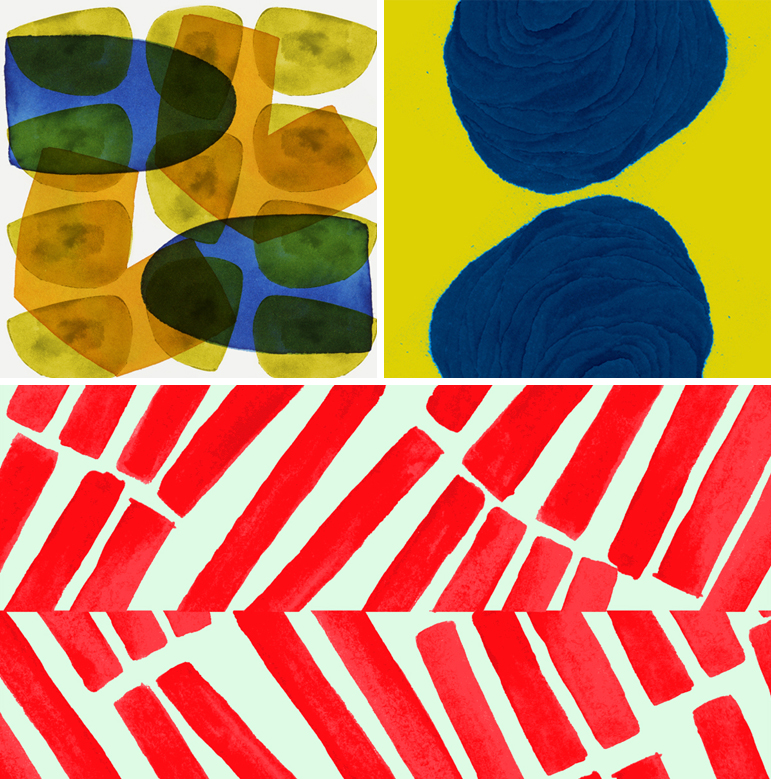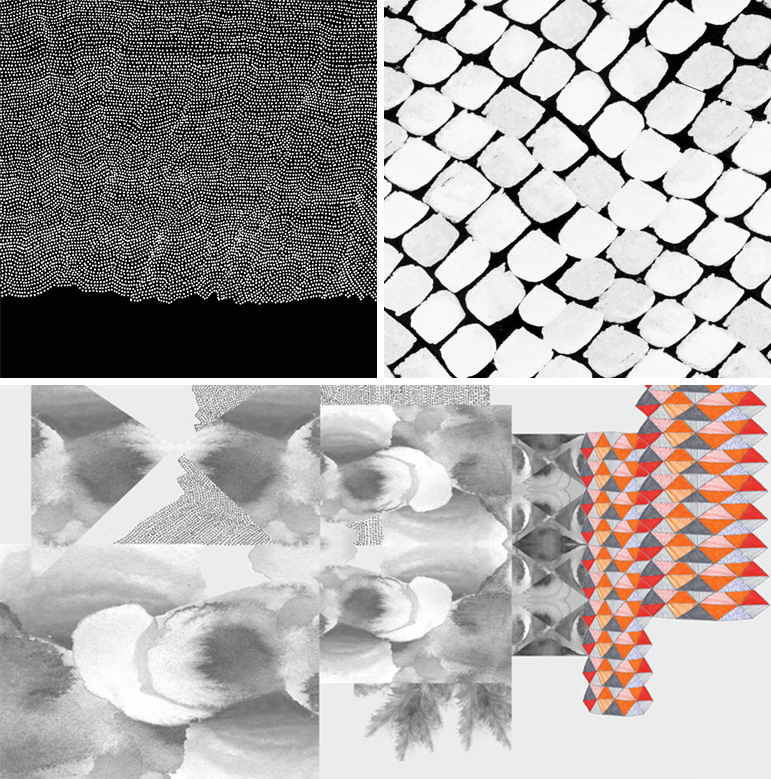 These stunning pieces are the work of designer Sanne van de Goor who graduated with a degree in graphic design from the Gerrit Rietveld Academy in Amsterdam. Since graduation Sanne has worked in book design, graphic design and most recently entered the world of textile design. I was immediately drawn to the texture, movement and obvious passion seen in her work and I have a feeling the textile design bug has bitten once again! To see more of Sanne's work please visit her website.
I know I was a little quiet this week, but I have an informative post scheduled for next week that I am really excited to share! It covers design calendars and will help you figure out which season to focus on based on your industry, style and customer. I spent this week wrapping up one big client project, starting another and updating the Sellable Sketch for CS6. Over the next few months I will be updating all the courses, which is a pretty big undertaking, but I feel that it is essential! Are there any tools in CS6 that you are just loving? I would love to hear your thoughts!
Have a great weekend!!!!