Featured Designer: Tali Furman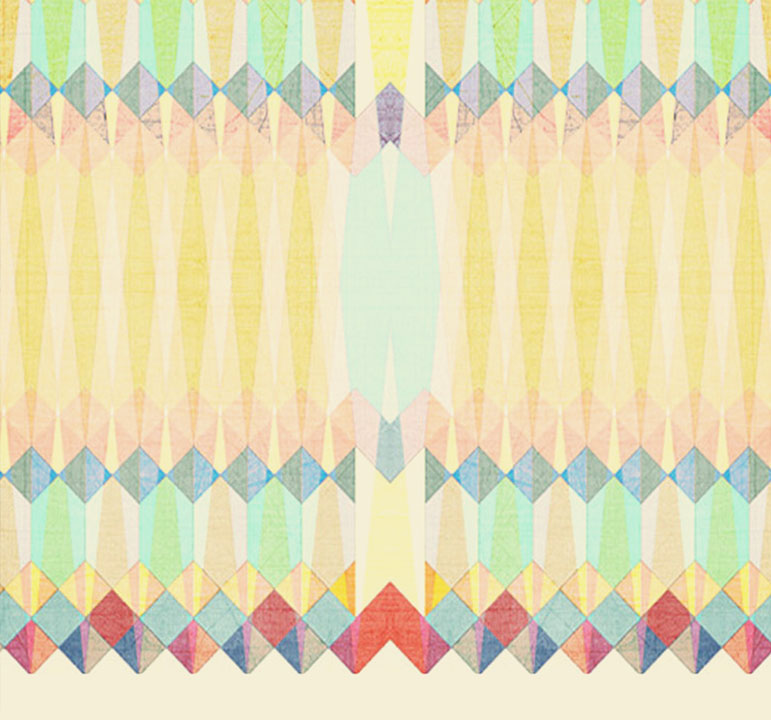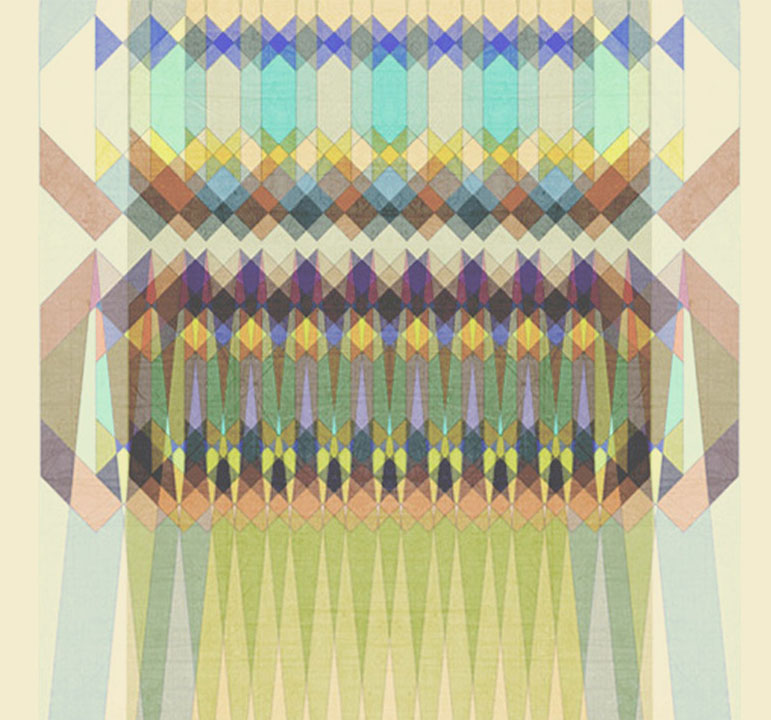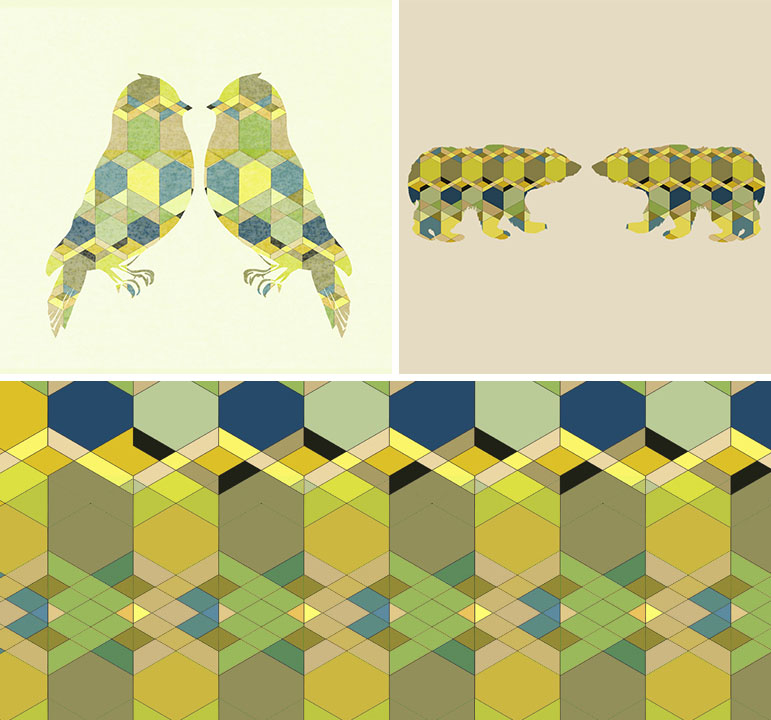 You may recognize today's featured designer, Tali Furman, from a previous Pattern Observer feature. I love her work, so I was thrilled to see her new pieces and to hear about all of her success over the past few months! Tali started designing textiles for one of the biggest companies in Israel, GOLF, and recently moved to London to attend a MA program at the Royal College of Art.
It is wonderful to see a designer's work evolve over time and I think these new abstract pieces are a wonderful addition to her collage-inspired work. To learn more about Tali, please visit her website. Have a fantastic weekend!