Featured Designer: Sue Brown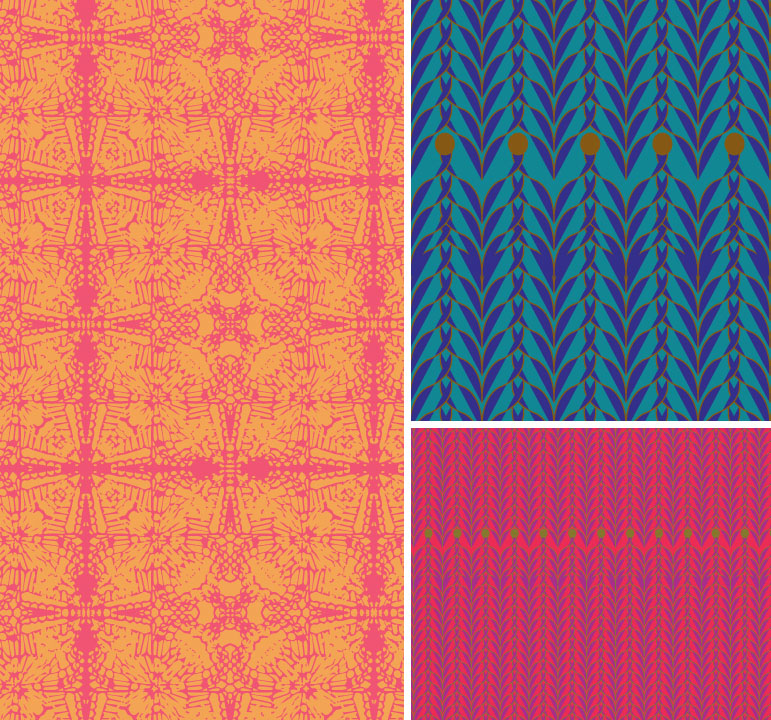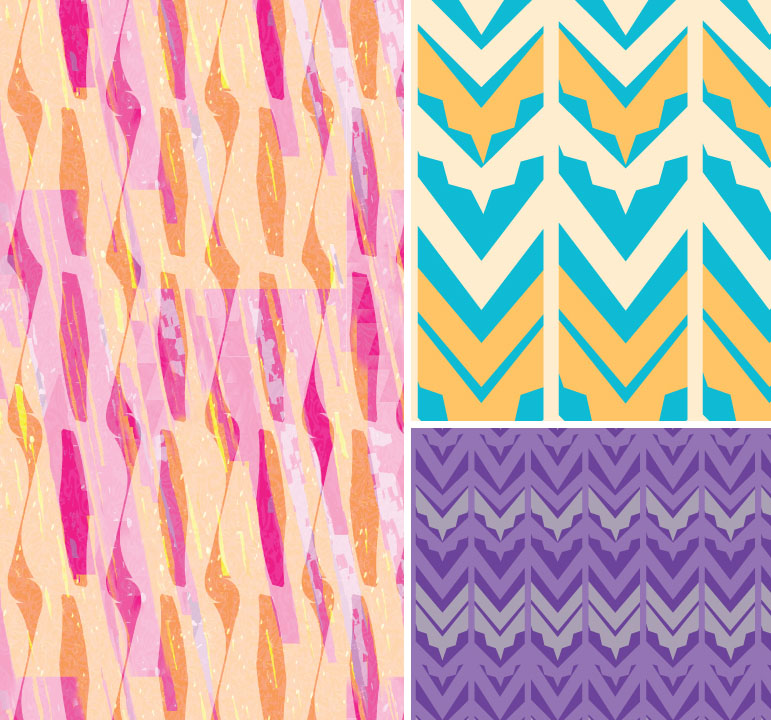 It's Feature Friday! Today I am proud to present the work of Sue Brown, a textile and graphic designer born and raised in Trinidad and Tobago. Sue's first sketches were "created in her childhood home and inspired by the Caribbean's colorful culture. Driven by her passion for art and design, she studied Communication Design at New York City College of Technology. Shortly after, Sue decided to start a family and is now raising her three little girls while running a small home business in Columbia, South Carolina." I was personally drawn to Sue's vibrant color story development and hand crafted geometric style. To see more of her work please visit her website.
Have a wonderful weekend!