If you haven't already heard, registration for the next UGTR Workshop opens on Monday! I love teaching this workshop and cannot wait to dive into the nitty gritty of layouts and repeats with a new group of designers. Several graduates of the February workshop agreed to let me share their course projects along with the inspiration behind each pattern. Last week I posted several set repeat examples, and today I am proud to present tossed layout designs from Trina Dalziel, Joanne Paynter and Patti Tobin Davis. You can learn more about the workshop here.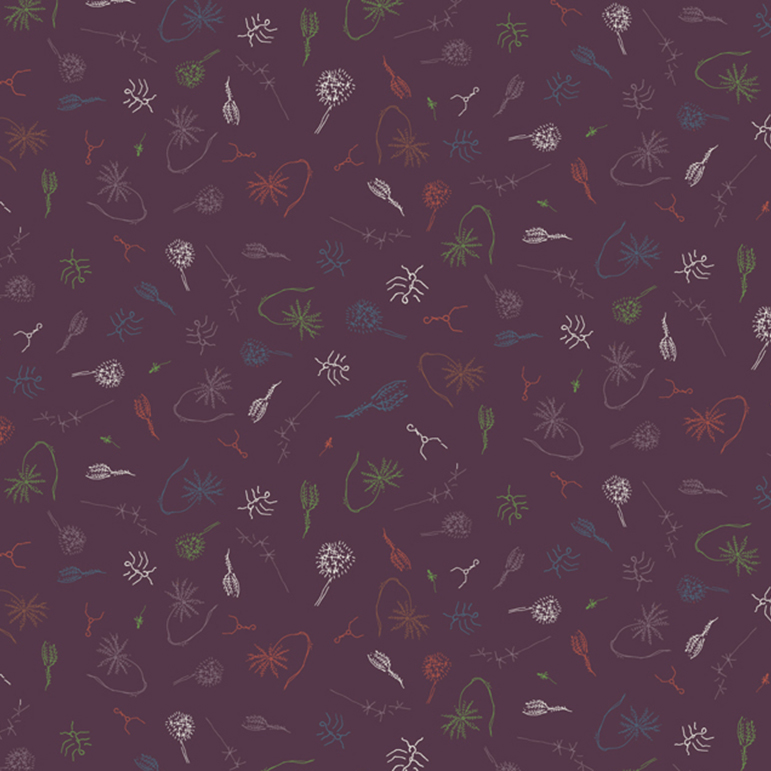 Featured Designer: Trina Dalziel

What was your inspiration behind this design?
The inspiration came from drawings I re-found in a sketchbook from a Greek island holiday a few years ago.

What was your biggest take away from the UGTR?
Making a good and functional repeat takes different skills from making a design or piece of artwork that is non repeating. It's not something that comes easily to me. One of the things I really love about Michelle's courses are the live chats where she'll demonstrate things on screen and we can type in questions and as they are all recorded I can go back and replay and replay till I've mastered it!  Sometimes when you are starting something new you know something isn't working but can't identify what or why. As Michelle pointed out where repeats aren't totally working or the little elements that are causing lines – I started to see them too and spot  them in my own work.  Some people are good at figuring things out them selves or learning from text books – however Michelle's courses are great for people who like to learn by watching and asking questions and getting feedback and sharing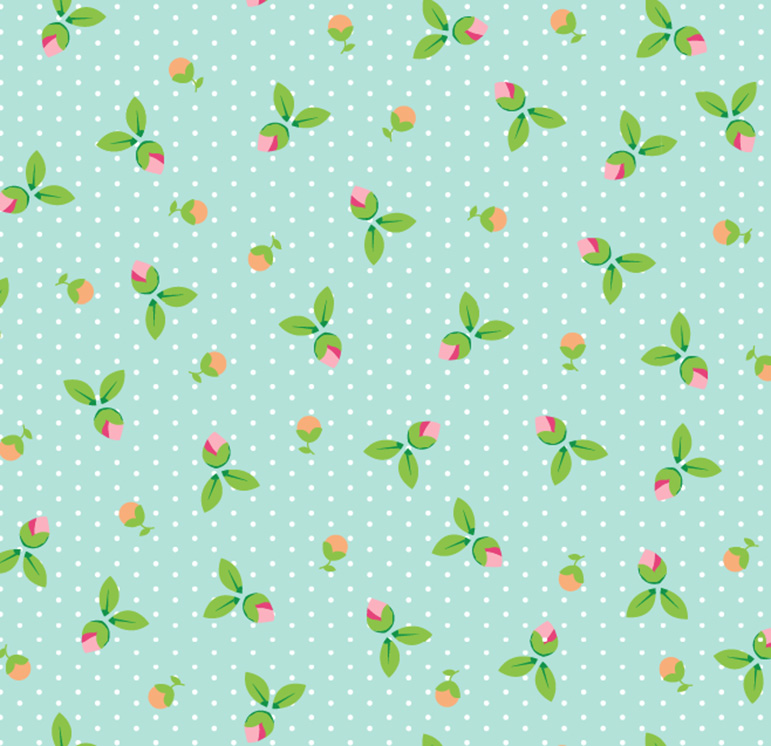 Featured Designer: Joanne Paynter

What was your inspiration behind this design?
I really love this one, my thought/inspiration for this print was thinking along the lines of Forest Themes and Little Red Riding Hood, since this was among one of my favorite childhood Fairy Tales. Keeping it simple, fun and feminine was my goal here and having it maintain the "less is more" feel. One of my biggest inspirations is nature, and I am currently working on developing a large collection of floral patterns to add to my portfolio.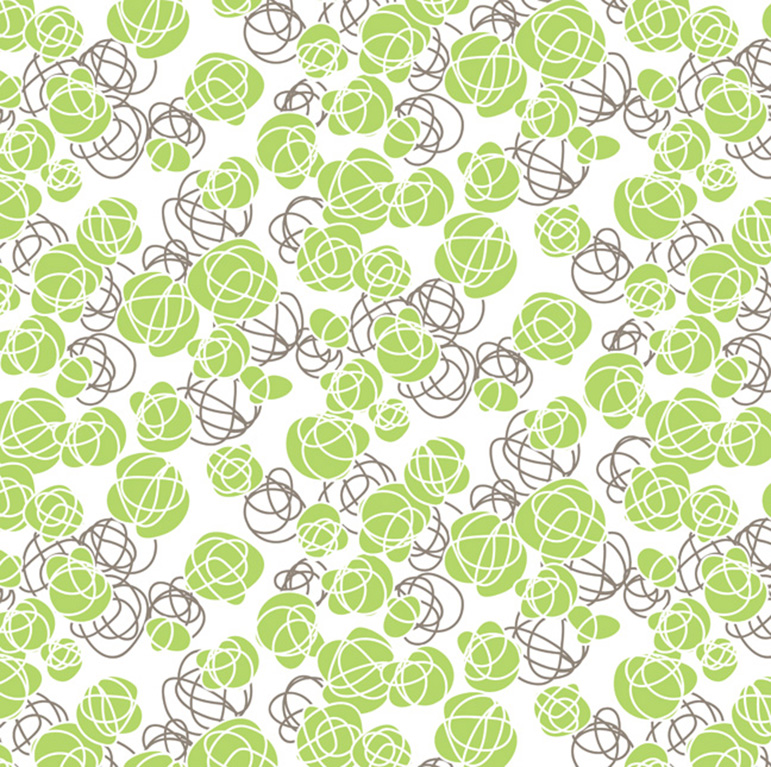 Featured Designer: Patti Tobin Davis of Circle Everything

What was your biggest take away from the UGTR?
I have been a graphic designer for over 20 years, working primarily in newspaper advertising. About 10 years ago I began painting mandalas and abstract nature. It is through my paintings that I realized my appreciation for pattern. Recently, I declared that I wanted to design textiles and soon after found Pattern Observer. Textile design was something completely foreign to me, but the Ultimate Guide to Repeats class made it accessible. The class included loads of information on different techniques to create viable repeats. It also included suggestions and feedback to make the designs more refined and professional. I am just a beginner, but feel I have learned enough to keep me busy for a while!