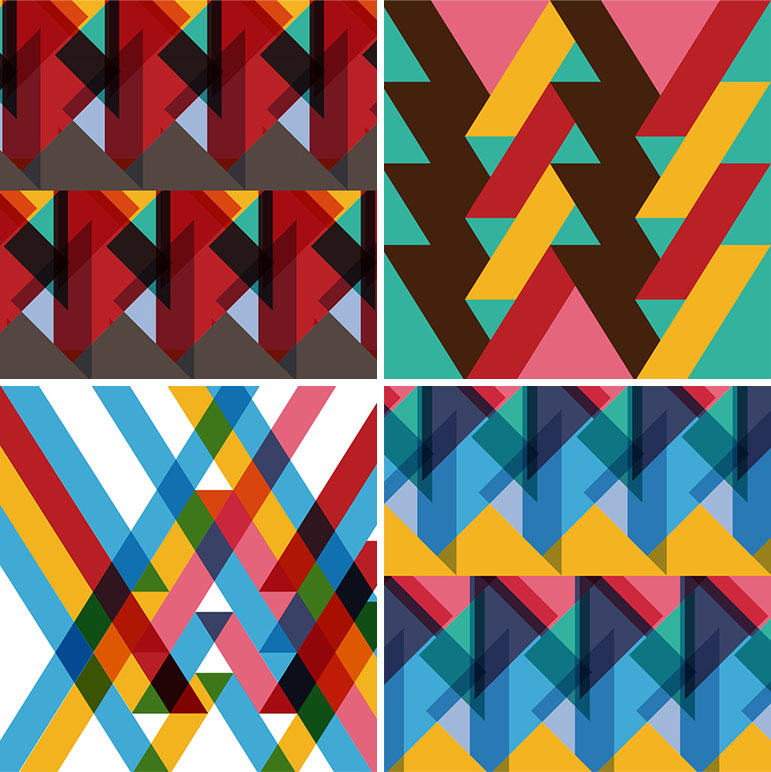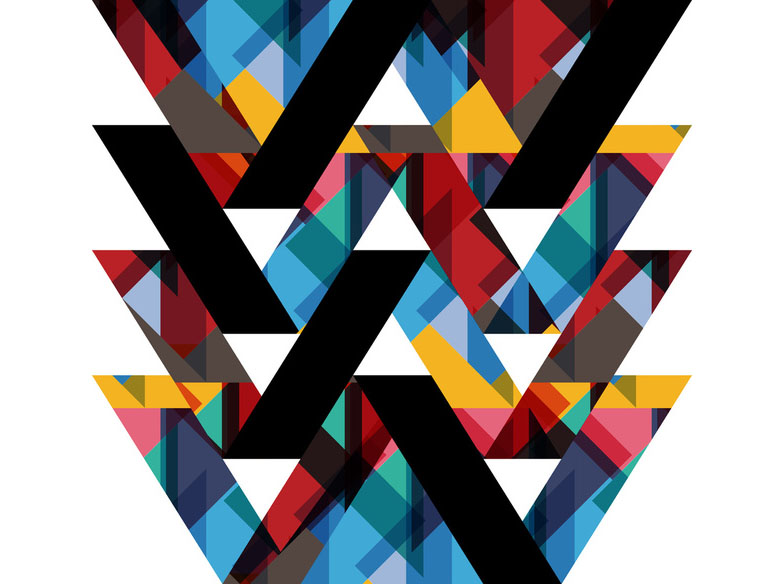 Today's featured designer, Keema of Pencil Me In, has a knack for developing patterns that are stunning, sophisticated, bold, clever and just plain fun. I had the pleasure of meeting her during February's UGTR Workshop and fell in love with her pattern styling.
Keema is a stationery and textile designer who loves color, texture and anything design. While attending the Hartford Art School at the University of Hartford, she won the Connecticut Art Director's Club Excellence Award for a branding project, amongst other accomplishments. Post graduation, she was asked to join Glamour Magazine as an intern. There, she learned the behind the scenes of how to maintain a successful magazine, which lead to her Assistant Art Director position at Symphony Publishing. Keema finally began her own company Pencil Me In™ where she provides fun stationery and bold textiles.
Over the weekend, take the time to check out Pencil Me In. You can also follow Keema through her blog.