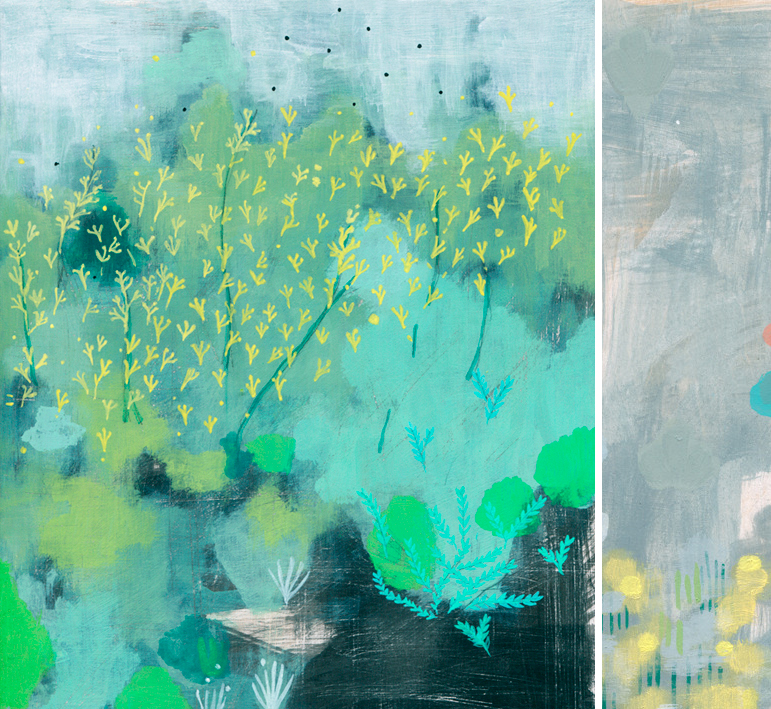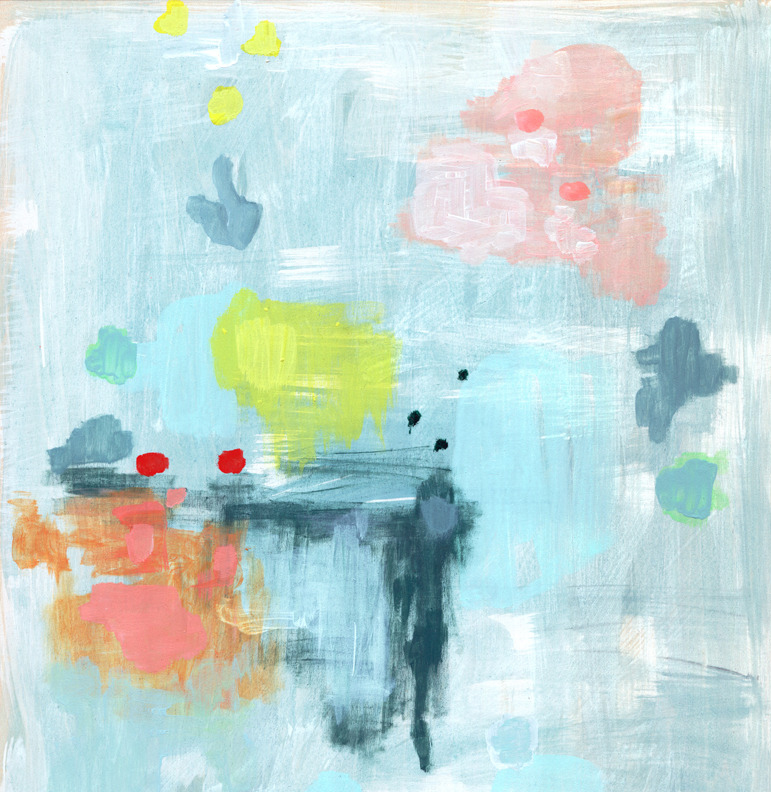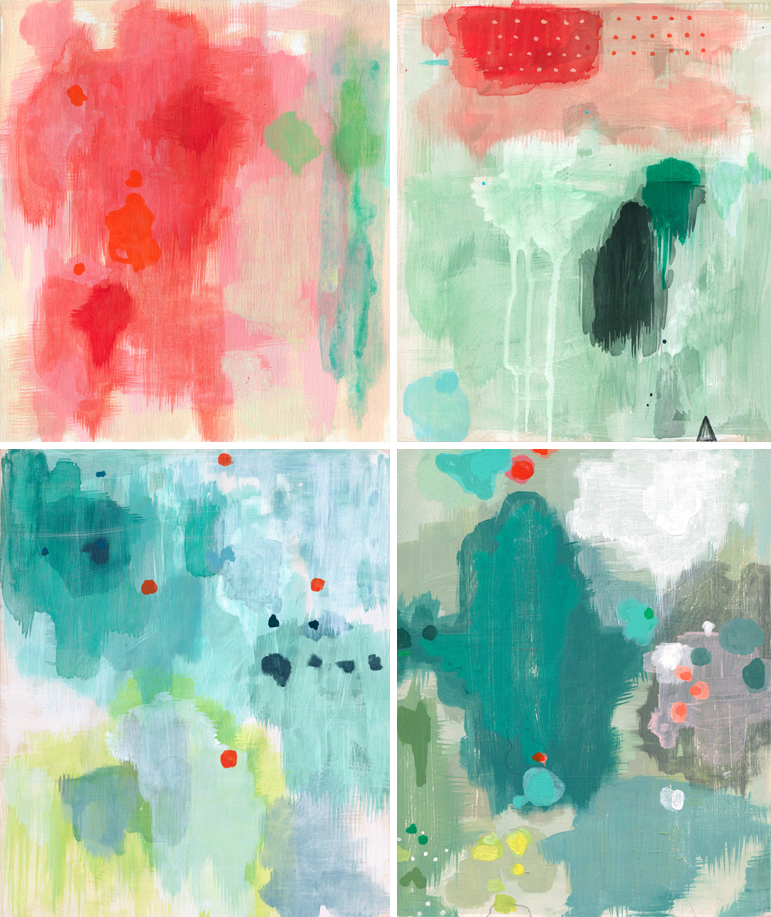 Quilt Market is taking place in Portland this week and I will be attending for the first time (yeah!). I am excited to see what the quilt world is up to, but I am also excited to have the opportunity to "talk patterns" all day long.
Earlier in the week I was having dinner with a client and we were discussing how competitive the quilt market has become. To stay ahead, manufacturers have to constantly be on the lookout for original, unique patterns that are truly special. To me, "special" work evokes some kind of emotion (in commercial art the emotion should usually not be negative-but there is always a time and a place for that as well). When I first saw the work of today's featured designer, Belinda Marshall, I immediately felt a strong swell of emotion and recognized that I was seeing something truly special.
Belinda is a self-taught artist and surface designer living in Melbourne, Australia. She works in a variety of mediums from paints to collage and describes her work in such a lovely way:
"I use layers of abstract blocks of colour and sections of representation in varying degrees of simplicity or detail to share this world ~ leaving out what isn't relevant to the mood of the work and focusing only on what resonates and draws me in. My intention is to communicate my experience of the environment, even if embellished or highlighted to some degree ~ how it feels to be struck by the detail of one kangaroo paw flower and then also how it feels to walk through a mini forest of fully grown kangaroo paw plants. The surprise of discovering combinations of shapes and colours in a local front yard and what it might say about the person who put it together that way.
My work is also a form of meditation ~ it's a necessary process that connects me to my self and the world of possibility. Observing beautiful things and trying to express that beauty in my work lifts me into a habit of finding more beauty and more meaning. By surrounding myself with things of beauty and meaning I can feel more grounded and happy."
Best of luck to all who are at Quilt Market or Surtex this week. May you all leave with new contacts, contracts and lessons learned!