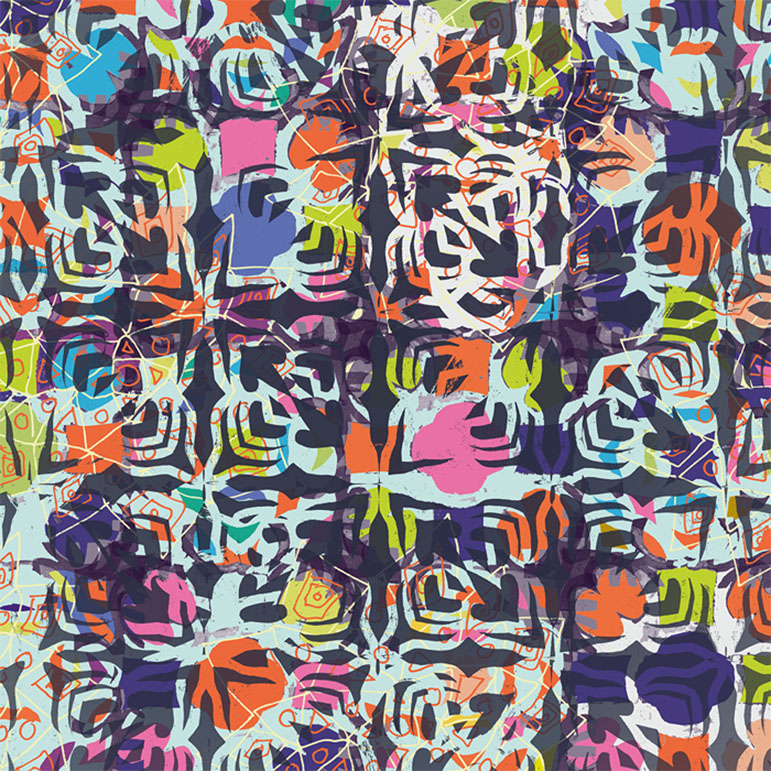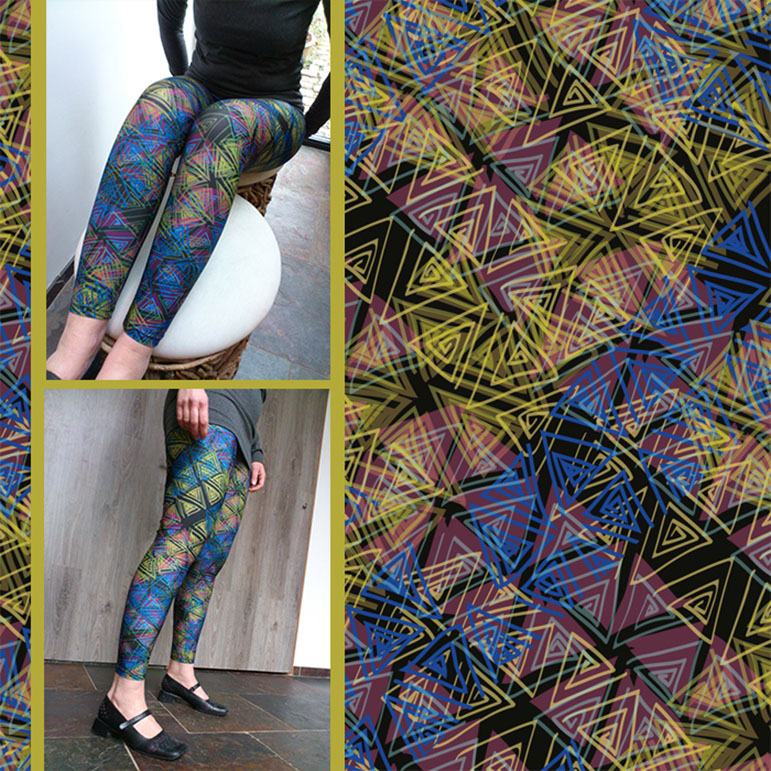 Miranda Mol is a textile and surface pattern designer from the Netherlands. She says "All my life I've been totally addicted to colours and patterns. So I finally decided to fully focus on pattern design. I find inspiration everywhere: in natural and man-made structures, architecture and so on, basically all around me. Moreover, I get a lot of ideas from cultural expressions, like arabesque patterns, ethnic design and tropical imagery.
Also, I enjoy making reference to the 70's era which is another of my favorites. I like to transform my ideas into new contemporary patterns that are organic, symmetrical, colourful and bursting with expression.
My favourite part of the surface design work is playing around with form and colour. Mostly I translate my inspiration sources indirectly. I like to start by drawing some lines and forms, combining elements, often into abstract compositions. I do love that process of experimentation. When I have made a lot of these sketched elements I take a look at how to transform them into vibrant repeats and patterns."
I was really drawn to the way Miranda's work vibrates with life and energy. Her patterns come alive through layered motifs, vibrant colors and intricate details.
Miranda's work can be found through the print studio Hunt+Gather and on licensed products such as Keka and Kess Inhouse. Her ambition is to see her patterns on a variety of products and she is open to all types of opportunities. To view more of her work visit www.mirandamol.com