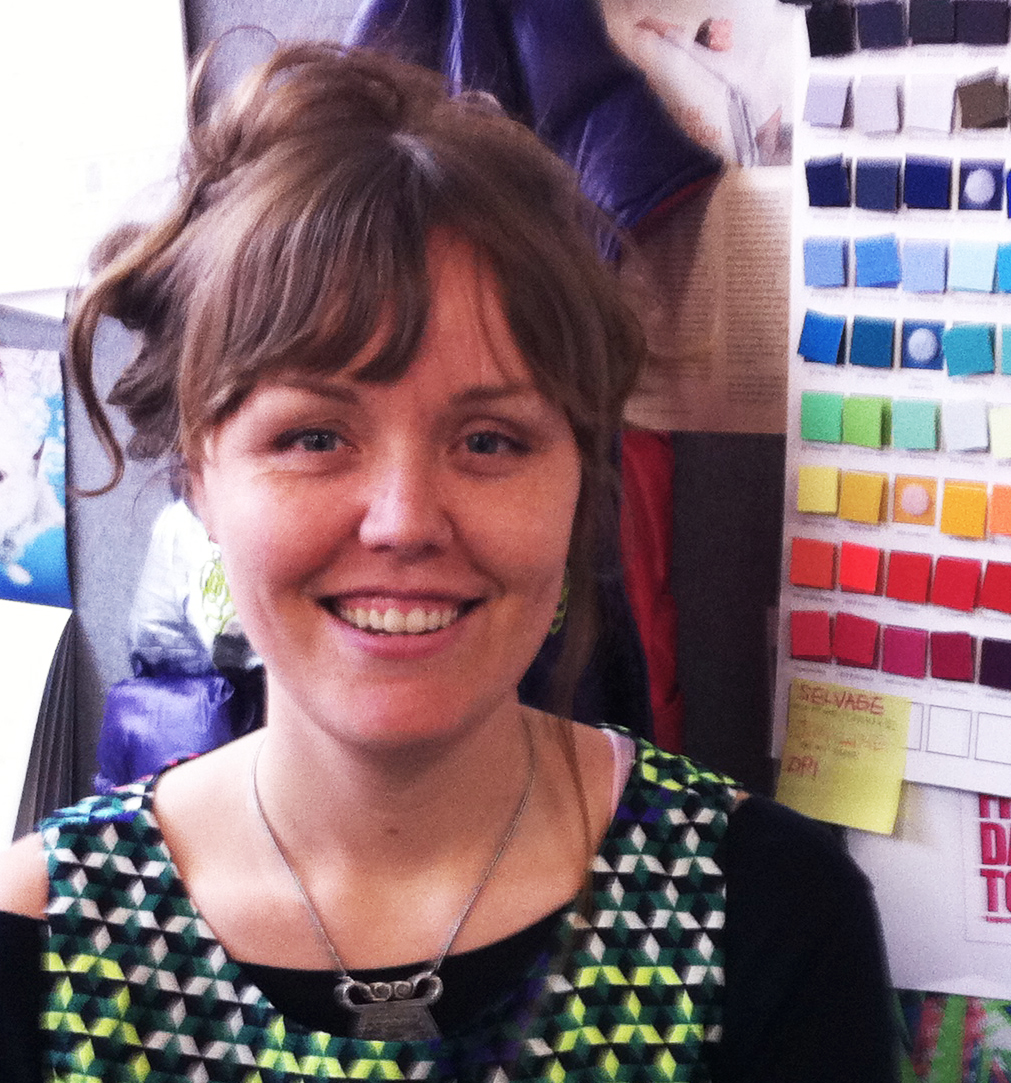 Sarah Grubbs is the Sr. Textile Designer for Nike Swim, and we are delighted to welcome her on board as our guest expert for April in The Textile Design Lab. Later this month Sarah will be providing free training to all Textile Design Lab members, focusing on etiquette and goal setting guidance for textile designers working in house or freelancing. Today we invite you to get to know Sarah a little better in our interview below.
1. Tell us a bit about your design background and career path. How did you make your way to your current position with Nike Swim? 
I grew up in a family of artists, my Dad painted windows in town shops and my Grandma made almost everything from scratch. I have always been drawn to color and texture as a mode of expression and was thrilled when I discovered textile design as a career path. After high school I moved from Northern California to New York City where I studied textile design at the Fashion Institute of Technology (FIT). The textile/surface design degree program at FIT felt like it was designed just for me. I learned how to weave, screen print, paint, do repeats and so much more.  Everything about being in NYC and textile design excited me. I had several jobs, the first of which came from a fieldtrip to a company called Rothtec where I worked as a colorist. I also worked as a fashion designer, weaving assistant and freelance surface designer. I did a semester at London College of the Arts and travelled to India where I got to visit textile factories. My first full time job after graduating was at a home furnishing company called Croscill where I was a decorative bedding designer. At Croscill I developed designs for comforters, quilts, sheets, and decorative pillows. After working at Croscill for two years I knew it was time to move back to the west coast. I was drawn to Portland, Oregon (because it's amazing) and specifically to Jantzen swimwear because of its long history of innovation in textile design. I began freelancing for Jantzen while I still lived in New York and after moving to Portland they offered me a job. I was thrilled to make the transition from working on traditional home textiles to brightly colored fashion forward prints for swimwear. A few years after designing for Jantzen and other private label brands in swimwear I began to work exclusively on prints for Nike Swim where I am now the Lead Graphic Designer.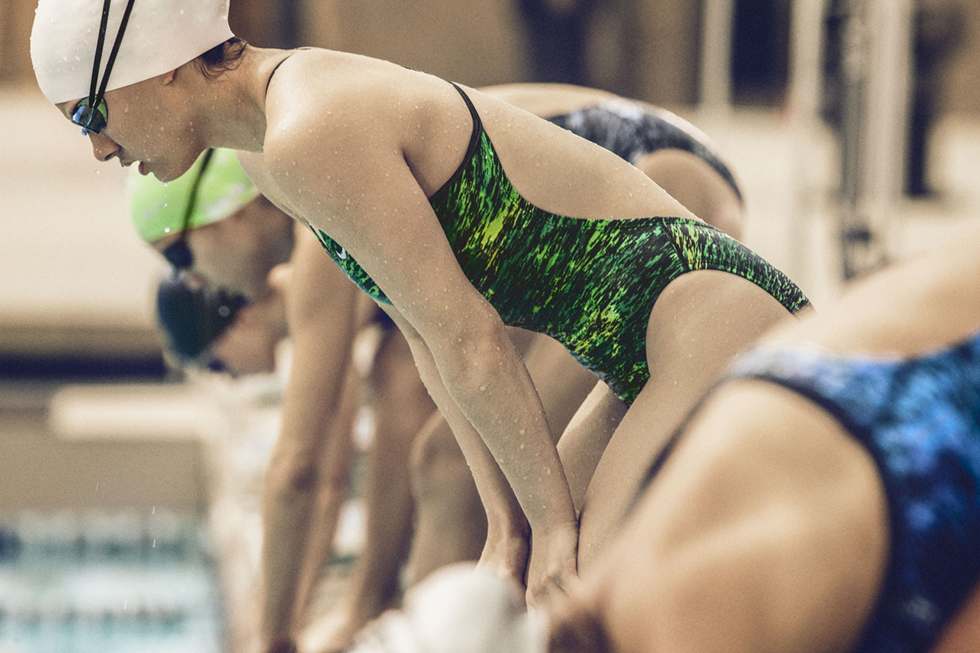 2. Could you talk about the differences between working in-house and freelancing? What should designers know when considering these two tracks? What have you enjoyed about each and what have you struggled with? 
Working as a freelancer comes with certain freedoms, like making up your own hours, choosing your office (café, Paris?), and maybe working in your pajamas. My favorite part of working as a freelancer was working really hard for several months and then taking a few months off to travel. When choosing to work as a freelancer it's important to be organized. Create a financial breakdown of what you need to survive and remember to pay your taxes. After my first year of freelancing I learned the hard way that taxes are ideally paid quarterly and if they're not you will get a bill at the end of the year. Keeping record of your expenses may also be helpful at tax time depending on how much you spend. Anticipate being paid late by clients as this happens often. Include a late fee on your invoice so there is incentive for clients to pay on time and legal protection for you if they do not. The biggest struggle I had as a freelancer was the uncertainty of whether or not I would have a job after I finished a given project.
While being self-employed can be nice, there are also benefits to working in house.  Being part of an office culture can spark ideas that you might not come up with on your own, your hours are defined, and you can generally count on a paycheck. The thing I appreciate most about all of my in house jobs is learning about different processes (such as pattern making, technical design, and product development) and how what I do fits in to the scheme of things. If you work for a design lead company, it's likely that you'll have access to trend forecasting services which can be spendy otherwise. Most companies offer a benefit and vacation package which provide a sense of security that you may not have as a freelancer. Some of the struggles I have working in house are sitting at a desk for several hours a day and the amount of time spent in front of a computer. Since most of the design work I do is on the computer, I make it a priority to have a sketchbook at my desk and doodle as often as possible. Sometimes a ten minute sketch break peppered with some basic stretching can make all the difference. I try to find different ways to keep things fresh and interesting so that boredom doesn't take over. I have an inspiration board that is always evolving and reminds me of what I love about life and how I can bring those things in to the work I do. While working in house has the benefits of established structure and resources, there can also be a lack of variety.
3. What are your preferred media/design tools?
Nearly every day for as long as I can remember, I have used an old school Wacom tablet. Photoshop, Illustrator, pencils, sketchbooks, and Prismacolor colored pencils are my main staples.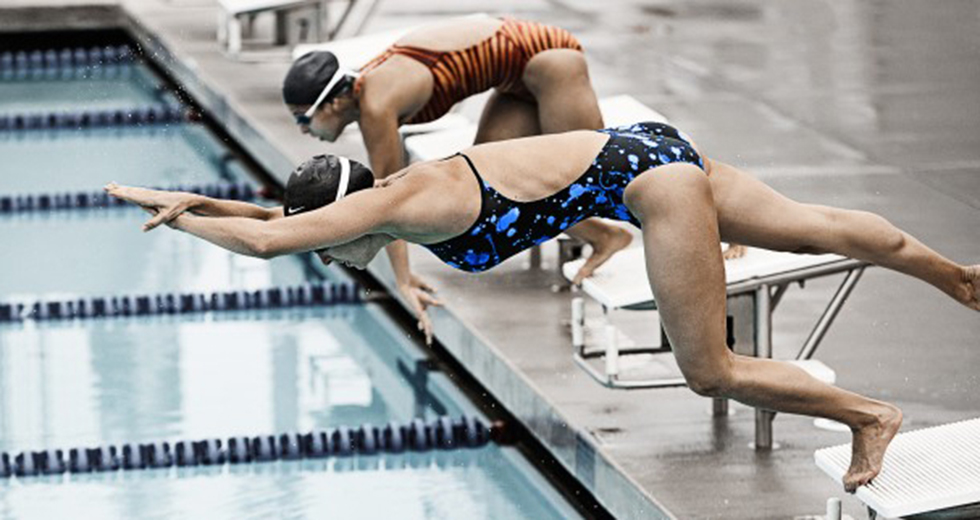 4. Are there any books, blogs, magazines, etc. that you recommend for inspiration?
Besides Pattern Observer, some of my favorite blogs include: thisiscollosal.com, patternpulp.com, streetpeeper.com and butdoesitfloat.com. Selvage is a gorgeous textile focused magazine, and The Grammar of Ornament by Owen Jones is a must have for every textile designer.
5. Who are your design heroes? What about them inspires you or influences your work?
I'm most inspired by stories, people, and works of art with a rebel spirit. I've always had a soft spot for well-done grafitti and skateboarding because of how they use traditional surfaces for modern modes of expression. I'm also inspired by traditional methods of textile design, like back-strap weaving where your body is part of the loom, and the beautiful imperfections in wood block printing. When I read the book Girl with a Pearl Earring, I was inspired for months by the description of how Vermeer saw color and ground different colored stones, like lapis lazuli, to make paint. I dyed cotton with coffee and tea, mixed my own blue paint and did many a textile design inspired by the book, one of which can be seen at http://doonionsmakeyoucry.wordpress.com/.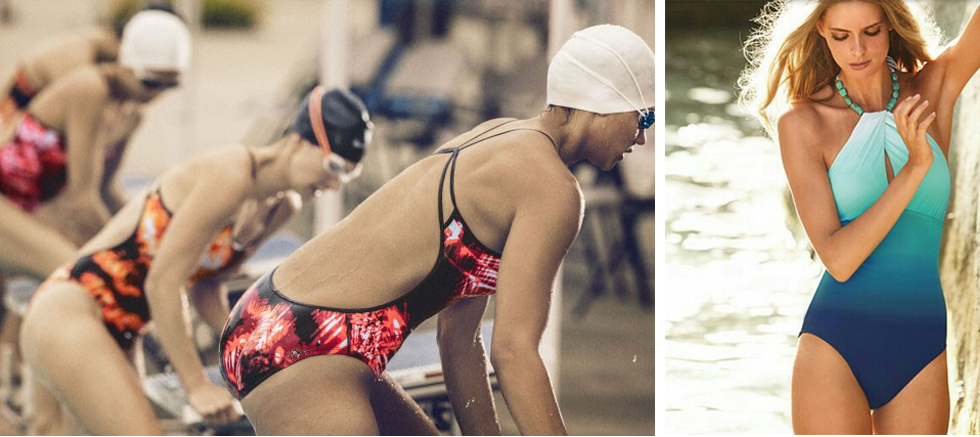 6. Do you have any words of advice for aspiring designers trying to make their way in the textile industry?
More important than experience is enthusiasm. Most of the jobs I've had came from showing genuine interest and asking lots of questions to people who were doing things that I wanted to do. Don't be afraid to put yourself out there. If there is a company you are interested in working for, show your interest, send a sample of your work that would complement what they are already doing. Do an internship to get your foot in the door. Be like a sponge and learn as much as you can from those who are willing to share their knowledge. Be humble. Remember why you are interested in textile design and follow that thread.
To learn more about Sarah's work please visit her website: http://www.sarahgrubbs.com/
Want to learn more from Sarah about etiquette in the design world? Become a Textile Design Lab member to access her tutorial as well as countless other courses, design tutorials and marketing lessons to grow your design business. Learn more here.