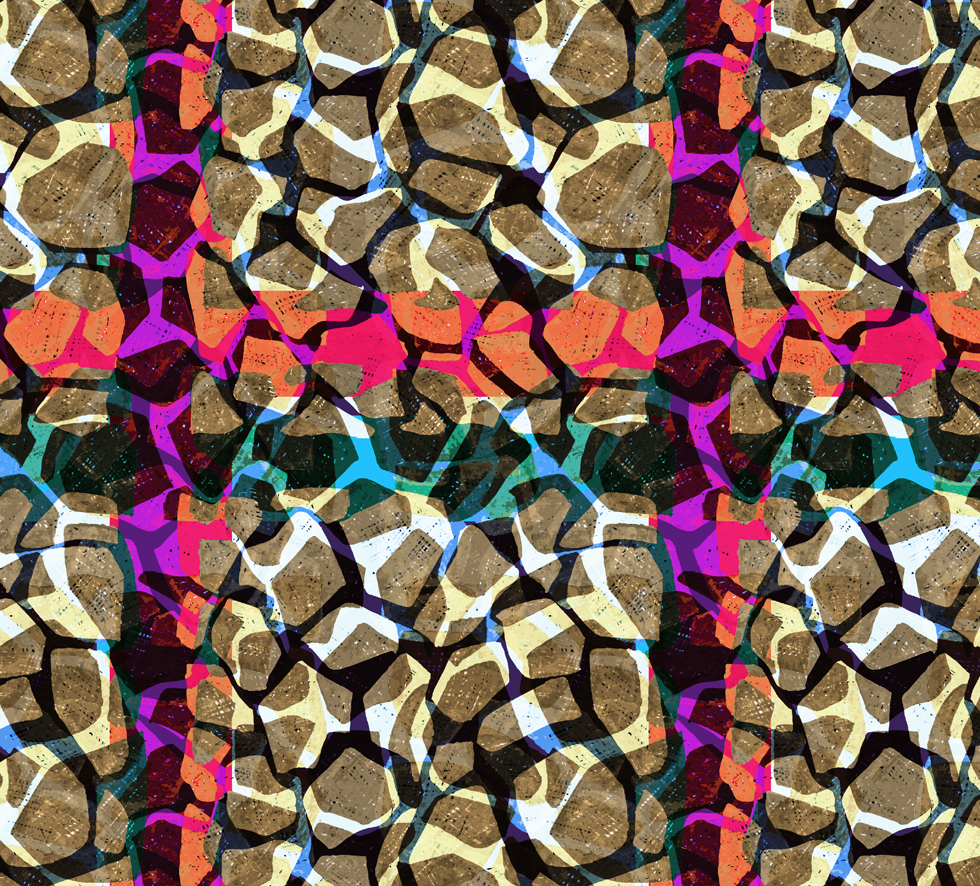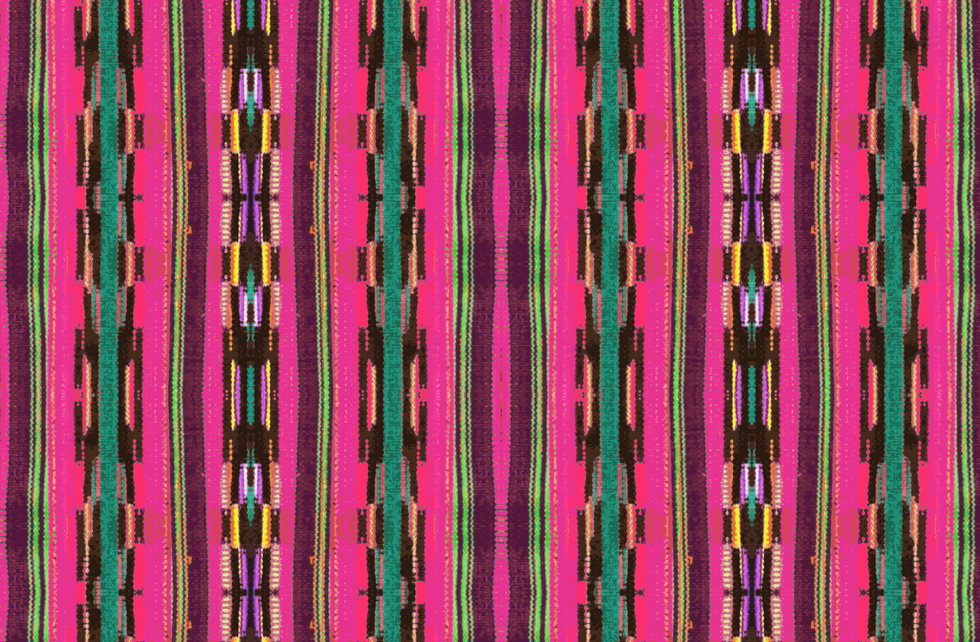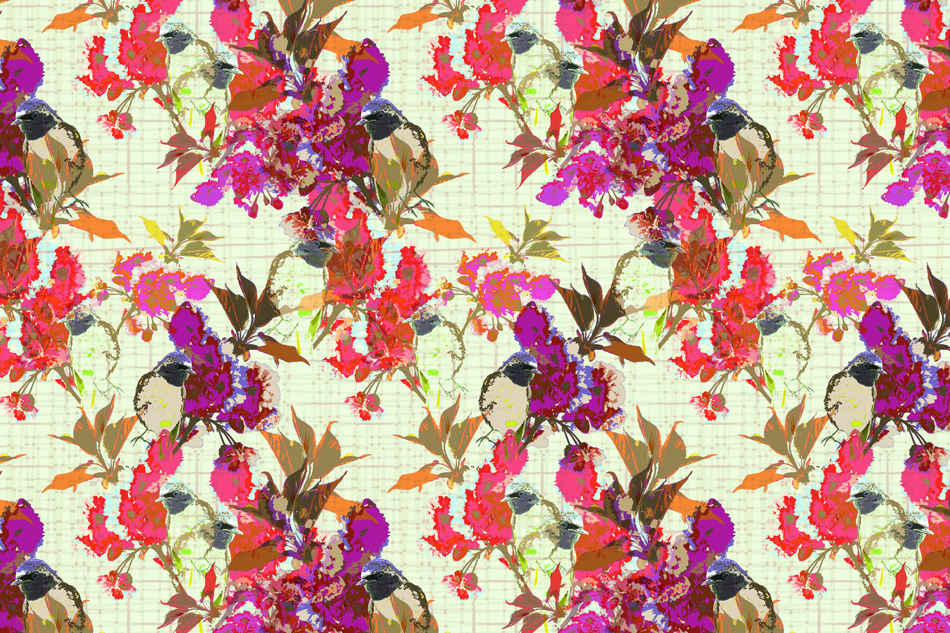 I am so excited to introduce you to the lovely work of Brazilian Fashion & Surface Designer, Bel Lefosse. After finishing her BA in Brazil, she fulfilled a long-held dream to study at Central Saint Martins in London. "That's where I had my first contact with digital print and I immediately fell in love with it."
She then went on to get an MA in Textile Design at Chelsea College of Art and got "my first job in the industry working as a full time textile designer at a studio in London, where my designs were sold to clients all over the world. I'm now freelancing for a studio in America as well as working on my own projects."
"In my work, I'm highly influenced by nature and the rich cultural diversity of my homeland. I try to combine both my own photographs and drawings when I'm designing and I'm particularly drawn to geometric and ethnic elements.
I've had my designs printed onto clothes, homeware products, iPhone covers and surfboards. The most satisfying part of being a surface designer is the end product. I love seeing how my designs translate from my computer screen onto different materials. That's when they really come to life.
It's been a fantastic year for me so far. My designs have been seen in three different NY Fashion Week catwalks and also at some of my favorite shops in the UK and America. I'm now working on some exciting new projects, which I hope to be able to share with you all later this year."
As I was preparing for this post I was struck by the way Bel's prints combine both classic and modern techniques. They have a handcrafted feel, but yet use color and texture in such modern, sophisticated ways. To learn more about Bel please visit her website or Facebook page.