We are thrilled to announce that designers Lise Gulassa and MaryJane Mitchell have joined our Textile Design Lab team of industry experts! Each of these remarkable ladies checks our private TDL forum twice a week and responds to industry questions, giving feedback on artwork and supporting our members as they continue to grow and master the textile design industry.
Lise Gulassa is one half of the creative duo behind 
Sisters Gulassa
, an international design house that produces art, patterns, products, and trend forecasting. Throughout her career she has been head designer for a number of clothing designers, including Levi Strauss & Co., and instructor for the Fashion Institute of Design and Merchandising in San Francisco.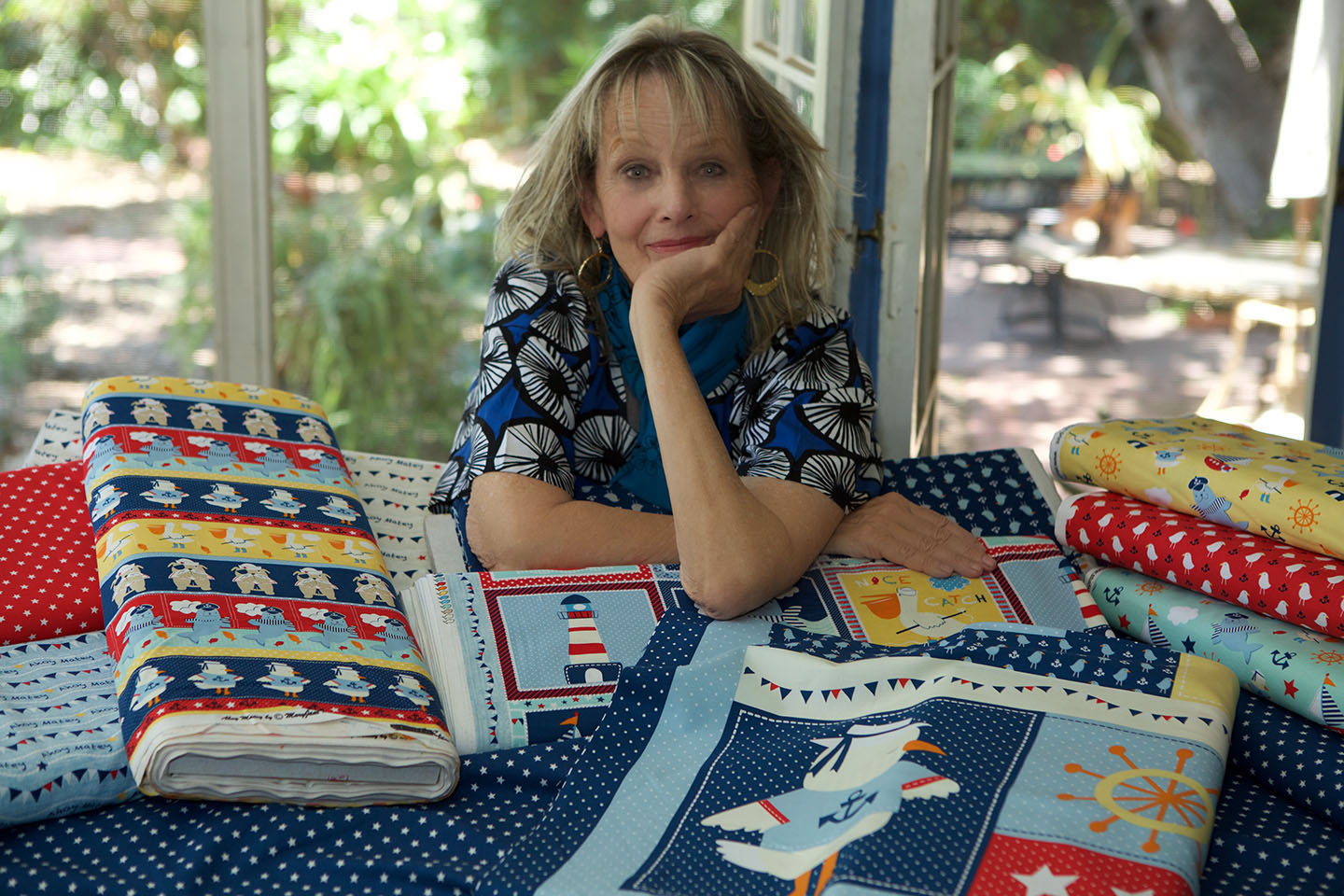 MaryJane Mitchell has been designing textiles for the babies and children's markets for over 25 years. She has a wealth of experience designing for home decor products for kids, apparel, the quilt market and sleepwear.
MaryJane was the guest expert in June 2016 in the Textile Design Lab, where she provided an in-depth training on designing nursery and children's textile collections for the quilting industry. This training is available exclusively to Lab members and can be accessed by joining the Lab here.
You can learn more about MaryJane in this informative Pattern Observer interview.
We are so honored to have Lise and MaryJane on our team and hope you will join us in giving them a warm welcome into our Pattern Observer community!
Save