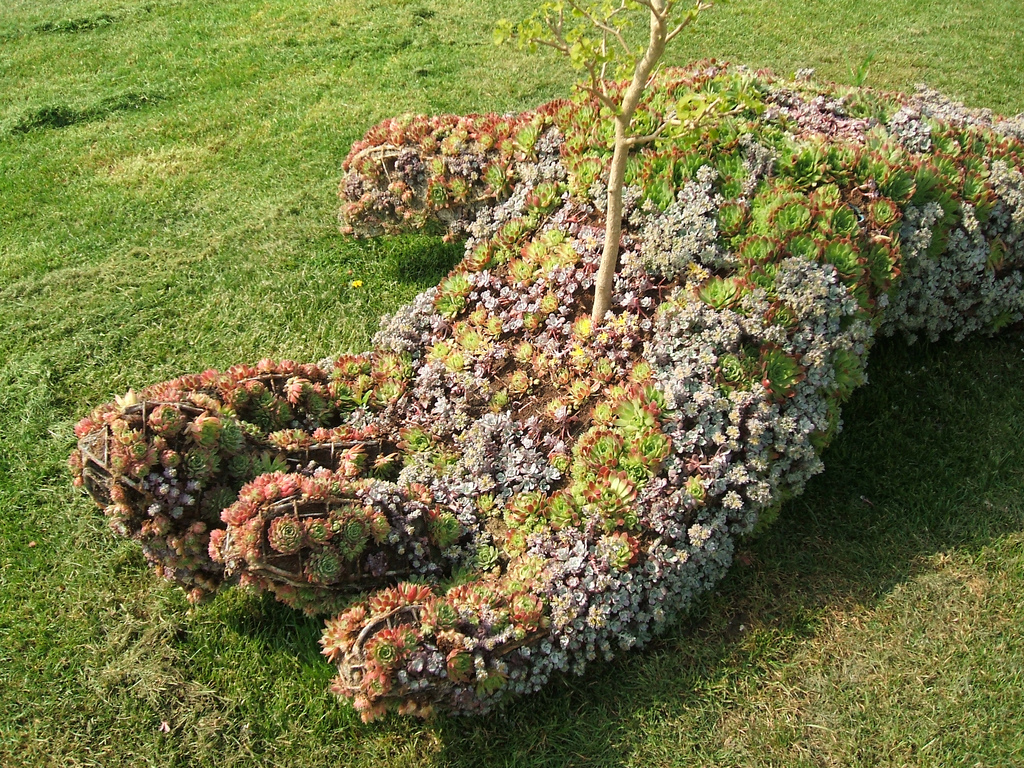 Thank you to all who applied for our customer service position! We received a ton of great applications and are no longer accepting new submissions. We will be making a decision soon and are excited to add to our team! Thanks again to those who expressed interest!
Pattern Observer is hiring! We are looking for a customer service rockstar based in the U.S. to join our small team. This position requires 10-15 hours per week in a freelance (work-from-home) capacity, with the potential to grow along with our business.
About You
You are above all a friendly and clear communicator, and find joy in helping people and providing solutions to their problems. You are a master of the three P's: patience, positivity and politeness!
You are organized, know your way around Gmail, Google Calendar and the various applications in Google Drive.
If you have questions, you are not afraid to ask! You know that this is the best way to learn and never "muddle" your way through something in order to avoid asking questions.
You are pro-active and strive to notice and solve potential problems before they occur.
You have a solid foundation of knowledge in the field of textile/surface design and can answer general questions about this industry as well as technical questions about repeats, color separation, etc.
Does this sound like you? Great! Read on to learn more about your daily tasks…
About This Role
The main aspect of this job, at least to start, will be to manage our Pattern Observer inbox and Helpdesk. The majority of our inquiries come from current students of The Textile Design Lab, and we make every effort to respond to them in a timely manner and to be as kind and supportive as possible! This includes helping students who are having difficulty navigating the site or accessing their course materials, questions about upcoming courses and events, questions regarding renewing or canceling subscriptions, and more. Among the variety of other inquiries we receive, some of the more common ones include:
-requests to be featured on the blog
-requests for advice/getting started in the textile design industry
-how to sign up for our e-courses
Over time this role may develop to include other duties such as managing our various social media sites, creating content for the blog, or conducting trend research.
To Apply
Thank you for your interest in working with Pattern Observer, SUBMISSIONS ARE NOW CLOSED.
About Pattern Observer
At Pattern Observer we strive to help you grow your textile design business through our informative articles, interviews, tutorials, workshops and our private design community, The Textile Design Lab. Members of our tight-knit community are continually improving their craft, learning new techniques, staying informed with the most up-to-date styles, and making their artwork more profitable.