Swift Textiles is an independent design brand, co-owned by Michal Fierstein and Roni Yeheskel and handcrafted in Tel Aviv-Jaffa, Israel. (You may remember Swift from our post last fall, where you can read more about the brand's ethos and design methods.) Well today we are delighted to share a few of their new one-of-a-kind products from their latest home textile collection, which includes hand-printed tea towels and table runners, beautiful custom woven wool & cotton blend throw blankets, hand dyed and printed throw pillows, and more.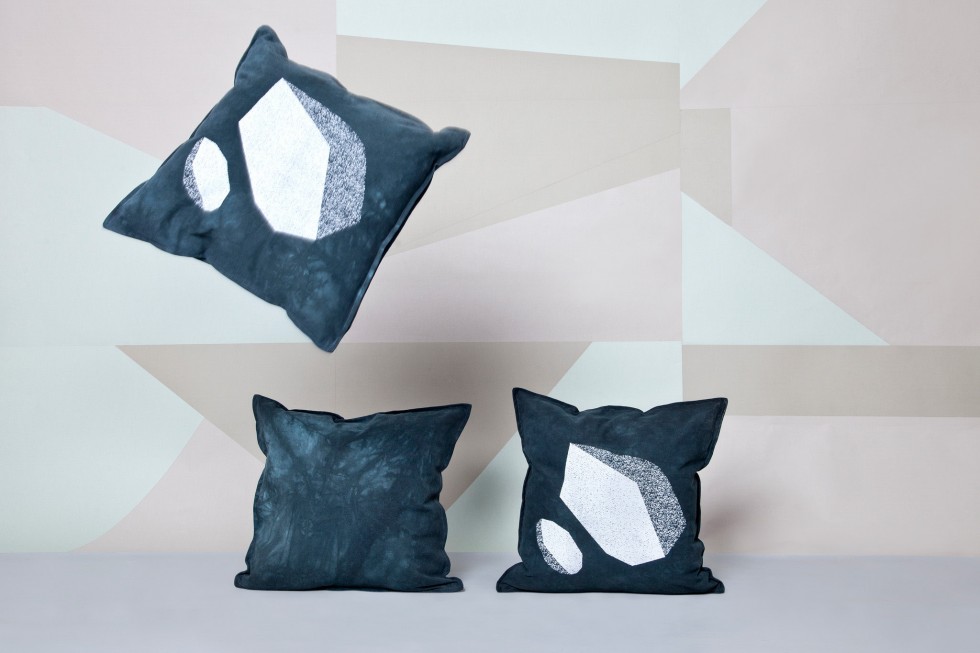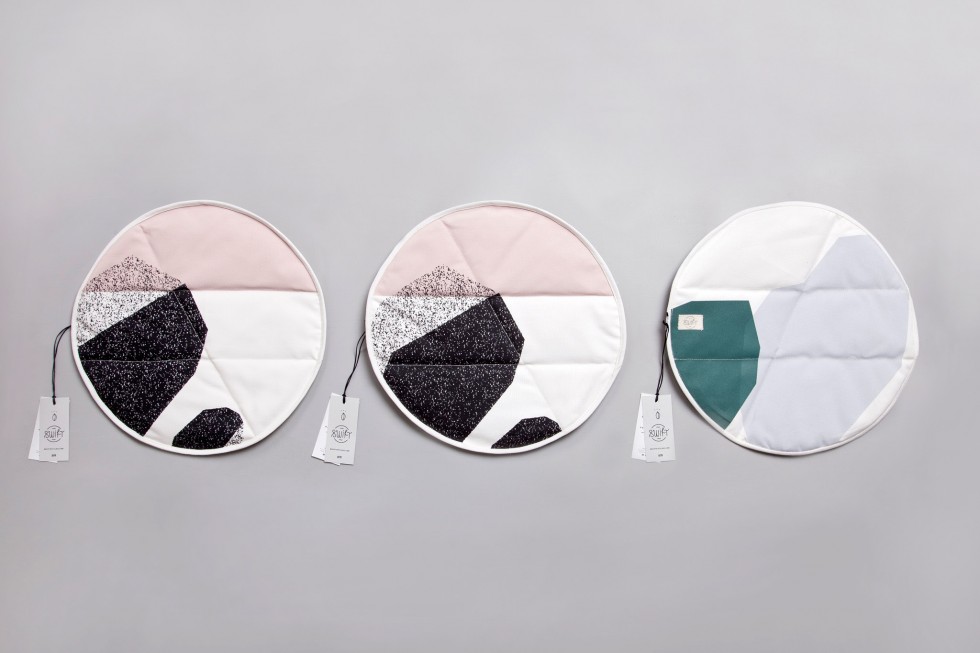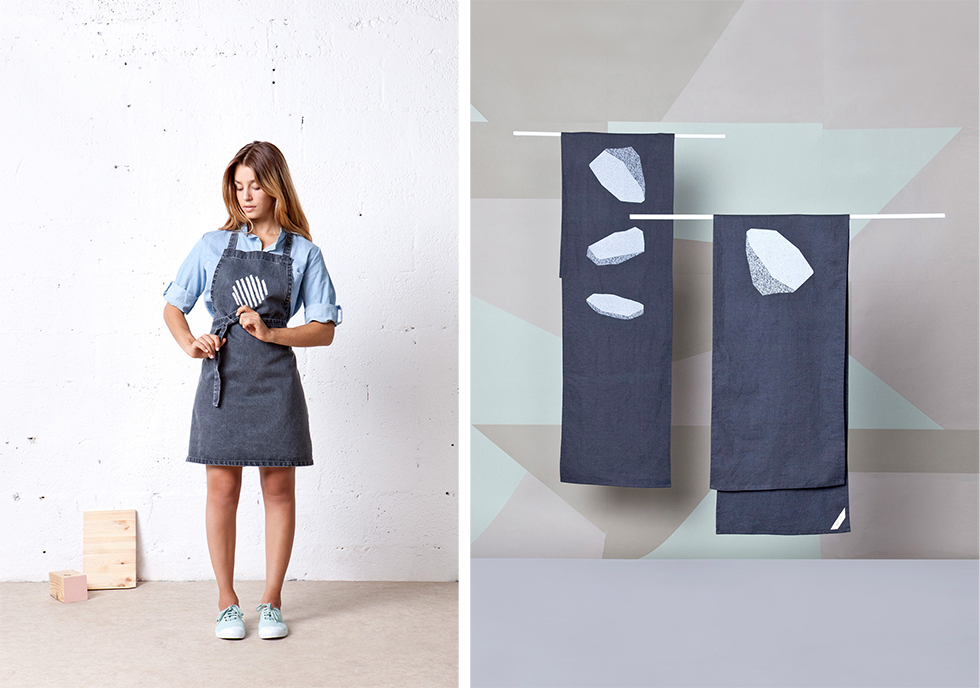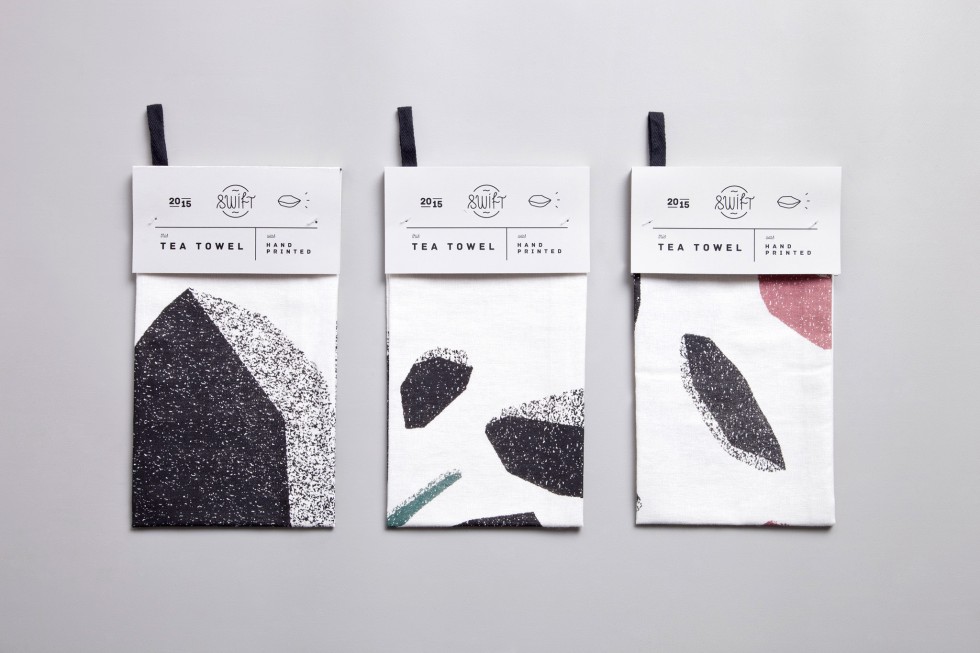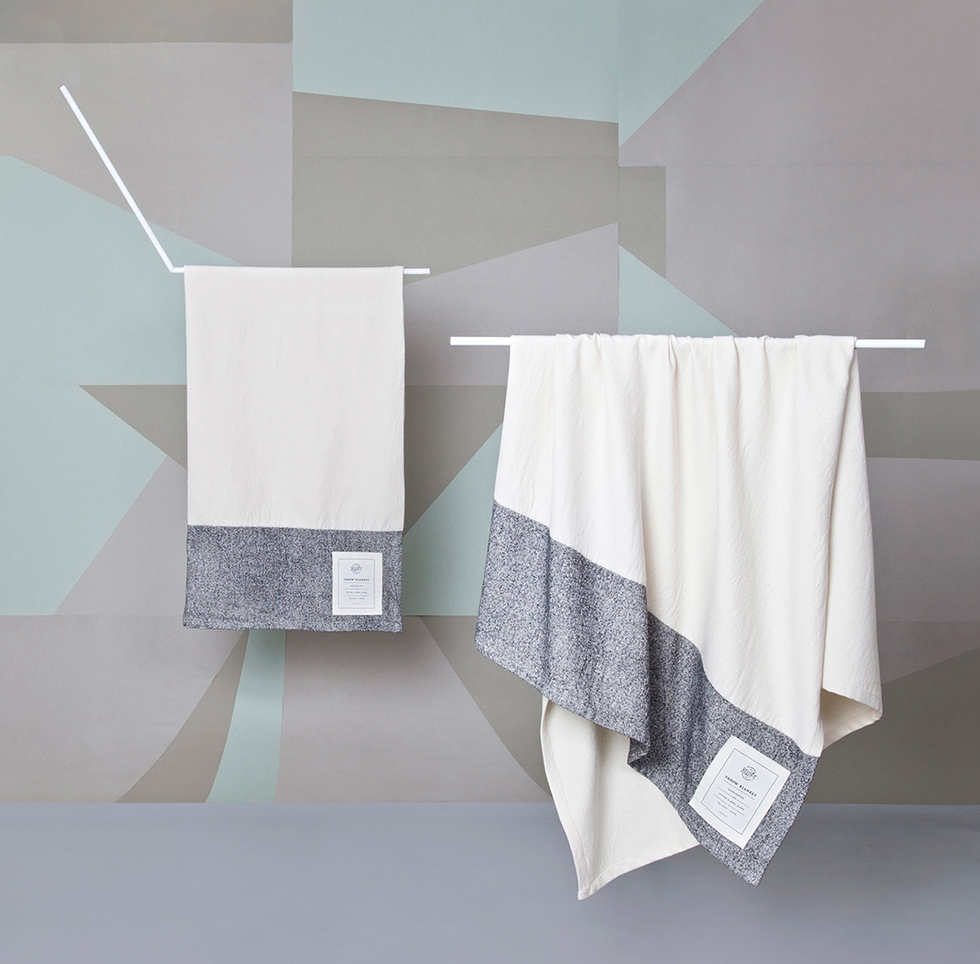 All photos by Tamuz Rachman
Want to see more from Swift? Visit them on Facebook, Etsy, Instagram, tumblr, or Pinterest.