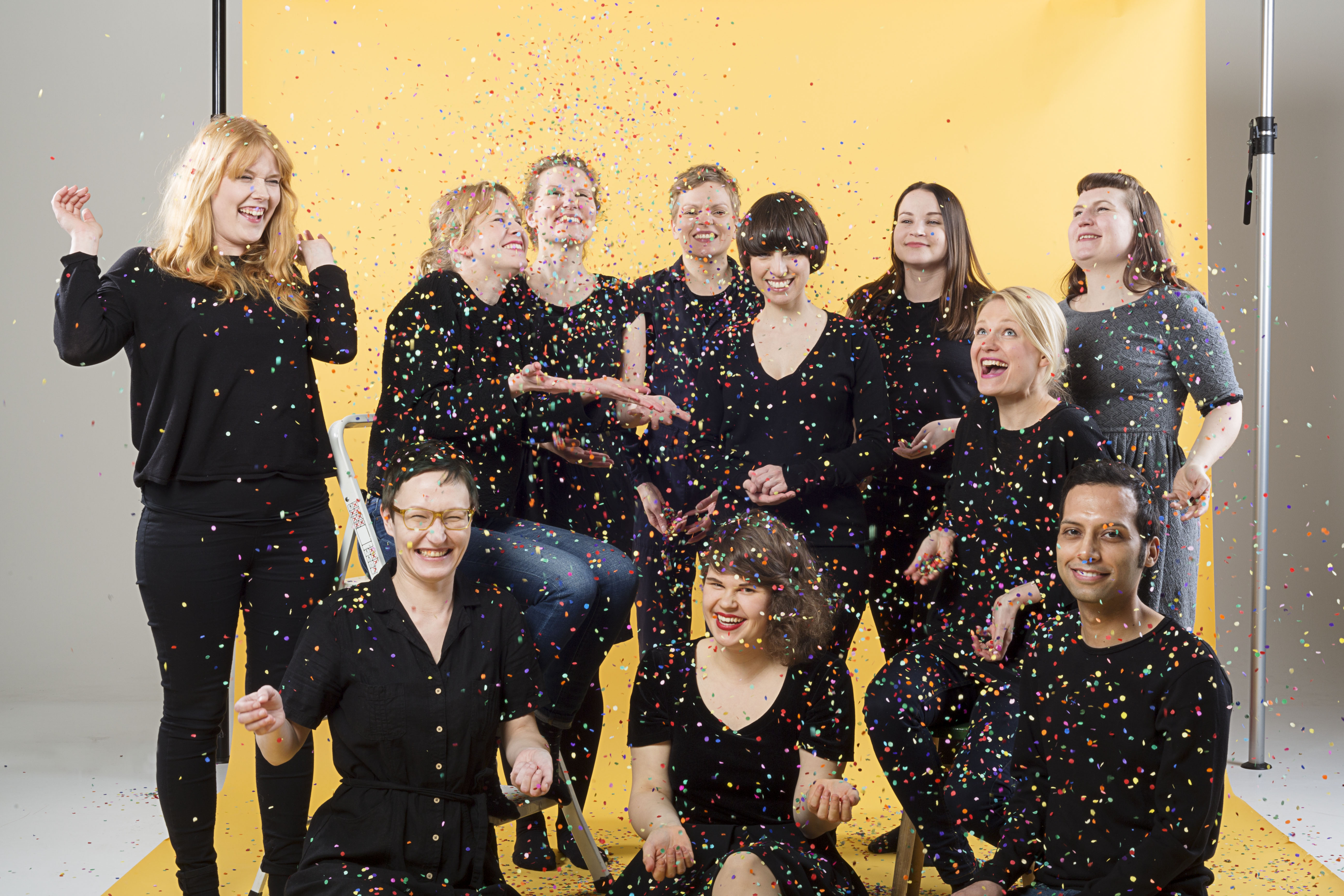 Pattern Lab is an ongoing surface design project at Aalto University School of Arts, Design and Architecture in Helsinki, Finland, but it's "a lot more than a school project: the way it functions and the results it bears are very high-level." As Pattern Lab professor and project supervisor Maarit Salolainen said, "Pattern Lab is as real as it can get during studies." Each year Pattern Lab is comprised of new students, and this year's collective of students goes by the name Tickle.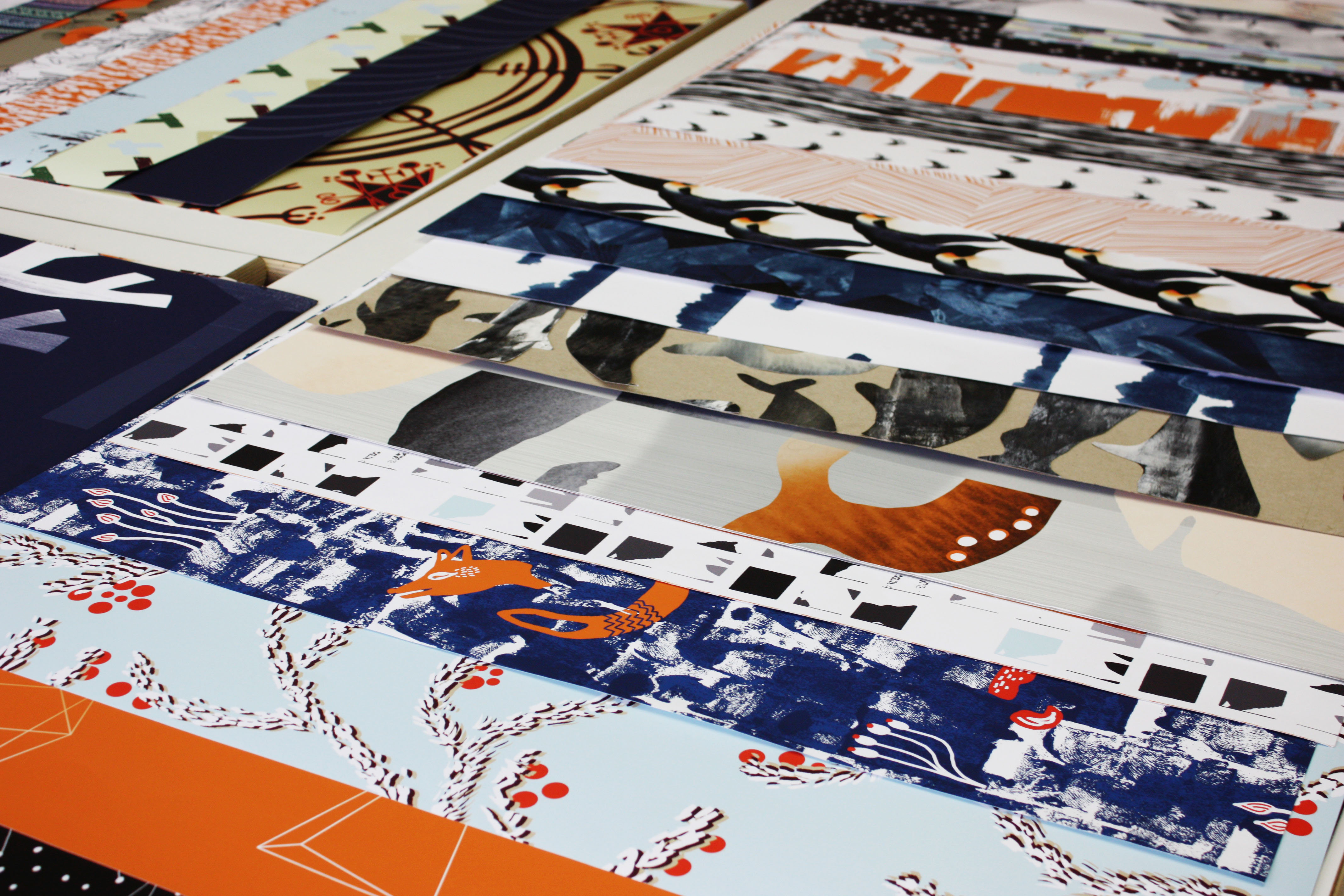 "The project has an impressive and successful history of more than fifteen years and a number of today's top textile designers in Finland are Pattern Lab alumni. We are talented and fresh designers of tomorrow, and eager to take the project even further!
Like in the past, also this year the group is international and multidisciplinary: the members of Tickle have backgrounds in textiles, fashion, architecture, graphic design and product design. The project is supervised by Professor Maarit Salolainen, who is also one of the key people behind the whole project.
"Pattern Lab is a platform for budding surface designers to learn professional practices. The recipe for success is not only about being a great designer, it is also about mastering teamwork, branding, communications, marketing and sales."
– Professor Maarit Salolainen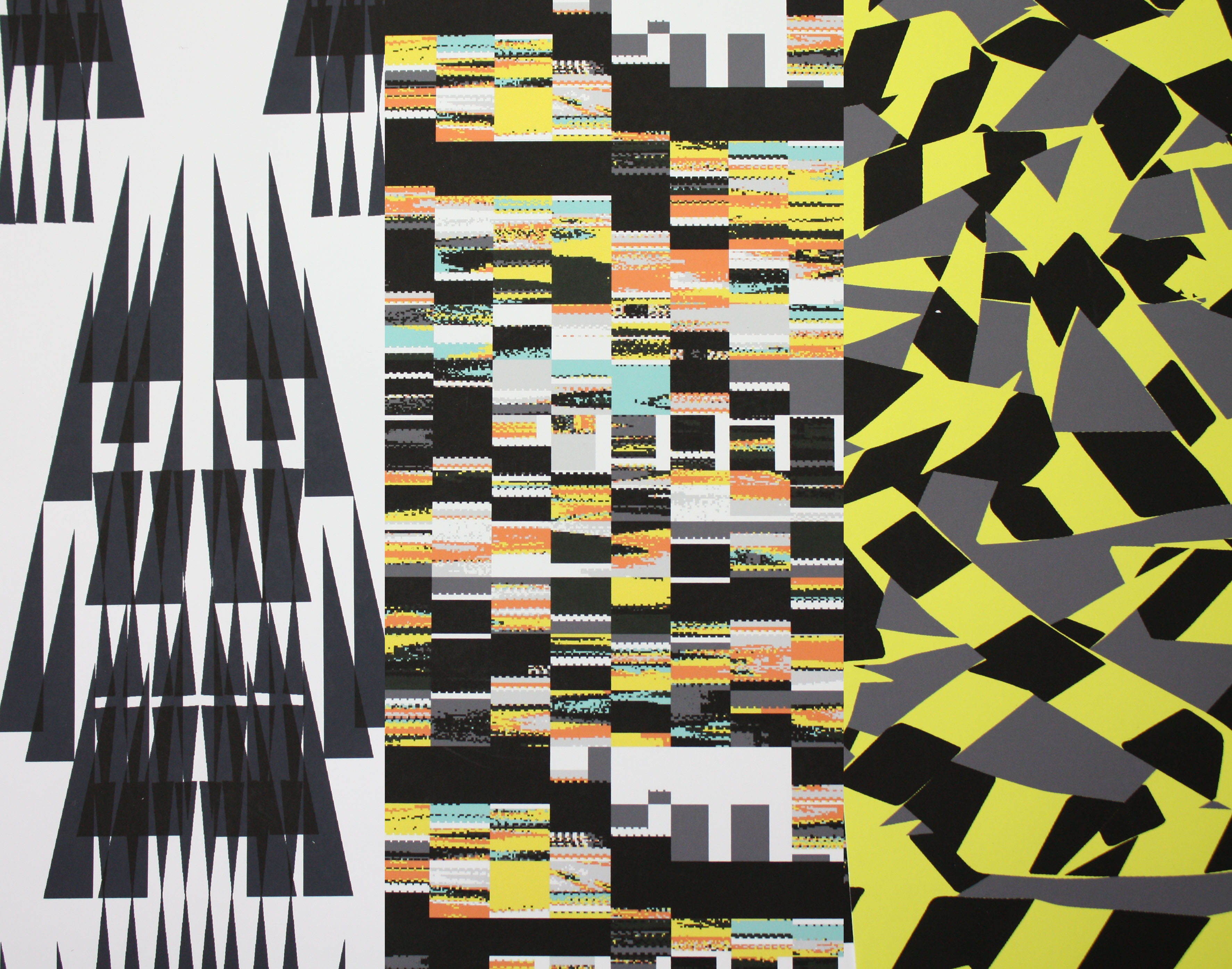 We work with our own styles, but under common themes. This results in three varied, yet cohesive collections. Patterns are made both by hand and digitally, exploring and combining different techniques. All together there are close to 400 different surface designs for a myriad of uses. The collections consist of print patterns, digital prints, jacquards, woven fabrics and other 3D-surfaces.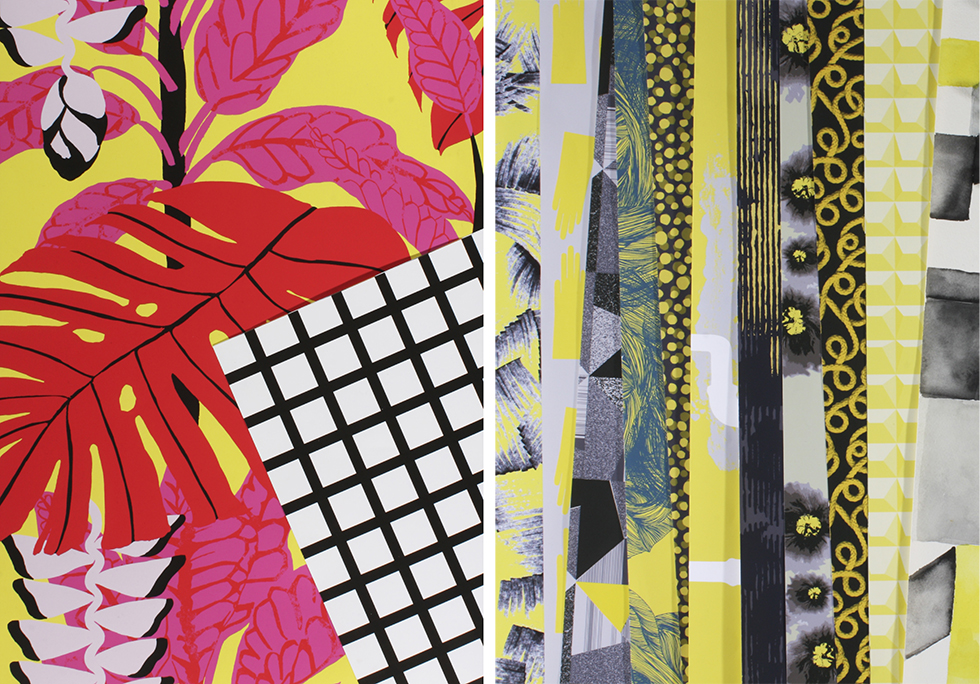 Tickle functions like a professional, cheerful company. Our collection was launched in September and will be promoted at key industry fairs and directly to Finnish and international customers. During the past years Pattern Lab teams have sold hundreds of patterns to a large number of companies all around the world."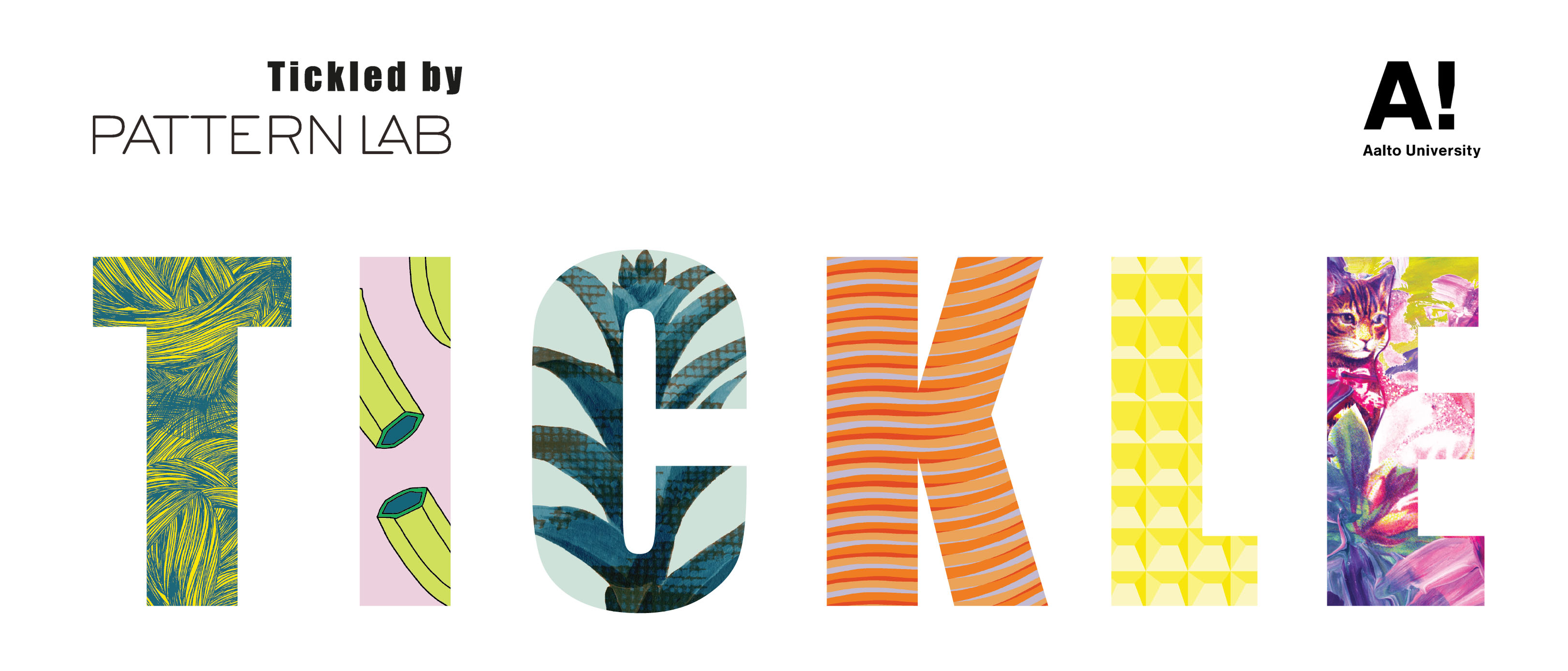 Tickle's sales tour will continue until February, when they will exhibit at Heimtextil, after which Tickle will "take a deep bow and hand over the project to the next lucky collective. They will then start their own unique 1-year-long Pattern Lab journey."
Learn more about Pattern Lab and Tickle at patternlab.fi and on Facebook.
Interested in textile design but not sure how to start? We've created a FREE video training just for you! LEARN MORE