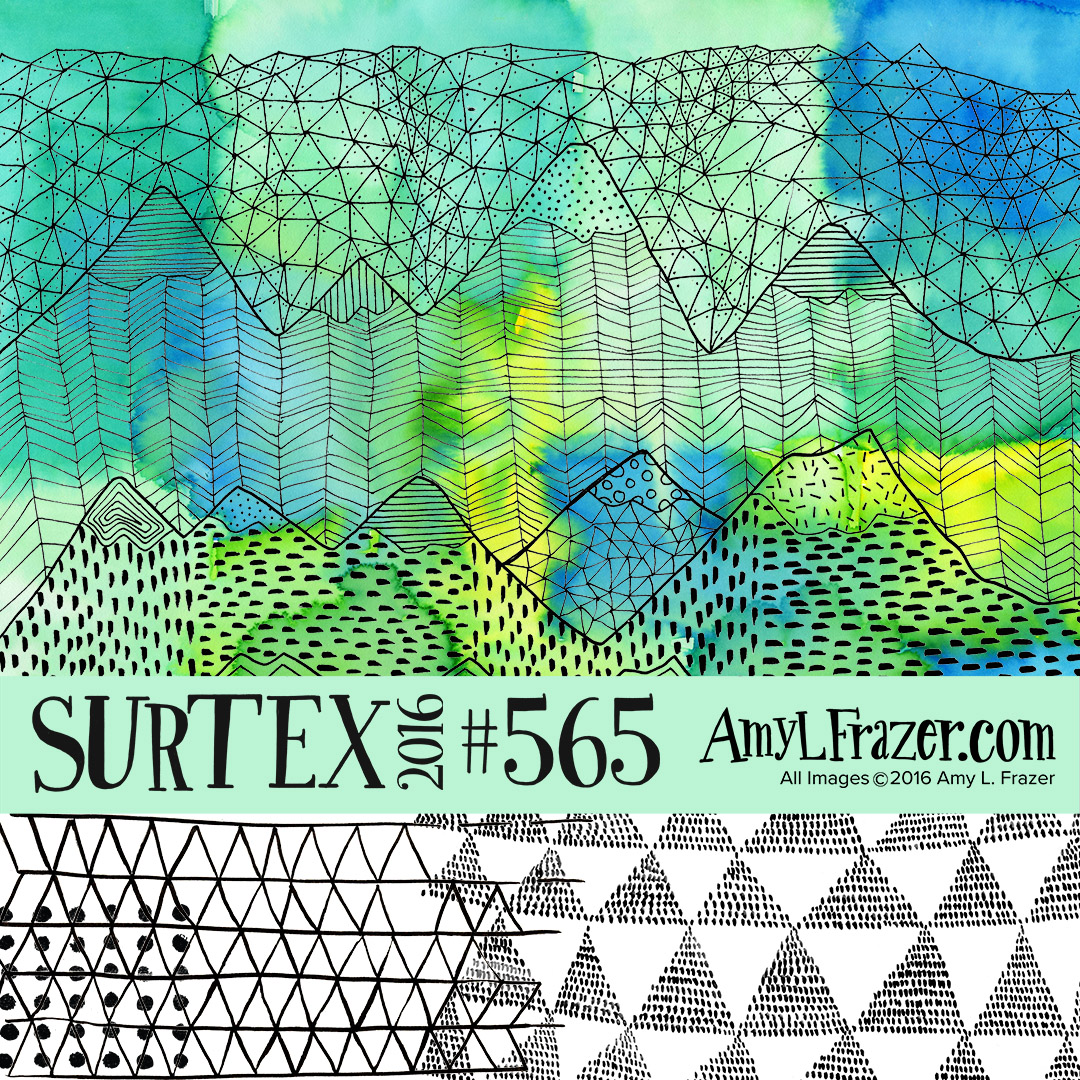 If you are heading to Surtex this month be sure to stop by booth #565 to meet the talented Amy Frazer! Amy t
rained as a fine artist and illustrator at the Columbus College of Art and Design (CCAD). She then spent over 15 years working as a product designer at companies large and small such as Old Navy, Galerie Au Chocolat and Nike. After a diverse career in product design and development she wanted to get back to her roots as an illustrator and surface designer
so she
started her company in 2015 and hasn't looked back.
Amy's process:
"The process. Sometimes it isn't pretty. But no matter what it looks like, it's necessary. The starting point is a collaboration between the client and myself. What problem are we trying to solve? I often begin my part of the process with mind maps and sketches. Research is involved. Day of the Dead? What DO real sugar skulls look like? What types of flowers are used in Mexican embroideries?  What is the history of Day of the Dead?  I start to sketch ideas and often make elaborate webs of connections. After the research comes more sketching which happens in many different forms from pencil to paint to cut paper or embroidery, and sometimes 3 dimensional.
Trial and error is a big part of my process. I collect inspiration when necessary and start to make swatches, slowly building up to the final product whether that is a thread painting of a skull for Day of the Dead or a detailed floral repeat pattern in Illustrator. The ritual of process is everything."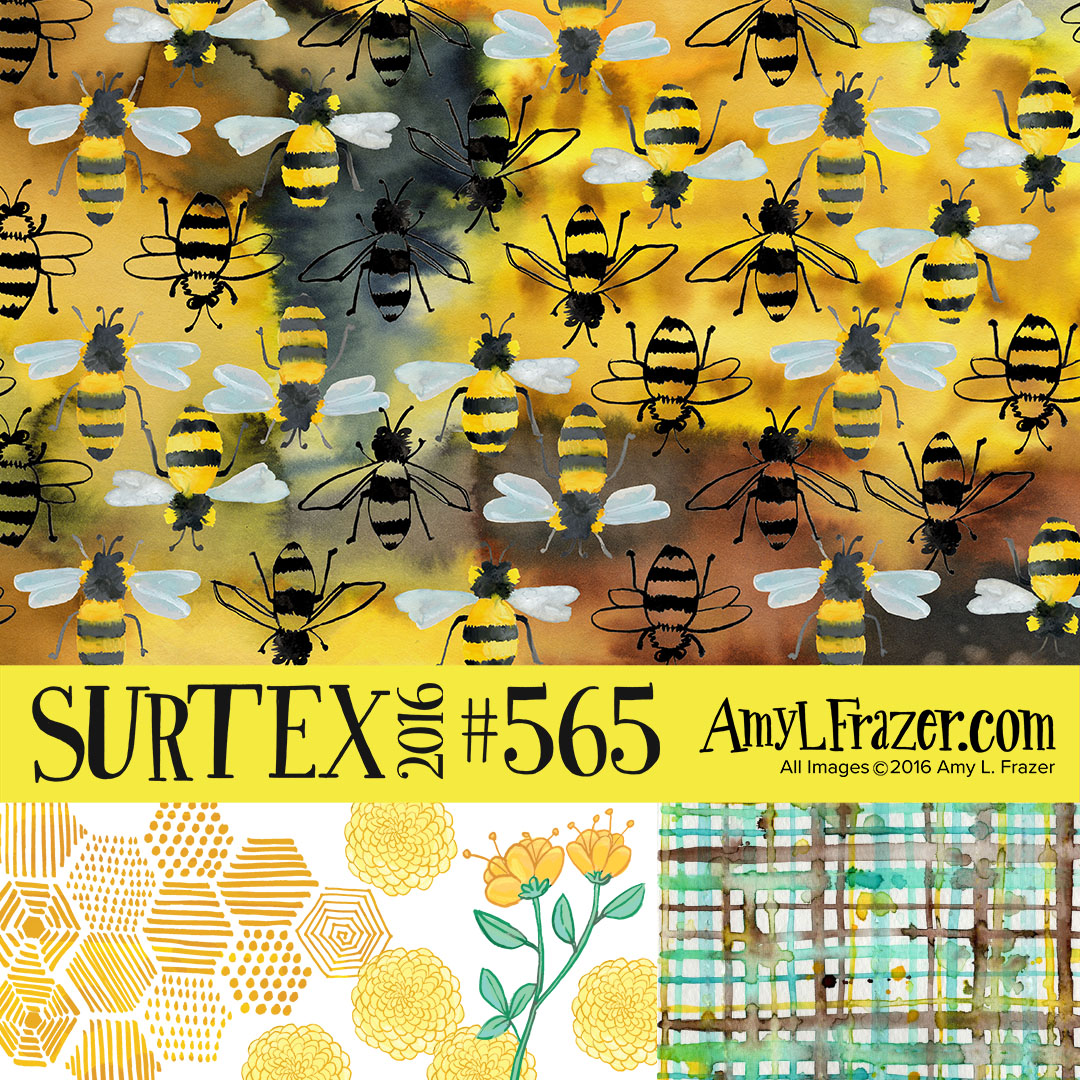 Amy will be exhibiting at Surtex 2016 at booth 565 in the NEW Design District! You can
set up an appointment
to meet her at Surtex or visit her
website
for more information.