We recently wrapped up our 2017 goals course in the Textile Design Lab. The first assignment in the course was for each designer to take a moment to celebrate a 2016 victory. Some members celebrated goals they have been working towards for years, such as signing with a print studio or launching a product line. Other members celebrated seemingly smaller goals, such as a much longed for return to design after starting a family or being engrossed in another career. Celebrating even the smallest of victories is so important for maintaining a positive outlook and momentum in our lives. It's up to you to decide what is defined as a victory and to recognize the importance of small "wins" to accomplishing your larger goals. Here are a few accomplishments that we would like to share: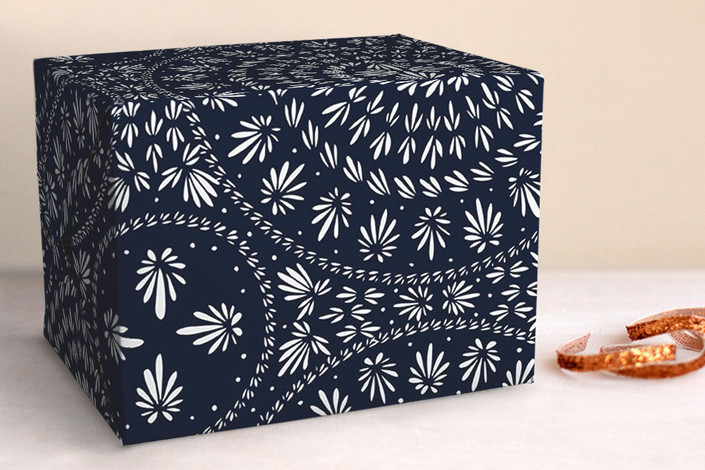 First Commission and Winning Contests – Leanne Friedberg
"I had my first commission for Decorative Window Film – the client came to me instead of the other way around! I also won a few Minted contests featuring patterns I developed in The Sellable Sketch :)"
Check out Leanne's winning designs here and here. Congrats Leanne!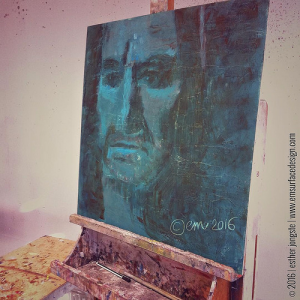 Artistic Growth – Esther Jongste
Esther is a long time TDL member and a very accomplished surface pattern designer and photographer. Throughout the year we have enjoyed following Esther's artistic growth as she started painting and exploring what she can do with this new medium. It's no surprise to us that she is also a talented painter.
"I discovered I can paint. I didn't know that and I didn't believe I could ever. :-)"
Way to go Esther! You can follow along with Esther's progress from her painting class this year at https://flic.kr/s/aHskMMES5P.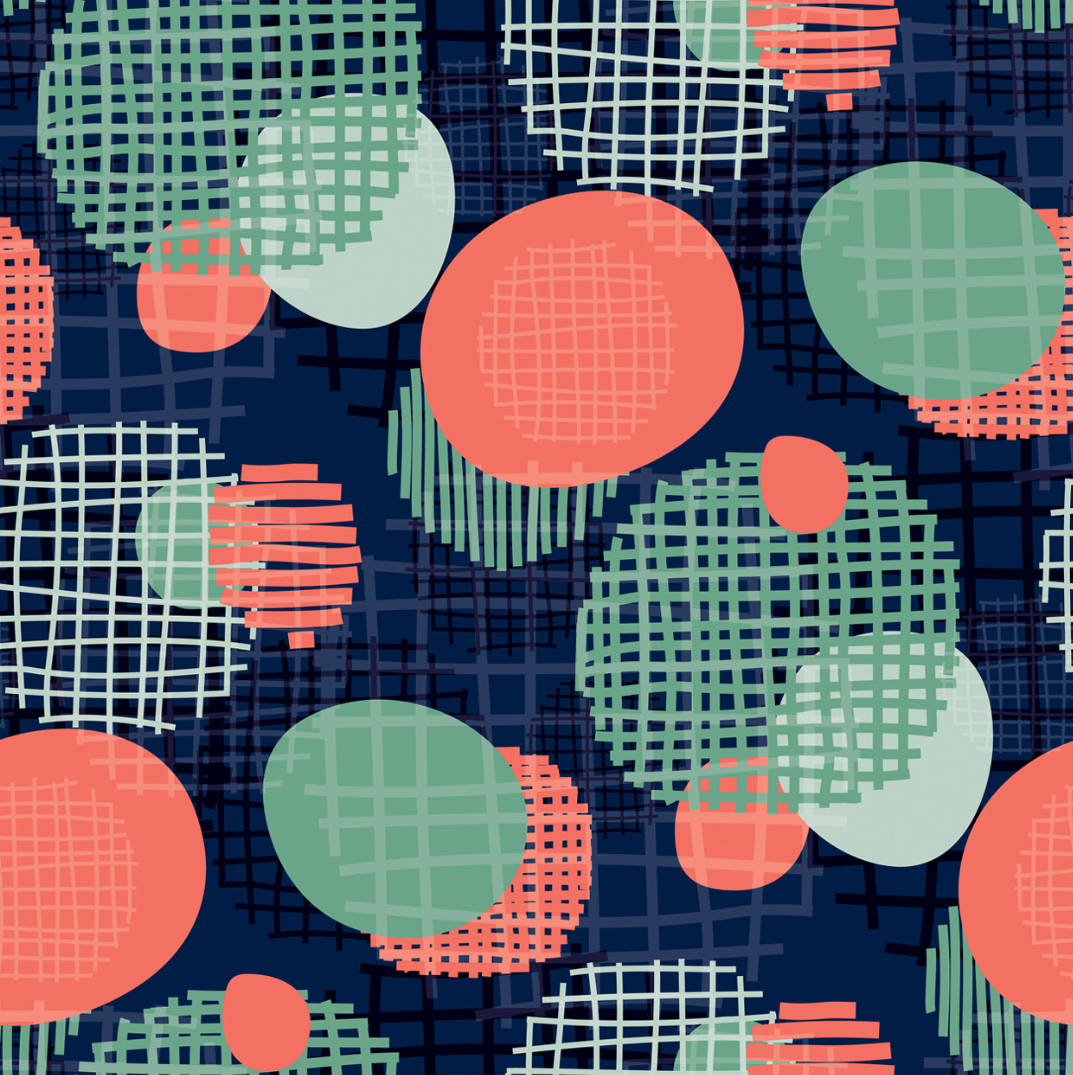 Reaching New Markets – Kevin Brackley
"I exhibited for the first time at Surtex with other members of the Four Corners Art Collective; I have art for sale with Americanflat on www.wayfair.com (seen here); I was selected to be included in the second edition of the UPPERCASE Surface Pattern Design Guide (so grateful!); some of my collections were shown at Quilt Market with a South Korean agent; other collections are being marketed by an agent in Japan, I learned how to create and refine mockups in Photoshop (and can't stop creating them – I think it makes the patterns I design more relatable when they are mocked up on "real" objects), I have put together a lookbook aimed at swimwear and will be creating others for menswear and activewear, and I continue to hone my style but still keep experimenting!"
What an exciting year Kevin, congrats!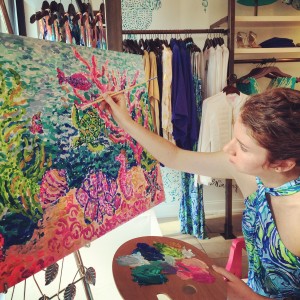 Landing a Dream Job – Casey Saccomanno
"I grew my fashion design portfolio into a purely print design focused portfolio. With my new portfolio and skills I got multiple freelance jobs through Instagram/social media and landed a dream job in August 2016 where I get to hand paint prints everyday as a Lilly Pulitzer Print & Pattern Designer." Well done Casey!!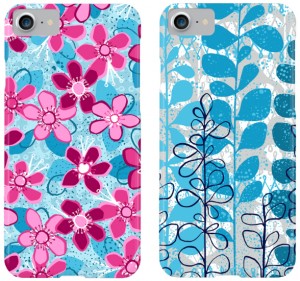 Licensing – Rhiannon Pettie
Rhiannon licensed her first pattern collections with Artscase, which can be seen at www.artscase.com/kimrhi-studios. We love the colorful, playful patterns–Congrats Rhiannon!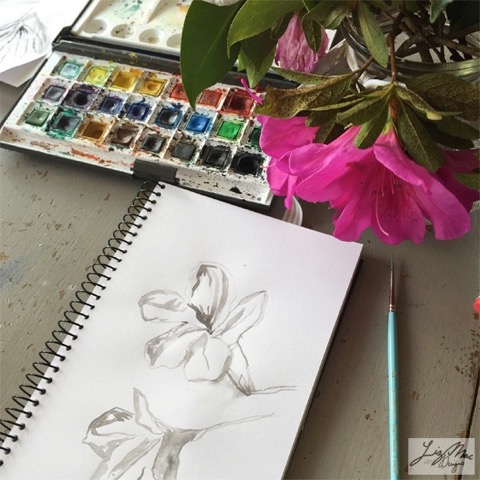 Building Skills and Growing Her Business – Elizabeth McGarrigle
"The past year has been a year of growth for me, I have consolidated my digital skills and have advanced to combining hand-rendered motifs with digital techniques. The Textile Design Lab community has really supported me, providing me with new ideas, techniques, and feedback. This support has enabled me to achieve above and beyond what I hoped to achieve at the start of the year.
My main achievements in 2016 have been selling designs to a number of small businesses one of which is launching her children's clothing line next year, also signing with an agent and my designs are going to Surtex with her in 2017.
I found being accountable to Instagram has been really useful to spur me on and design every day, the evolution of my design ideas and personal growth can be clearly seen there: https://www.instagram.com/lizmacdesigns/." Exciting stuff Elizabeth, congrats!!
What was your big victory in 2017? Share it below! Much love–Michelle and the Pattern Observer team
Save
Save
Save
Save
Save