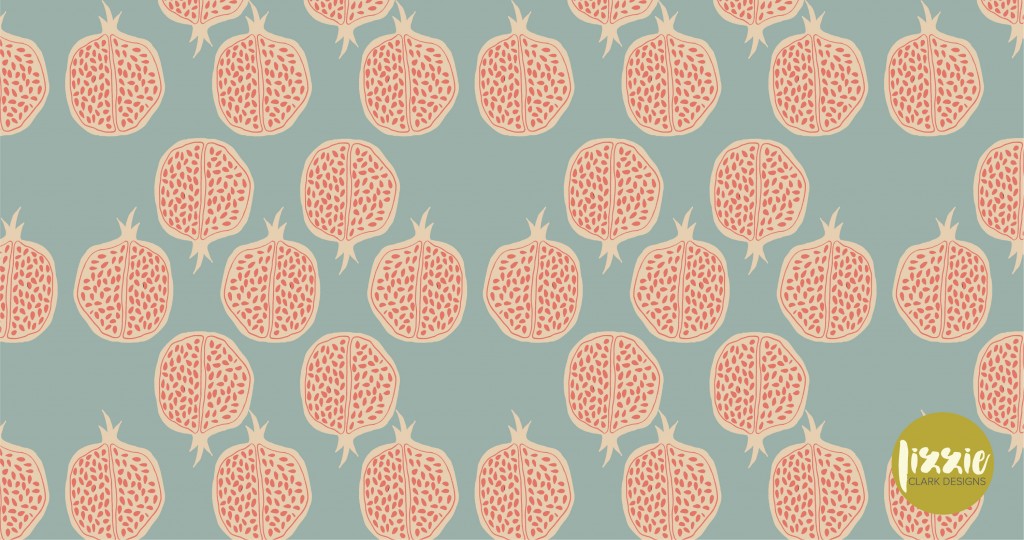 This week we are kicking off our Surtex features with the beautiful work of designer Lizzie Clark.
Lizzie Clark has been a solo graphic design practitioner, with women-owned and small businesses for seventeen years. "A stroke eight years ago led me in a slightly different direction—making framed collage art from paper and business card-sized canvases. As that evolved, I felt increasingly drawn to creating unique repeat patterns for my art. When I found an online pattern class, I knew that was it! I've been making patterns for over a year now, and am looking for companies with whom I can 'pattern on purpose'."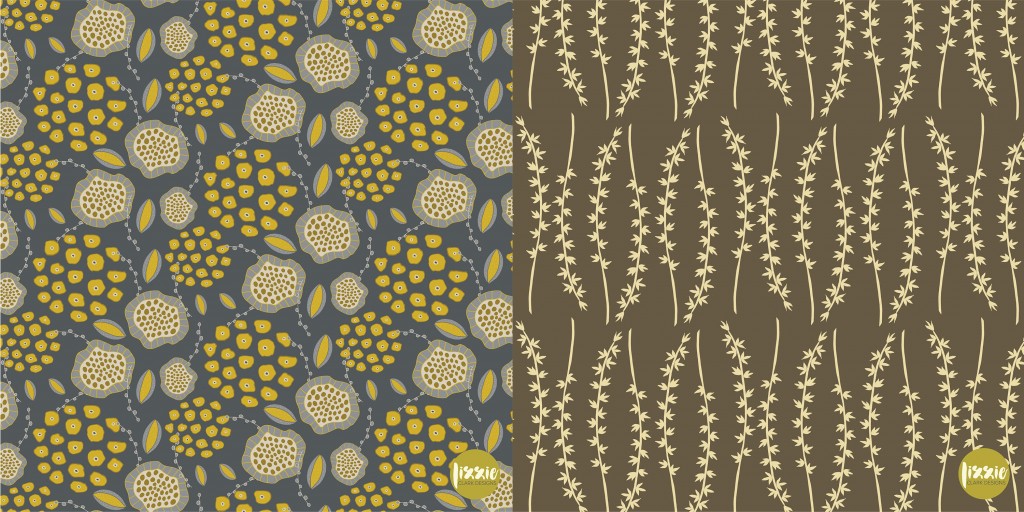 When asked about where she draws inspiration from for her work, Lizzie mentioned she is drawn to nature and exploring patterns that are representational and abstract. "Experiencing my patterns adding beauty to functional everyday items—wallpaper, pillows, aprons, upholstery, bedding—brings me joy. My palette leans toward bold, rich colors—whether a kitchen theme, holiday project, or something from the garden."
Lizzie's process starts with a sketchbook (or lately, a digital tablet). "After sketching, and inking if I'm working off line, the image is transferred, either via scan or photo, into my digital workflow. I often have a palette in mind when I start, and sometimes it's freeing to let it come as I'm working. Almost without exception, I envision the use or application as the creating begins."
You will want to make sure you visit Lizzie Clark at Surtex—Booth #3041—to see more of her work, or on Instagram @lizzieclarkdesigns.
Save
Save
Save
Save