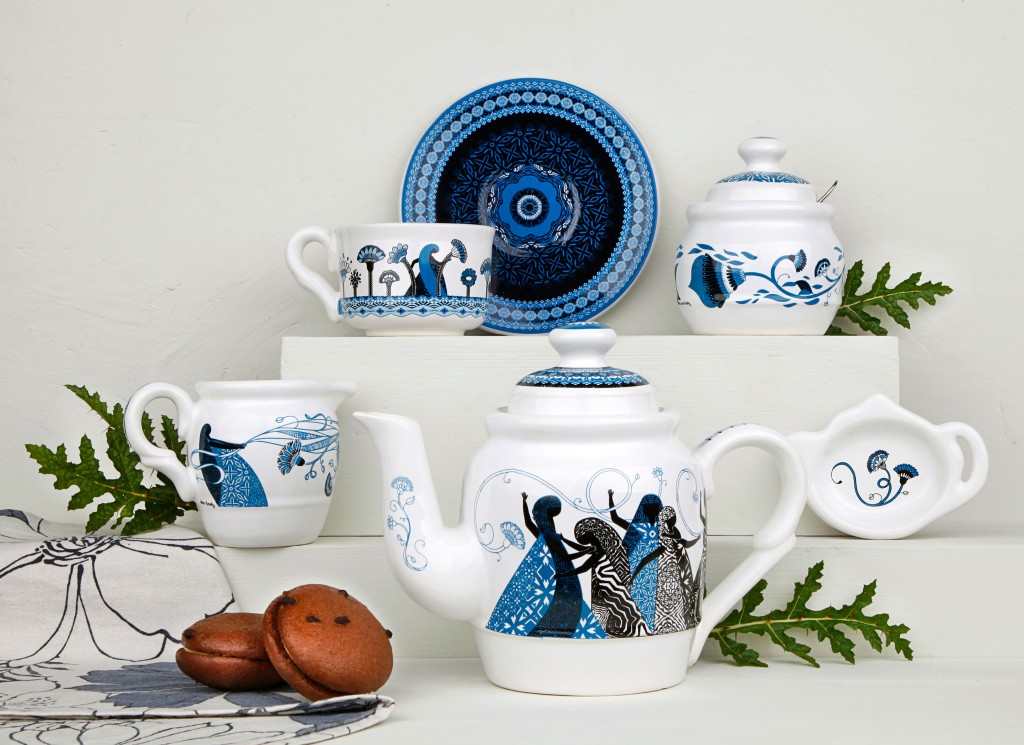 Today I am thrilled to feature the work of Laura Varsky, a pattern designer who lives and works in Buenos Aires, Argentina.
I was immediately struck by the level of detail within Laura's work and the stories that seem to unfold and be shared through her beautifully illustrated characters and motifs. Her illustrations draw me into her world and I find myself searching for more details and more hidden treasures within her work. As a designer, it is very empowering to create something that draws people in and Laura seems to have mastered this.
Laura discovered the design world at the age of 16 and she knew that she wanted to become part of it. After graduating from the Universidad de Buenos Aires (UBA) she began focusing her work on book and record design. "Developing graphic languages and an interest in finding one of my own pushed me towards illustration. Without even realizing it, I found myself drawing for all kinds of projects: books, advertisements, animations, and (my personal favorite,) objects."
Laura's work is inspired by "my grandmother's Russian world, the baroque of my city, movement of water, the sight of old iron bars, my cats sleeping, any cat playing, Bodoni font, unraveled yarn, the floor tiles of a gallery, a random close-up of a van Gogh, the first page of an old book, a forest in autumn, an unfortunate blot of ink." Her design process begins by drawing illustrations by hand and then "using the magic of the digital world."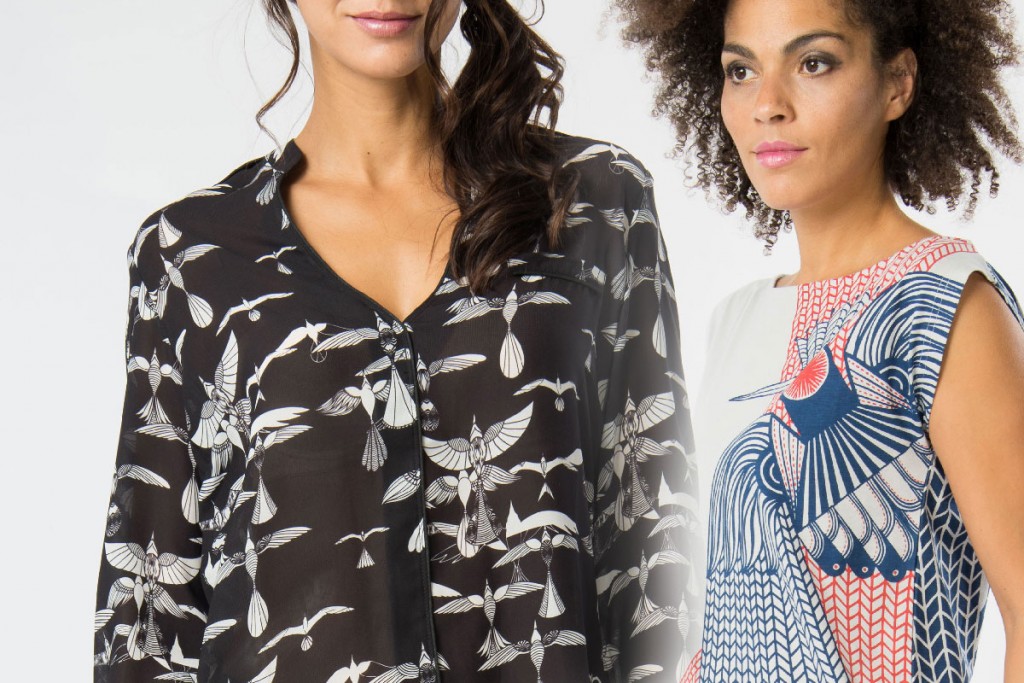 Laura was kind enough to take a break from her work at the Universidad de Buenos Aires to answer a few of our questions:
How has your experience as a book and record designer influenced your pattern design work?
I approached pattern design through the illustration. And illustration through graphic design. I always say that I am not an illustrator but a designer who illustrates. I believe that my work as a designer is focused on creating graphic languages for others. What this means is that it is important for me to understand other worlds (almost always musical,) comprehend them, and finally translate them into the graphic language. I do so by playing with images in order to develop a concept.
On the contrary, I approach an illustration in search of a language that is my own, trying to dig into my personal universe. And that led me to the design of patterns, which was the best way to unite those two worlds—my own and the other, the world contained in the object.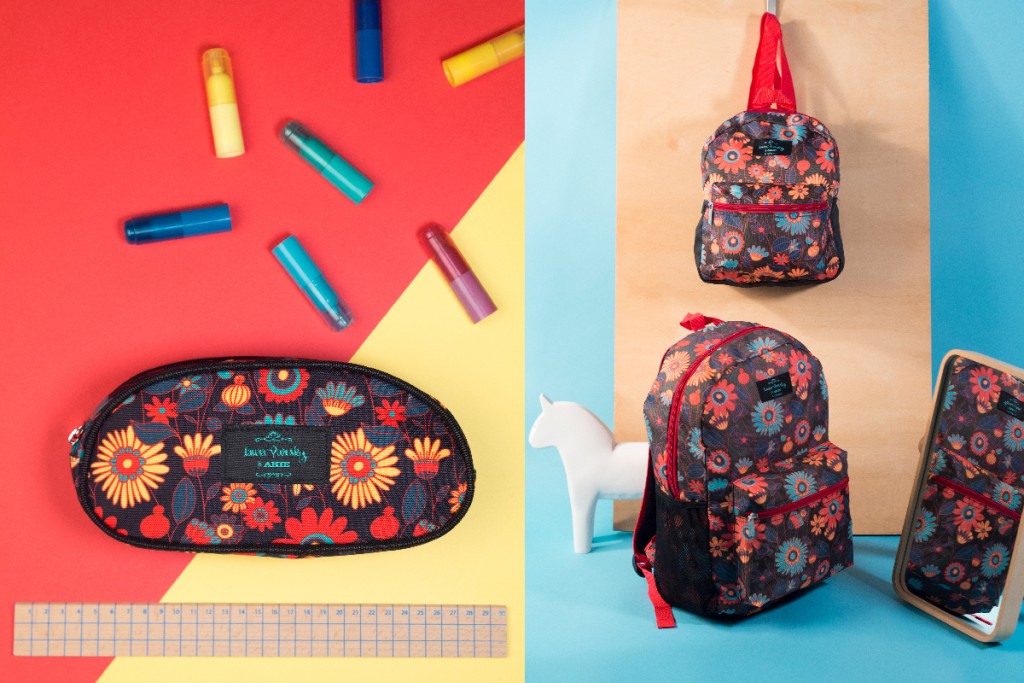 How do you stay creative and inspired?
Jumping from one world to another (design, art direction, illustration, pattern design) keeps me frantically active. What I discover in each new project feeds the projects I work on in parallel and generates ideas for new endeavors. I live in a certain ambiguity regarding what tomorrow may bring, which can also bring some vertigo that keeps me very awake and entertained.
Do you design with a specific product in mind or does the illustration drive the creative process?
Generally, it is the search to generate a concept that is the engine of my work. If I have to design on a specific product I can experiment on the form, but the quest that commands me is the need to represent an idea. As the great William William Morris said, "Have nothing in your house that you do not know to be useful, or believe to be beautiful." That is my quest, to generate images that seduce and make you think. I do not see any other best possible use for an object.
You can learn more at Laura at her website: www.lauravarsky.com.ar.