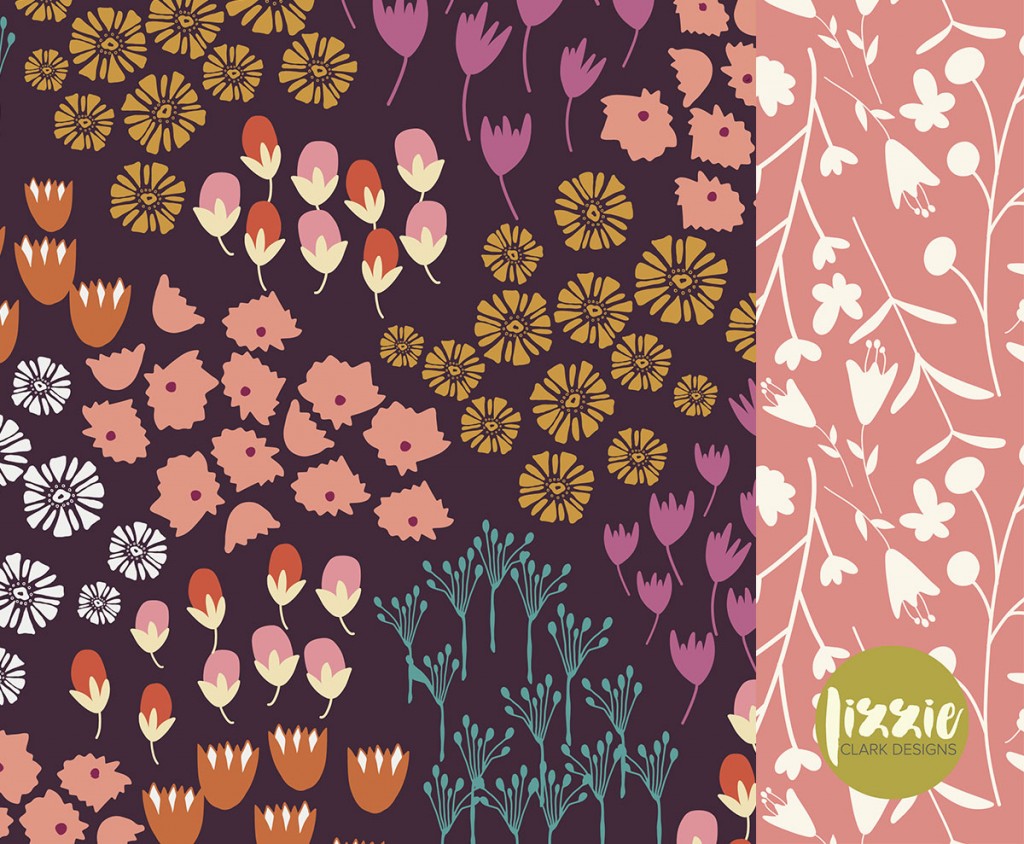 It's time for Surtex again and this year it's going to be great having Lizzie Clark back again to show her designs. It's hard not to be enchanted by her floral patterns and her nature-inspired illustrations.
When it comes to Lizzie's background, she shared with us that "for 15 years, I had a graphic design practice (one-woman show). I've been a surface designer for about two years. In this time, I have obtaining a licensing agreement for bolt fabric and am looking forward to my newest collection shipping in February."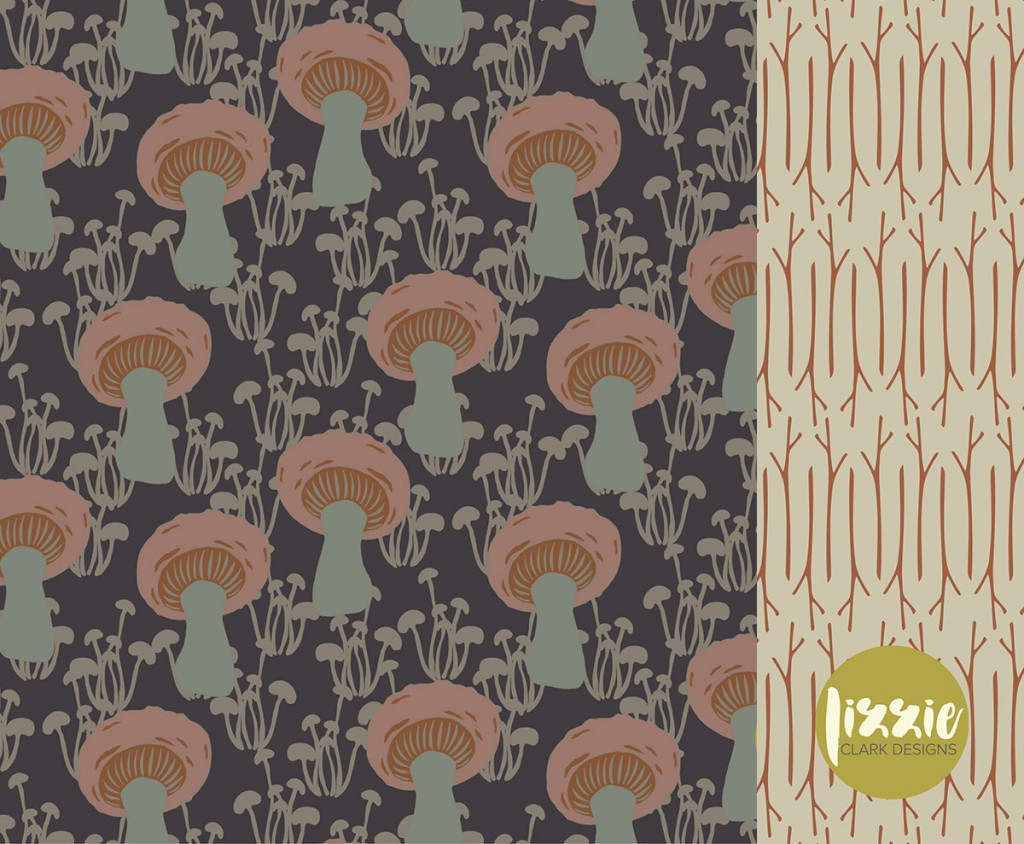 Lizzie's success has been excited to watch and is appreciated. When asked about her inspirations and techniques, she said, "The images are inspired by nature, and are a combination of paper and pen, and iPad sketches."
The things that Lizzie loves to create most are wallcoverings, rugs, kitchen and bed linens, and home decor. She is also interested in gift wrap and boxed cards.
Remember, this year's Surtex is February 3-6, 2019, at the Javits Center in New York City. Make sure you take the time to visit Booth #3779 so you can see Lizzie Clark's work. If you want to see more work before or after the show, you can also visit her Instagram page.