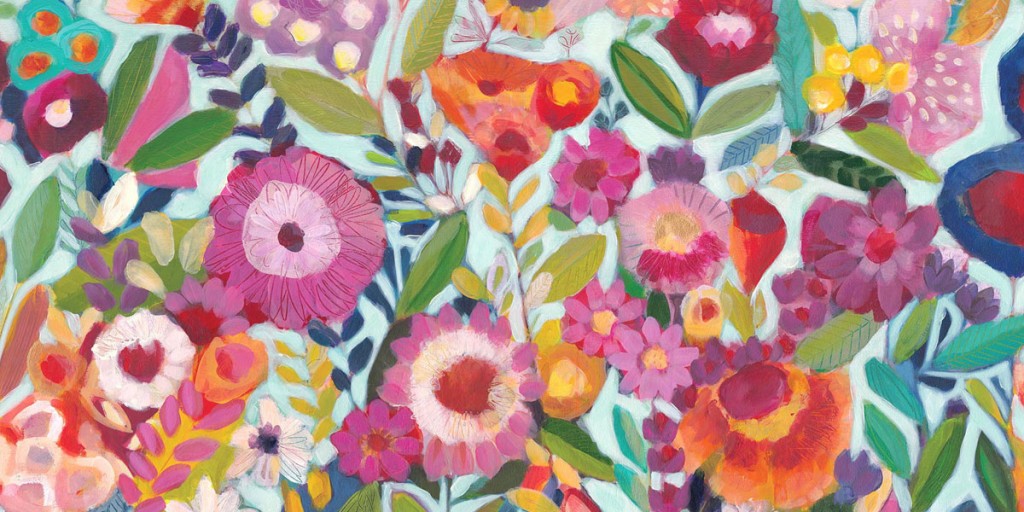 Brenda Manley Designs is a fun studio with lots of exciting work. They have a wide range of styles, from Emma Schoenenberg's painterly designs to the fun illustrative style of Alyssa Kay's work.
Brenda started out with intensive experience in the paper tableware industry, having worn the hats of Art Director, Art Buyer, plus Designer & Production Artist. "When I started this phase of my career, my plan was to freelance full time on my own. Along the way, I met emerging talents that excited me. When the thought of combining this talent with my natural eye for art direction came to light, the agency formed naturally in a fluid manner.
"Today, I am both humbled and honored to represent a group of wildly talented designers. Their roots span the globe from El Salvador, United Kingdom, Canada, the Netherlands, and the USA. They create surface pattern designs for home decor, apparel, gift, and stationery industries, with styles ranging from young and whimsical to elegant and traditional." The studio licenses, sells, and welcomes commissions.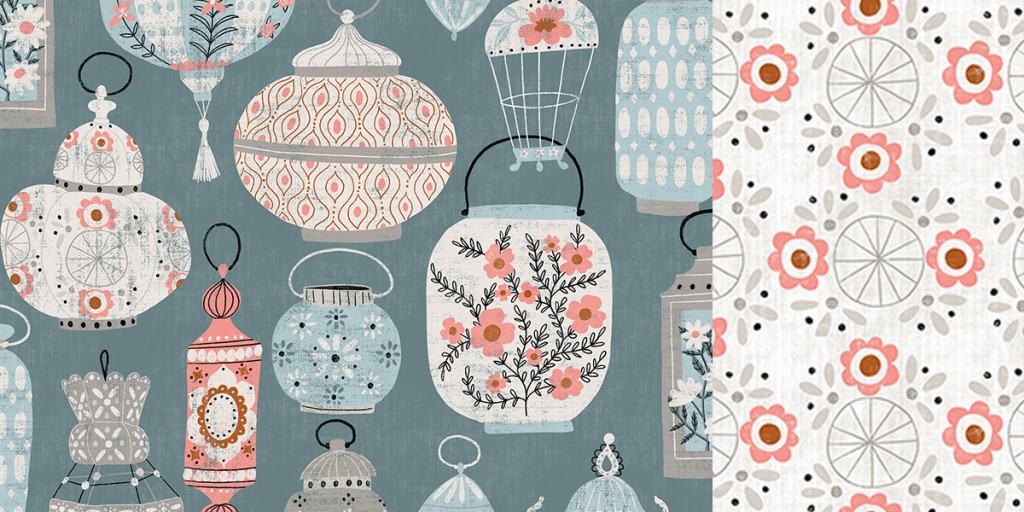 What Brenda has brought together is truly incredible. "Our vision is to develop loyal relationships with our clients and grow our businesses. We have a mission to be the favorite agency for others by providing fresh, creative design solutions and delivering technically correct digital files in a timely fashion. I am an artist first; a buyer second. With valuable experience in both areas, I excel at connecting the artists/artwork I represent and the clients I get to serve." As a designer, we can all appreciate the value of this!
Brenda also adds, "We pride ourselves on creating with the most current trends. We cannot wait to share them with you! We are bringing narwhals, unicorns, and mermaids for the younger markets and a contemporary collection of florals, geometrics, and global artwork for the textile industries!"
Remember, this year's Surtex is February 3-6, 2019, at the Javits Center in New York City. Make sure you stop by Brenda Manley Designs Booth #3375 to take a look at all the talented designer represented by her studio. If you can't make it to the show or crave more, visit her website.