As we enter into the final month of 2019, it's been gratifying to reflect back on all of the exciting projects and events that we were able to take part in with Pattern Observer Studio. We kicked off the year by exhibiting at Surtex and Premiere Vision, representing the work of over 100 Textile Design Lab members from around the globe.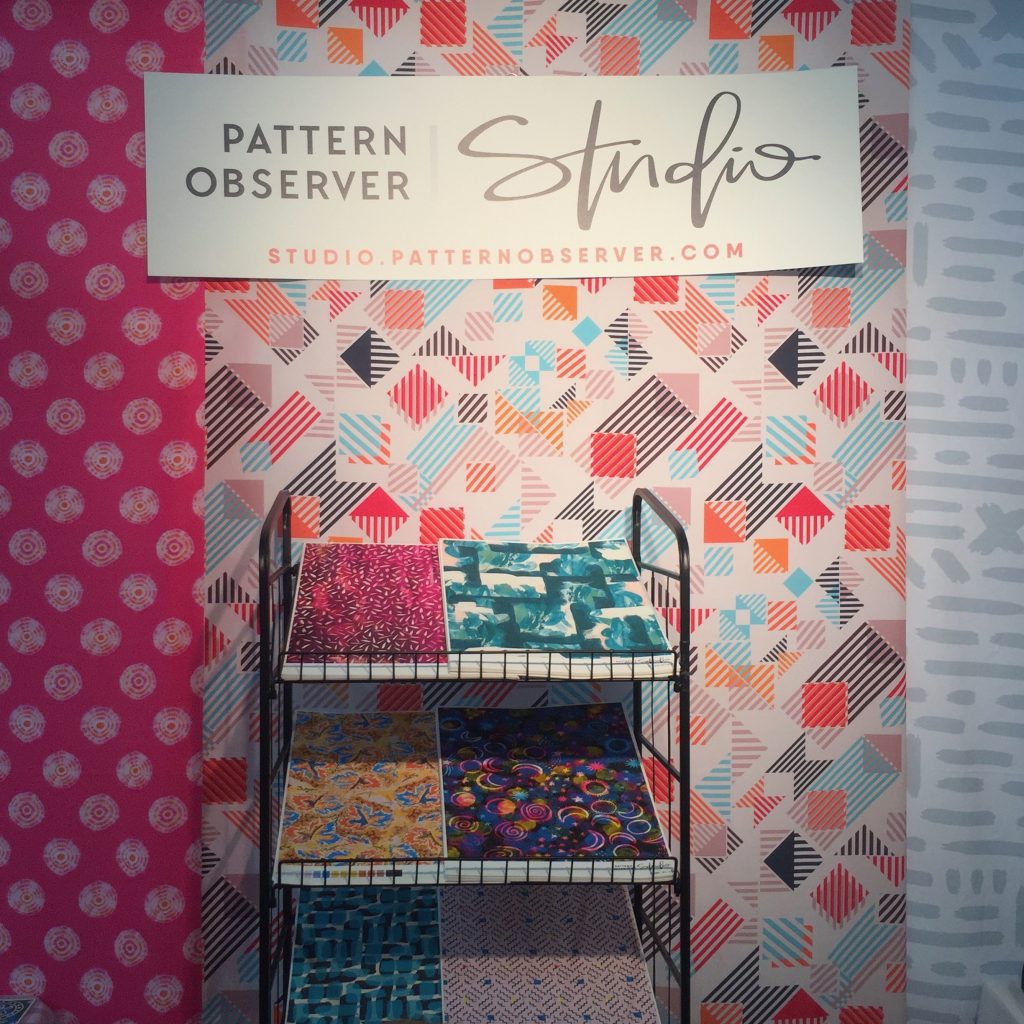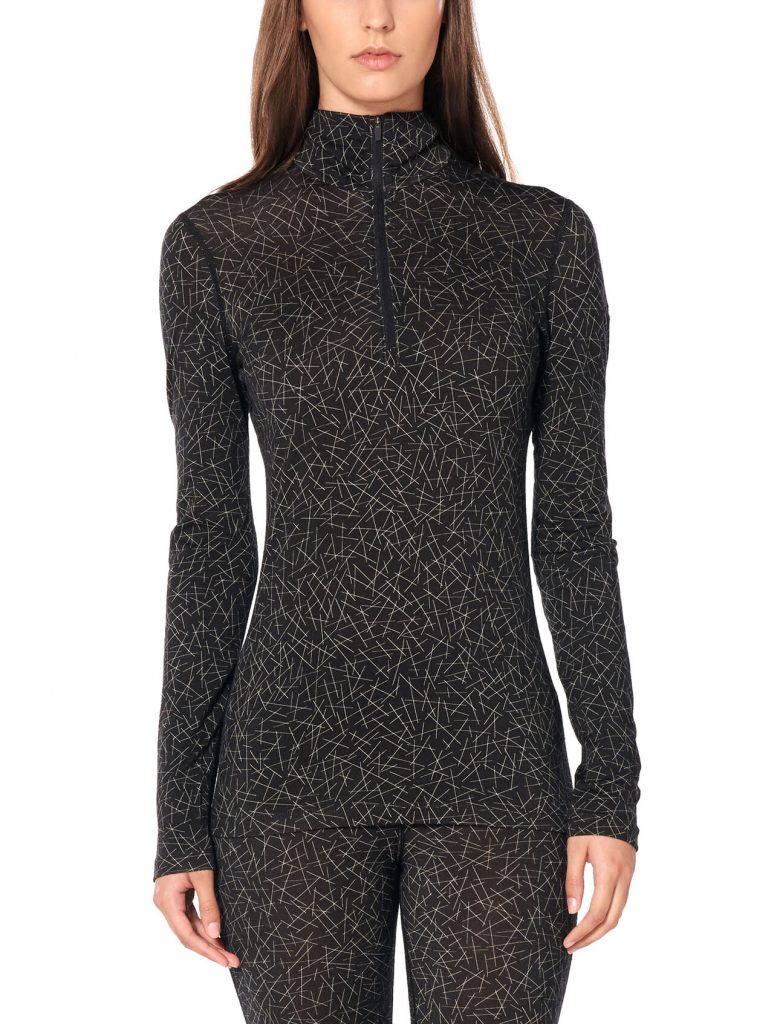 We returned to Premiere Vision in July, where we were delighted to see familiar faces and meet many new ones! We showcased over 200 new trend-driven patterns in categories such as kid & baby, 70's geos, tie dye, and roses. We learned a lot from our experiences at these shows and have continued to refine our pattern library throughout the year to suit our customers' needs even better.
We also had an exciting year of licensing patterns in categories as diverse as children's swimwear, stationery, and men's socks and underwear! And we had the pleasure of seeing our designers' work released in stores and online by brands such as Turbine Outerwear, Ame & Lulu and Icebreaker.
Now, as we look ahead…
How can we best serve your pattern needs in 2020? Do you like to meet face to face in office or at trade shows or do you prefer to shop at your leisure in an online library? Would a custom selection of patterns compiled by our team be a helpful time saver for you? Give us a shout at info@patternobserver.com, we would love to hear any of your thoughts!