About six months ago we extended our contract with WGSN to include access to WGSN Insight, their "flagship trend product featuring original and thought-provoking content on consumer, marketing, retail and innovation trends."
As I was exploring articles on marketing, social media, and technology, I was struck by the amount of articles focusing on the wellness industry. Now I haven't been living under a rock, so I understood this was a growing industry, as well as one many people were paying more attention to daily. What I did not understand was the extent to which this was becoming a mega-market.
Insight from WGSN
WGSN reports that the global wellness industry grew 12.8% from 2015 to 2017, from 3.7 to 4.2 trillion dollars. Yes, trillion.
So, what's included in this booming industry?
The wellness industry "encompasses all activities which promote physical and mental wellbeing: from yoga to healthy eating, personal care and beauty, nutrition and weight-loss, meditation, spa retreats, workplace wellness and wellness tourism."

BRAND MINDS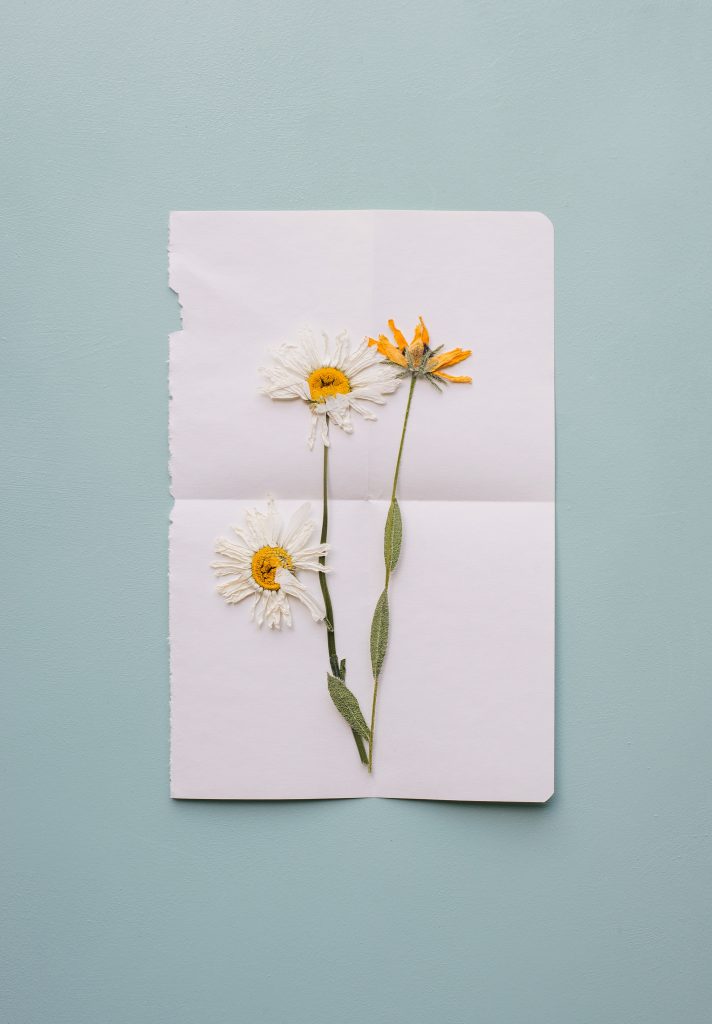 The Global Wellness Institute broke it down further. Consider these growth percentages from 2015 to 2017:
Personal Care, Beauty, & Anti-Aging: 4.1%
Healthy Eating, Nutrition, & Weight Loss: 4.1%
Wellness Tourism: 6.5%
Fitness & Mind-Body: 4.8%
Preventive & Personalized Medicine and Public Health: 3.7%
Wellness Real Estate: 6.4%
Spa Economy: 9.8%
Thermal/Mineral Springs: 4.9%
Workplace Wellness: 4.8%
"In the face of longer lifespans, and rising chronic disease, stress and unhappiness, we only see growth for wellness ahead," said Ophelia Yeung, senior research fellow, GWI. "But the wellness market isn't just growing, it's extremely dynamic. We believe that the three sectors that represent the core spheres of life will see the strongest future growth – wellness real estate, workplace wellness and wellness tourism – while other sectors will also grow as they support the integration of wellness into all aspects of daily life. And wellness markets will become less siloed and more interconnected, converging to offer solutions and experiences in the places where people live, work and travel."

Ophelia Yeung
One of the markets that stands out to me is Wellness Real Estate, which is expected to grow to $197.4 Billion by 2022. Here's how the Global Wellness Institute defines Wellness Real Estate, "Real estate that incorporates intentional wellness elements into its design, materials and building, and its amenities and programming, is growing fast as more people want to bring more health into the places where they spend the majority of their time."
Did "design" stand out to you, as it did to me? Here's where we step in.
As WGSN reported, people are searching for products, experiences, and resources that promote physical and mental wellbeing. How can we begin designing patterns and products to fulfill this need? Aside from physical products, how can we begin communicating with customers and operating our businesses in a way that promotes physical and mental wellbeing? How can we serve others and fill this need, while also maintaining our own wellness and wellbeing?
These are the questions we will explore in our upcoming course, The Wellness Workshop.
In this two-week workshop, running from March 16 – March 27, we'll take a deep dive into the wellness industry and explore what it means to your business and creative process. You'll identify ways to address this societal shift in the products and patterns you create. You'll also be able to explore wellness practices that can be incorporated in your life; to strengthen your creative practice.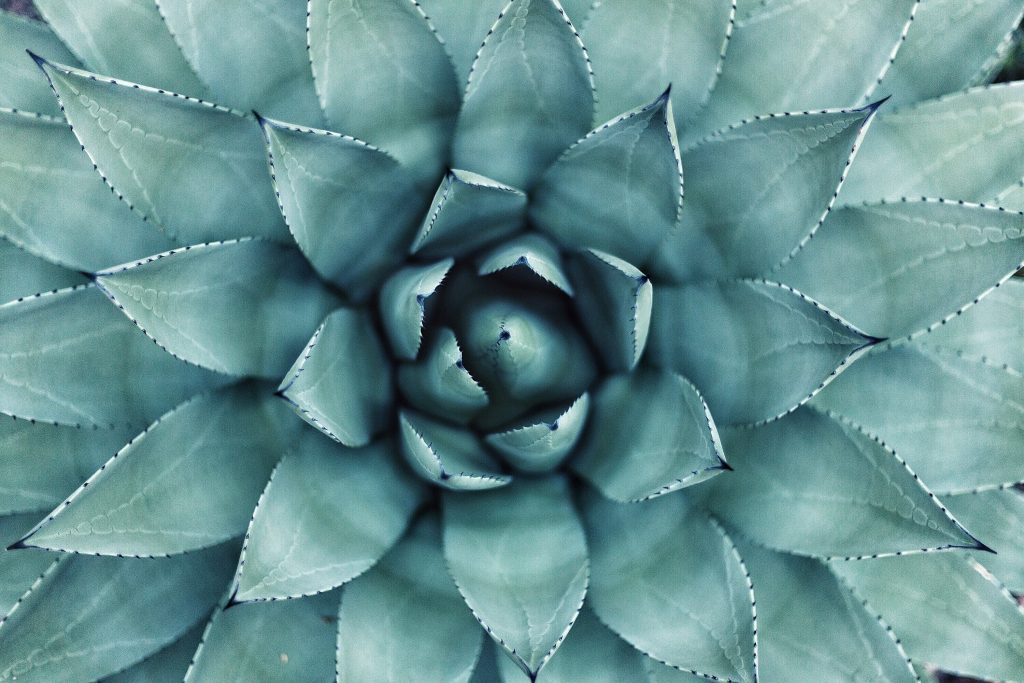 Our Schedule
Week One
"What is wellness? How does wellness differ among various customers? How can I incorporate wellness in the patterns and products I create?" These are the questions we'll explore through a video tutorial released on Day One.
We are thrilled to provide all designers with free access to WGSN Insight for the duration of the workshop. Designers begin their individual research on this powerful platform and will identify ways they can address wellness in their business.
Week Two
It's time to put that research to use! In this second week of the workshop you'll create a pattern tailor-made for the wellness industry. A series of design briefs and color palettes will be provided.
While you are busy creating, we'll be sending you helpful tools for including wellness in your creative process. Playlists, exercises, and other inspiring ideas will be explored to strengthen your creative practice.
You'll leave this workshop with a better understanding of the wellness industry and how you, as a textile and surface pattern designer, can begin to offer more products to meet the market's needs.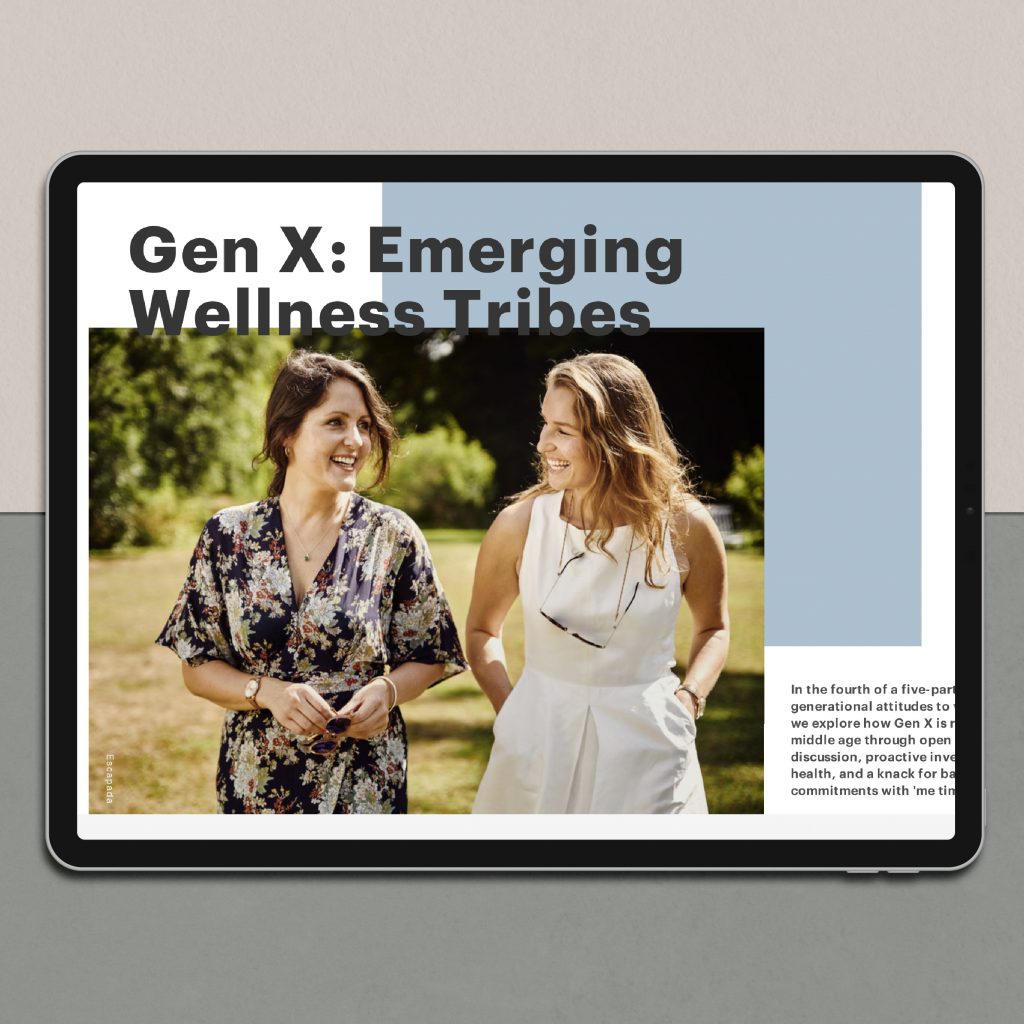 What's Provided
Video Introduction: Michelle will welcome you to the workshop with a video lesson exploring the wellness industry.
WGSN Insight: We're pleased to provide all students with four weeks access to WGSN Insight. Preview WGSN Insight here.
Design Briefs: Students will be provided with three unique design briefs which cater to the wellness industry.
Wellness Tools: Tips for incorporating wellness into your design practice will be provided throughout Week Two.
How To Access the Wellness Workshop
There are two ways to take part in this workshop. You can participate through the Textile Design Lab, our supportive online community for textile and surface pattern designers, or if you prefer to work through the course on your own, you can access our self-study option.
Either way, you have an opportunity to gain knowledge in the important (and I say ever-lasting) wellness industry. Bring your talents and explore this dynamic and growing space with us.