It is impossible to not have fun when you explore a portfolio like the one Hannah Beisang has. I really admire the mixed media feel of the placement prints. They grab your attention and offer so many details to take in. I'm particularly drawn to the inspiring phrases. Let's learn a bit more about Hannah and her road to becoming a surface designer.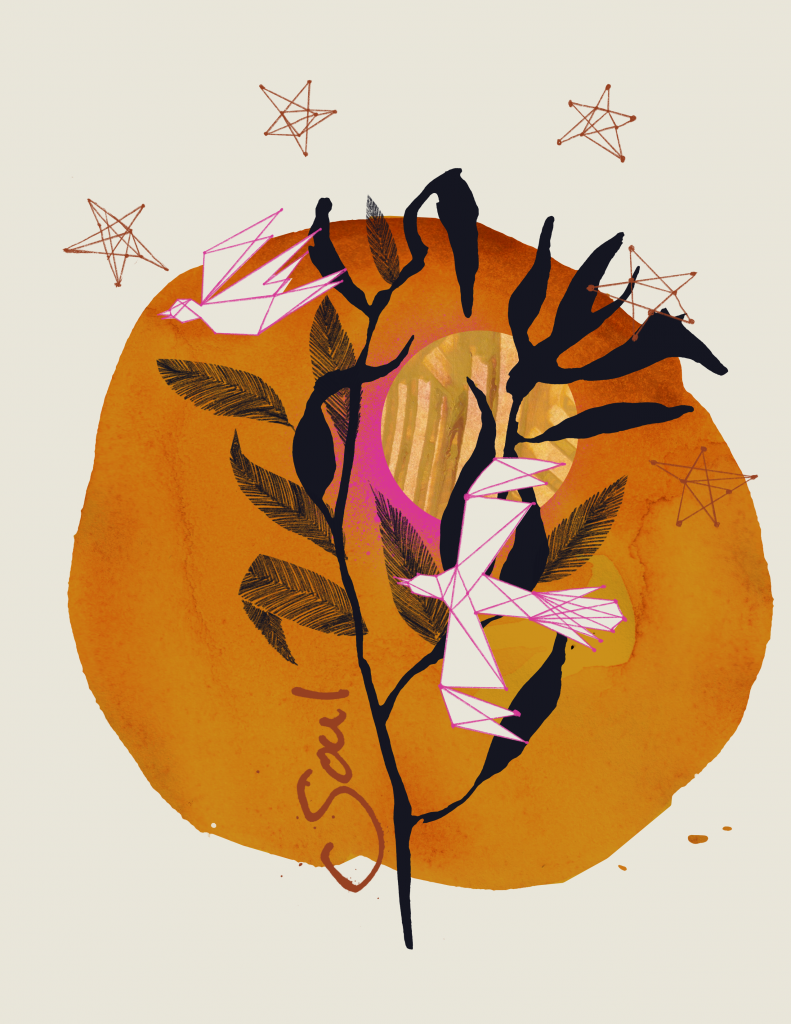 We asked Hannah to share a bit about her background. She told us, "I am trained as a graphic designer, and spent quite a few years a children's book designer and storyboard artist. My heart, however, has always been in surface design and am so excited at being able to purse this career. I think I always knew that is what I wanted to do from a young age on. I used to sew matching curtains and pillows and put them in our tree house. Much to my brother's dismay!"
With her starting out in a different creative field, we wanted some wisdom and insight about her work. She said, "I am excited to be working on some new collections that really speak to who I am. Every day is fun when you are willing to either learn something new, or just wing it and experiment." We agree!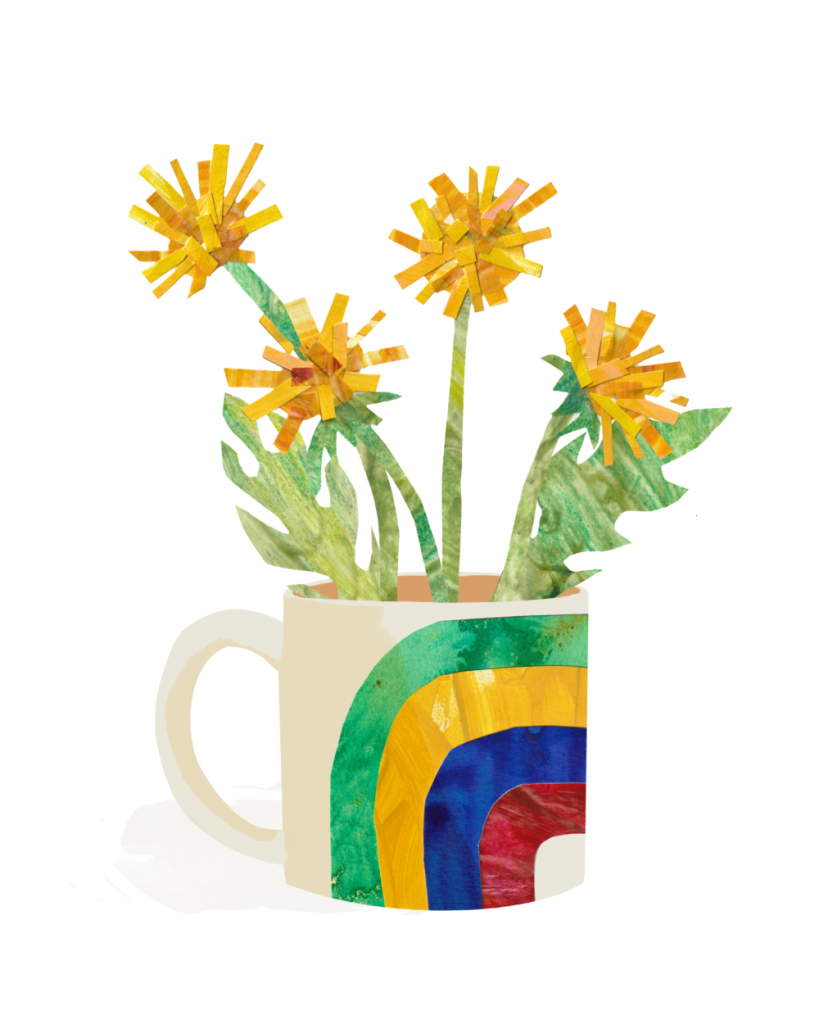 "This is some of my most recent work. I am working on refining my style and creating work that really sings to my soul. I love clean and graphic designs, but also equally love painterly textures and movement. When I embrace both, I find balance in my work." Check out more inspiring work at Hannah's website.