It was such a treat to discover the work of Paula Pappenheim. Check out these stunning rugs! I was drawn to the dramatic movement and comforting repetition. The colors are soothing and just beautiful to take in. It was great to learn a bit more about this talented print designer and her work.
We wanted to know a bit about Paula's background. She told us, "I hail from Madrid and my passion is to create prints and illustrations full of life, magic and color, so you can immerse yourself in them and live with beauty." She has succeeded in this!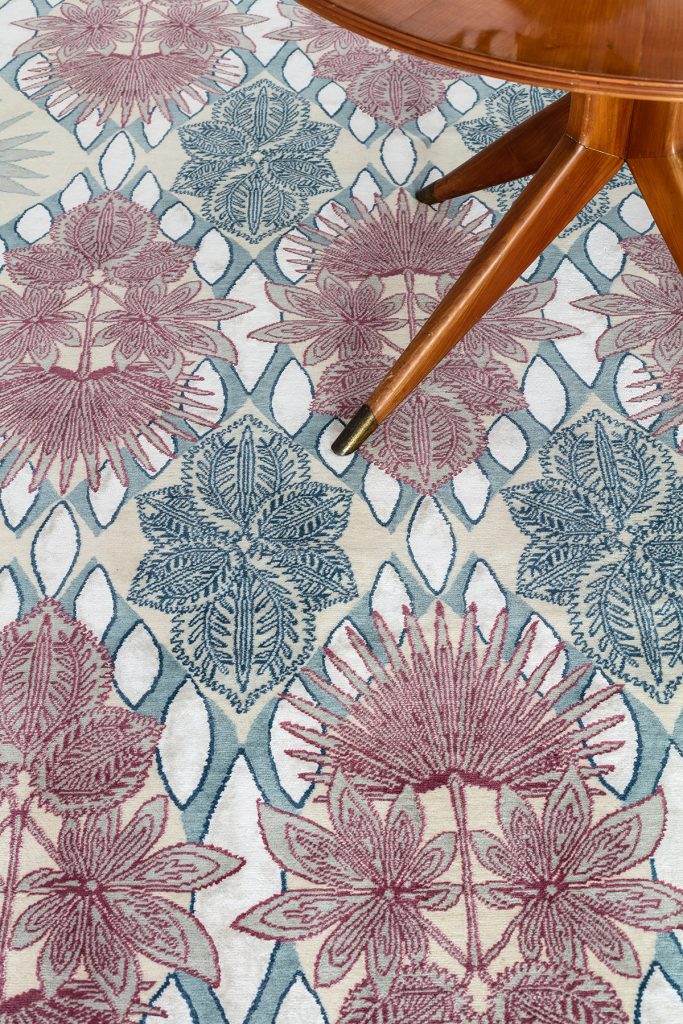 What is your studio known for? This was the next question. Paula said, "In 2006, I founded Pappenpop, a design studio specializing in exclusive illustrations for printing on all types of surfaces and products: fashion garments and accessories, textiles for home decor, wallpaper, rugs, floor tiles, packaging, porcelains and endless everyday objects."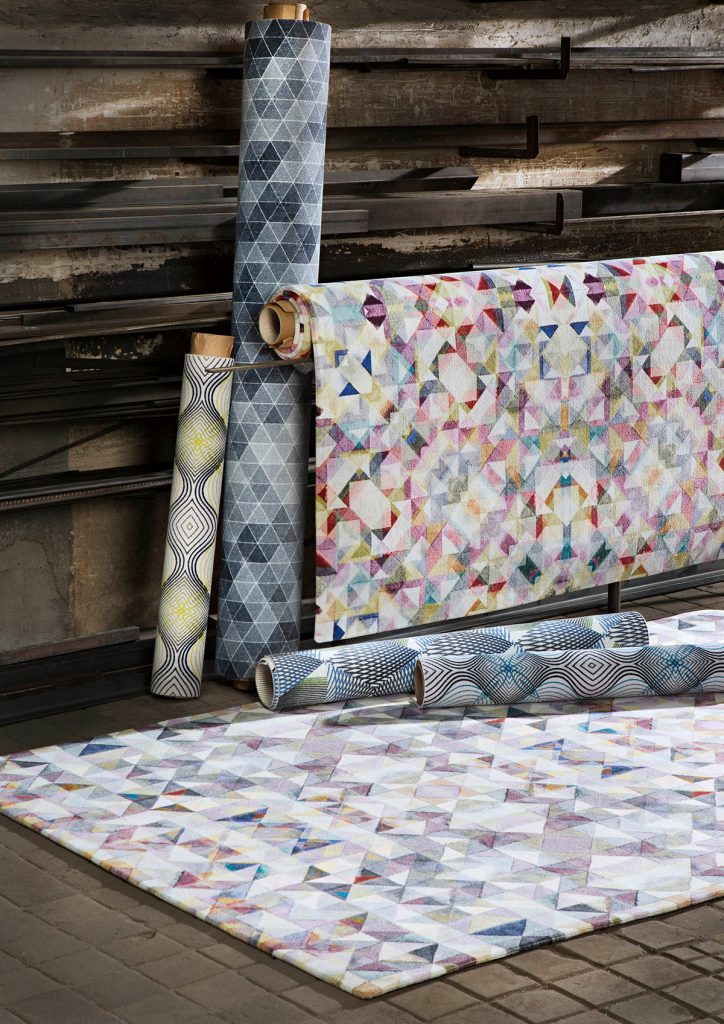 With such a variety of items offered, we wanted to better understand how Paula accomplished all this. She shared this: "I work with each of my clients in a totally personalized way, to achieve the best possible combination of my prints with their products. Decorative beauty transcends what is merely aesthetic and becomes something tangible, something that will be reflected in their sales."
Paula has shared with us some exciting images that reflect her work. Be sure to check out more on her website.