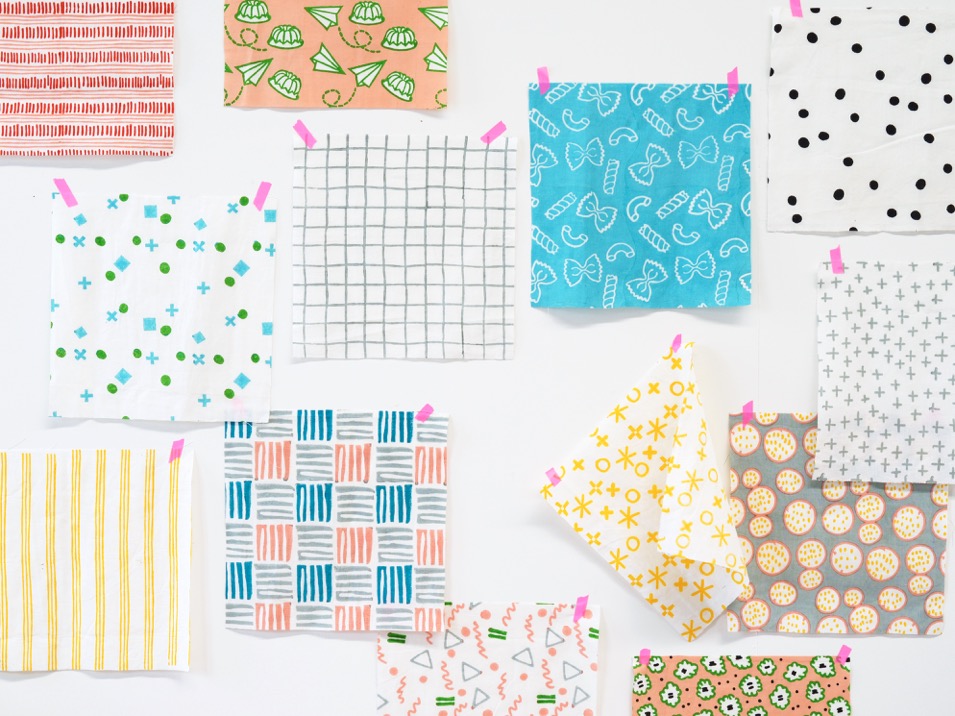 Jemma Bell is the founder of Soda + Stitch, which specializes in selling hand block printed fabrics by the meter and also offers the opportunity for customers to order customized designs or for existing prints to be sewn into products. Recently Soda + Stitch also released their debut collection of children's mix-and-match bedlinen filled with "playful prints, bright colour palettes and soft textiles" which has seen a great response so far!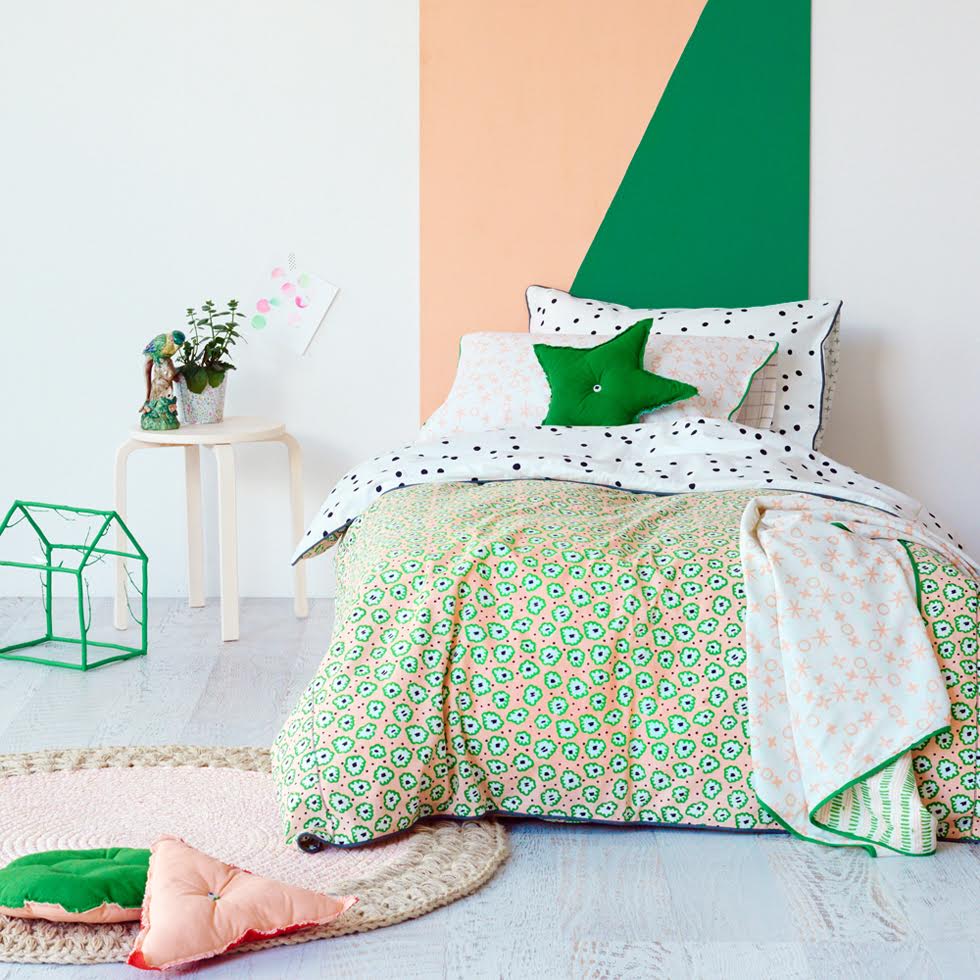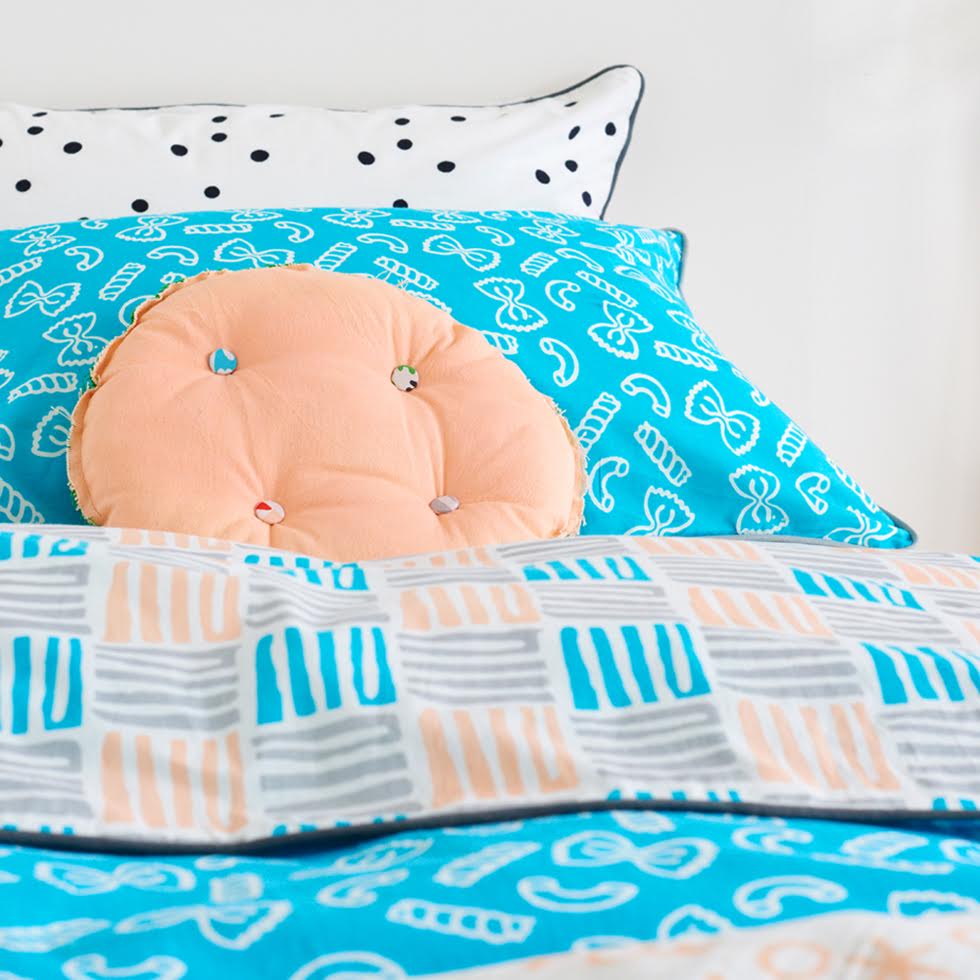 About the brand
"Soda + Stitch was founded by self confessed textile lover, Jemma, after a life-changing and rather spontaneous move to India. After landing in Jaipur, surrounded by the smell, colour and liveliness of daily life, Soda + Stitch was born… The opportunity to design and create textiles in India's bustling chaos was just too appealing!
Soda + Stitch has a serious passion (addiction may be a better word) for all things colourful, textured and playful. We also aim to nurture the handmade textile industry which is exactly why all our textiles are hand block printed by seasoned masters in Jaipur, India.
Hand block printing is an age old artisanal technique which creatively embraces the beauty and imperfections of the handmade.
Each block has been carved from soft teak wood, each colour mixed by the careful eyes of our colour masters and each meter painstakingly printed layer by layer. It is for this reason that some variations in print and colour may occur. A lovely reminder of the fabrics beginnings.
All designs use quality cotton fabric, colourfast dyes and the amazing hands of incredibly talented block printers.
Soda + Stitch definitely shake off the norms of block printing in order to bring you a fresh, vibrant and popping range of textiles."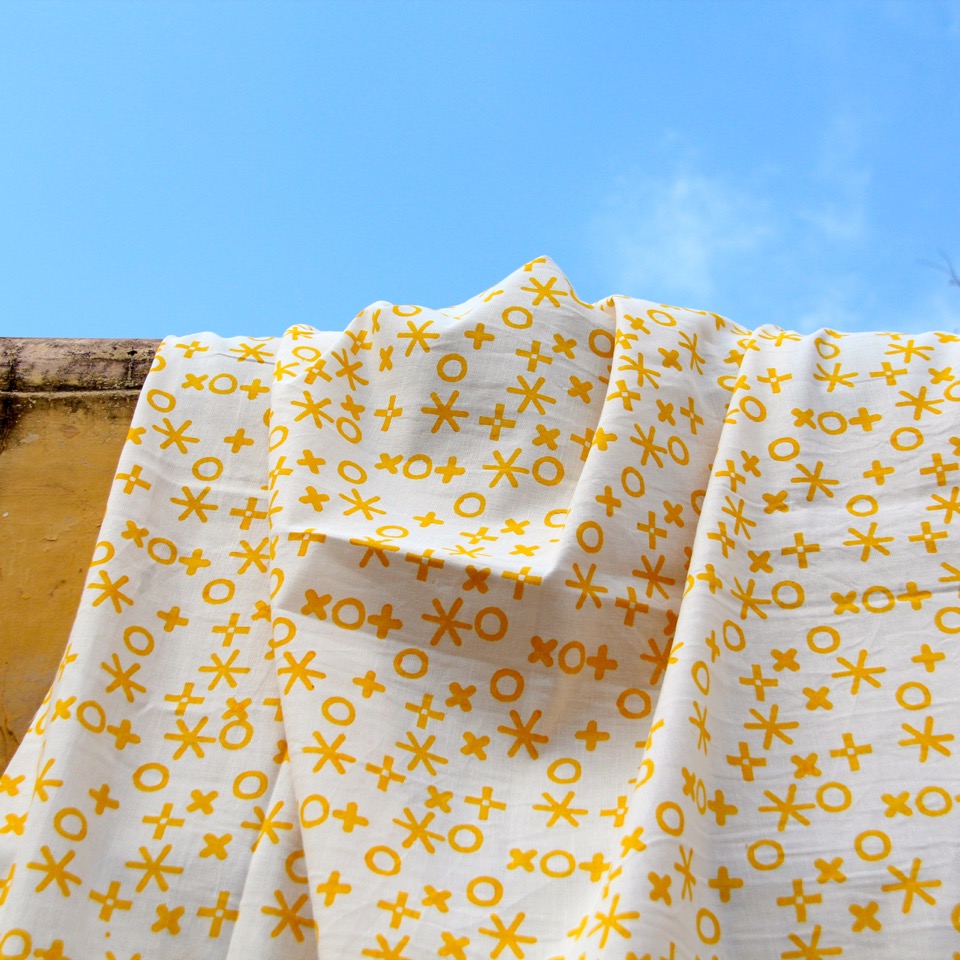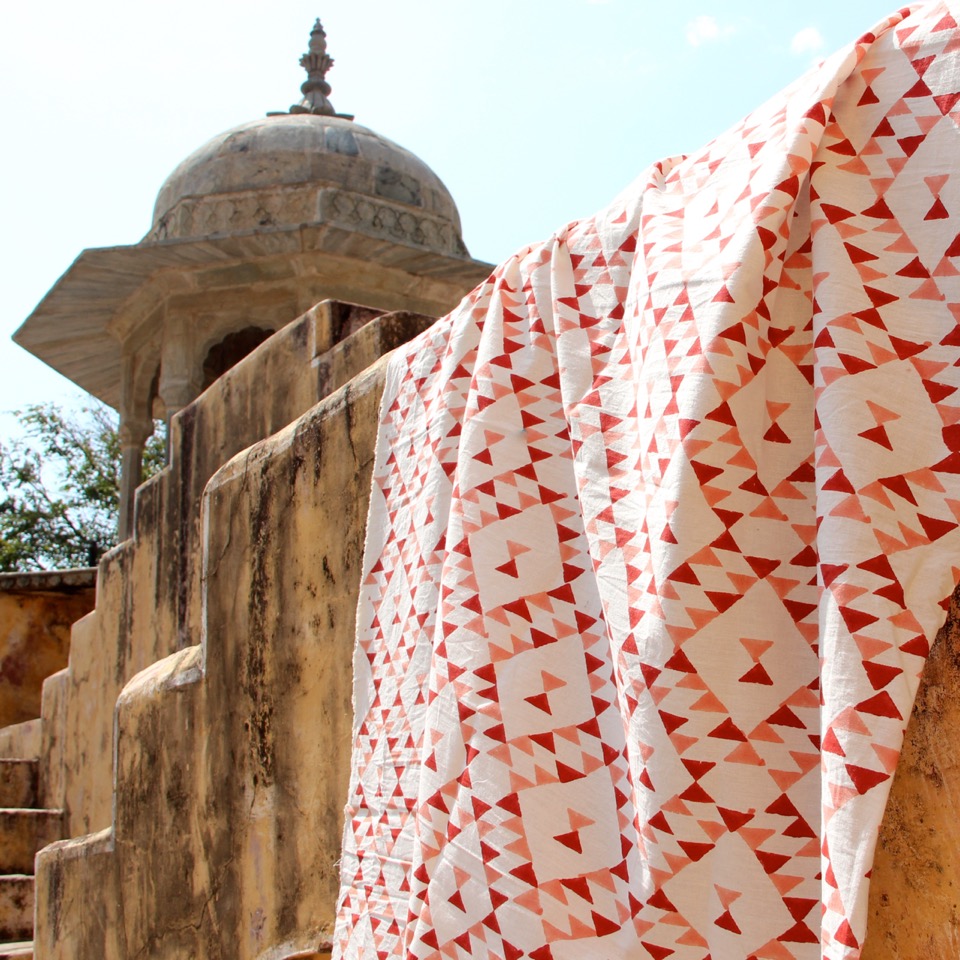 About Jemma
"My work is a little varied but as a designer it explores a considered and intuitive meeting of hand generated work and computer aided graphics. A quirky, illustrative, yet pared back approach is at the heart of what I do. I like to have a little fun, without going over board and compromising aesthetics.
I generally start work with a pencil on paper or a big black marker on paper… Watercolour sometimes creeps in there too. When I've got some marks on paper that I'm happy with, I then scan into the computer where I can explore colour, scale and pattern repeats more easily.
My background was originally in Graphic Design, but I was always yearning for a more hands on approach, so when I discovered Textile Design I was a happy lady! Having a graphic background has helped me enormously and I still freelance in the field but Textile Design is the true passion – it gives you the opportunity to get your hands dirty and to produce a physical piece that can be kept and treasured."
Visit http://www.sodaandstitch.com/ for more information or connect with Jemma via Facebook, Pinterest or Instagram.
Is your eye drawn to the colors and patterns you see on clothing or in home decor? Do patterns fill your doodles, drawings and artwork? You could make money in the textile design industry. Get our FREE video training today!