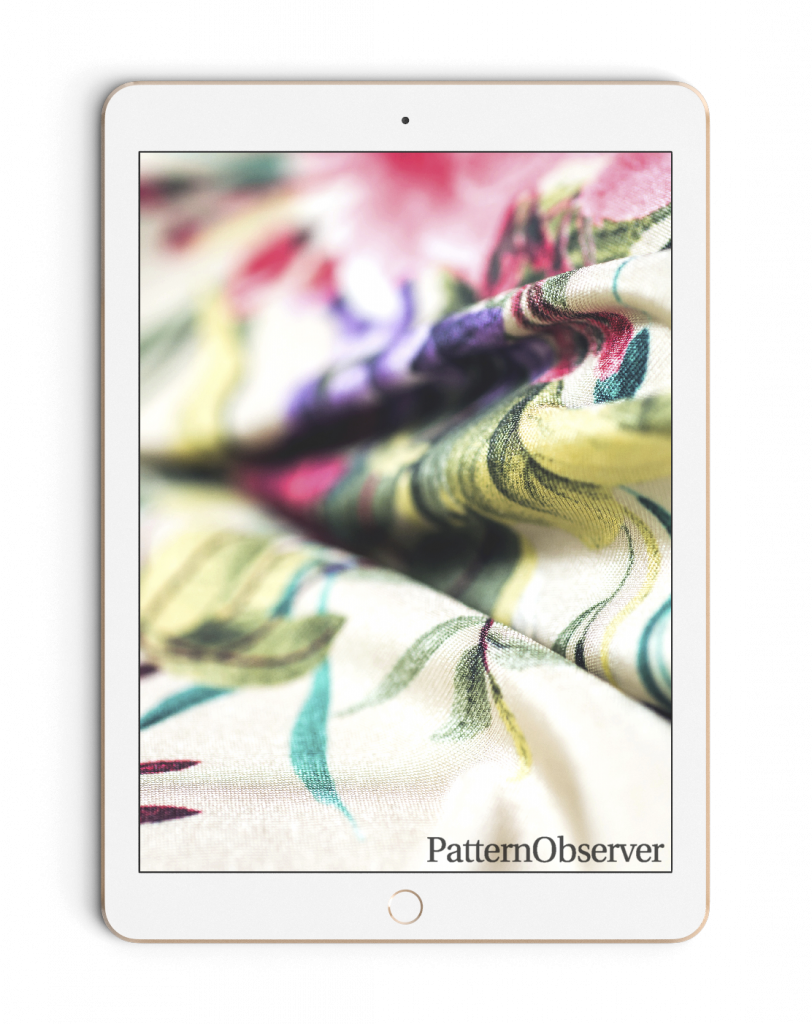 There is a rising trend for agents and studios, and that is the trend of requiring repeats. Because of this, it has become increasingly important to learn how to create higher quality repeats in less time, which will lead to an increase in sales and positive responses from agents, creative directors, and clients.
This is why we've updated our popular repeat course—The Ultimate Guide to Repeats.
In the Ultimate Guide to Repeats course you'll:
Make sure you don't lose business due to submitting poor quality repeats to agents, studios, and clients,
More easily identify mistakes within your work and fix them in less time,
Discover four different repeat methods and learn which method should be used based upon your artistic style,
Create repeats that flow easily with no apparent "lines",
Prepare your repeats for clients & factory production
Download a factory-ready template to use when sending repeats to clients,
Speed up your repeat process,
Access 15 video lessons that walk you step-by-step through the process of creating professional repeats,
Download exercise pattern files to use as you as you watch our tutorials and techniques,
Have a chance to be featured on the Pattern Observer blog and social media
Give yourself the knowledge to grow in your career, and have fun while doing it! Don't deny yourself what it takes to become better at repeats and a more distinct professional. Grab your spot here.
Save
Save
Save
Save
Save
Save