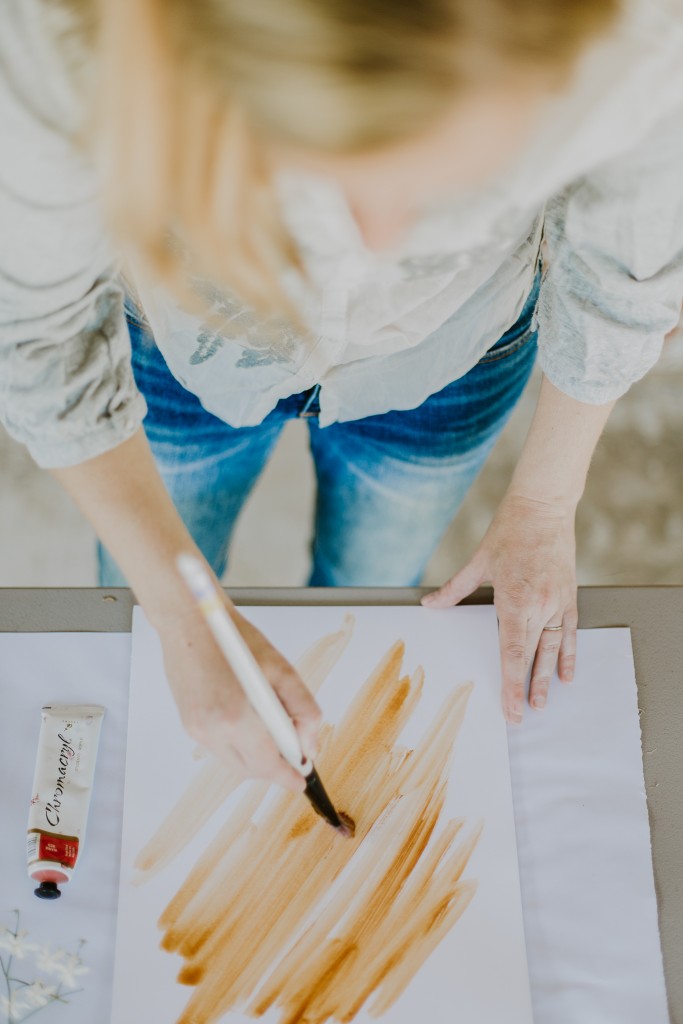 2018 has started off with a bang and we have so many exciting events coming up in the Lab! Before our membership prices increase on February 1, 2018, I want to share information about all of our upcoming events and activities. These events are completely free for Lab members. There are no additional charges.
Presentations:

Throughout the year we come together as a community for various presentations. Presentations from guest experts and our Textile Design Lab team are a way for our members to explore various opportunities within our industry. Our presentations for the upcoming months includes:
January: How to find new clients with Sew Heidi
February: Trends with Laura Olivia
March: Designing for wrapping paper with Jessica Wilde
April: Attracting an agent with Jennifer Nelson
May: Licensing art with Ronnie Walter
Group Studies:
All of our Textile Design Lab courses are self-study and can be accessed 24 hours a day, 7 days a week. Members are welcome to work through courses and tutorials at their own pace. But to stay connected as a community, we come together every few months to work through one course together as a community. These group-study events also often provide encouraging emails and extra resources, such as free access to WGSN, the industry's leading trend resource.
February: Surface Pattern Design Mastery
March: NEW Activewear Course & Art of Portfolio Curation
May: Photoshop for Designers 1 & 2
June: Print Studio Workgroup
July: Summer of Creativity
It's time to stop worrying and starting bringing your visions to life—both your creative vision and your vision for a more fulfilling career and life. You may not have the confidence to see this as being possible right now, but with a friend and partner like what you'll find in the Textile Design Lab, you soon will. I would like to personally invite you to join us. There's no stronger community for designers, and I am personally grateful to each and every member of the Lab, as well as the Lab's experts, for how they keep us all growing in a positive, forward moving manner.
Want to check out all of our Textile Design Lab courses and tutorials? Curious what it is like to be a part of the Lab? Sign up to receive more information about joining the Lab and access some of our favorite resources – for free.