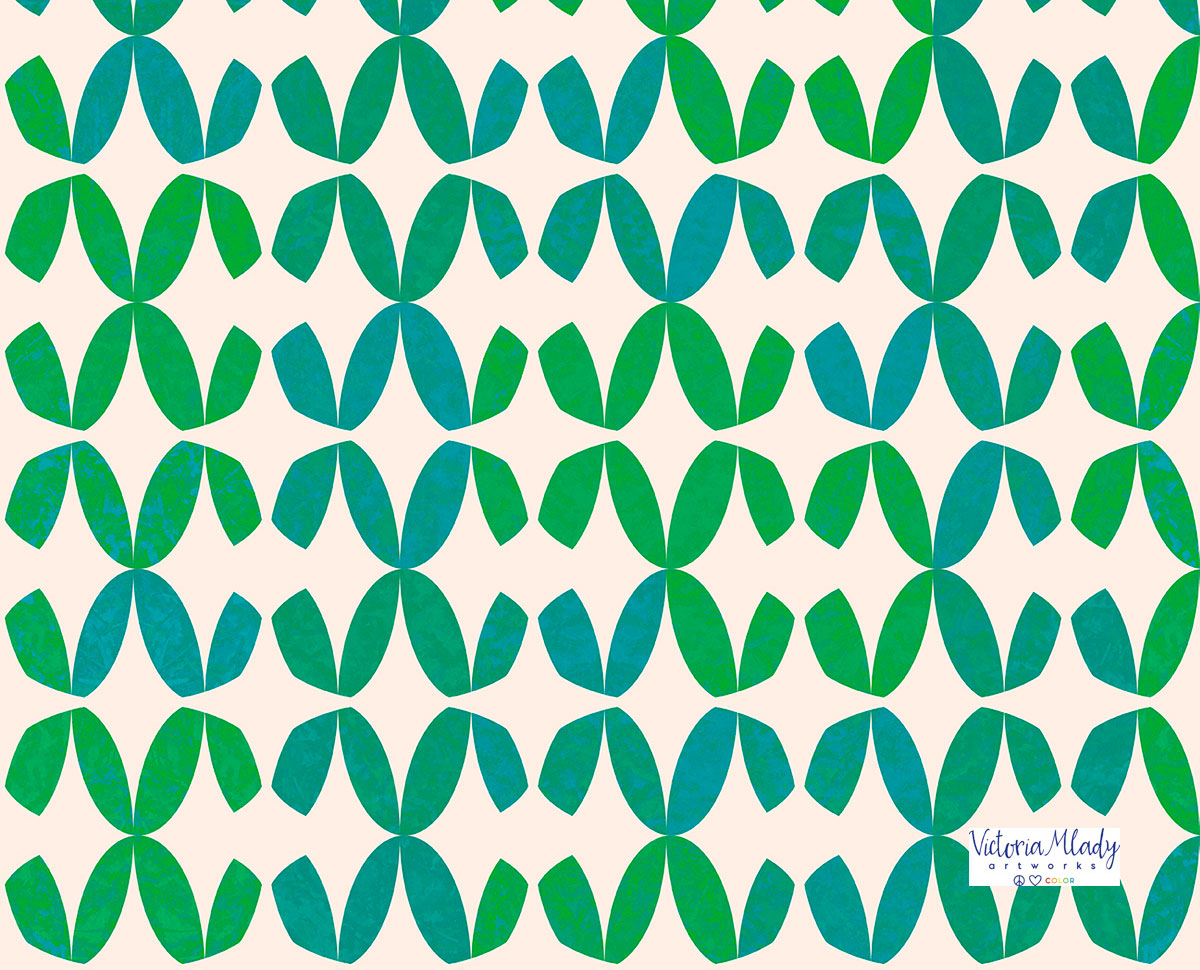 Some of the most talented and inspiring designers in our industry are self-trained. Victoria is one of these individuals. When I asked her about how she went about that, she said, "I learned Photoshop by jumping into it about ten years ago. I've approached everything I wish to learn just like this—with no fear! As long as I can remember, design and color have influenced me and been a huge part of my life. It started with a ball of yarn, a crochet hook and my grandma's patient teaching. From there I took up drawing, woodworking, quilting, remodeling, and landed on the camera as one of my favorite tools"
All of Victoria's designs are created digitally in Photoshop. Her goal is for "changing spaces to fit the inhabitant's needs." She spends hours pouring through design manuals, magazines, and books, and her biggest influence is colors in nature. All of this is a part of the process that Victoria easily exclaims, "I absolutely love it!"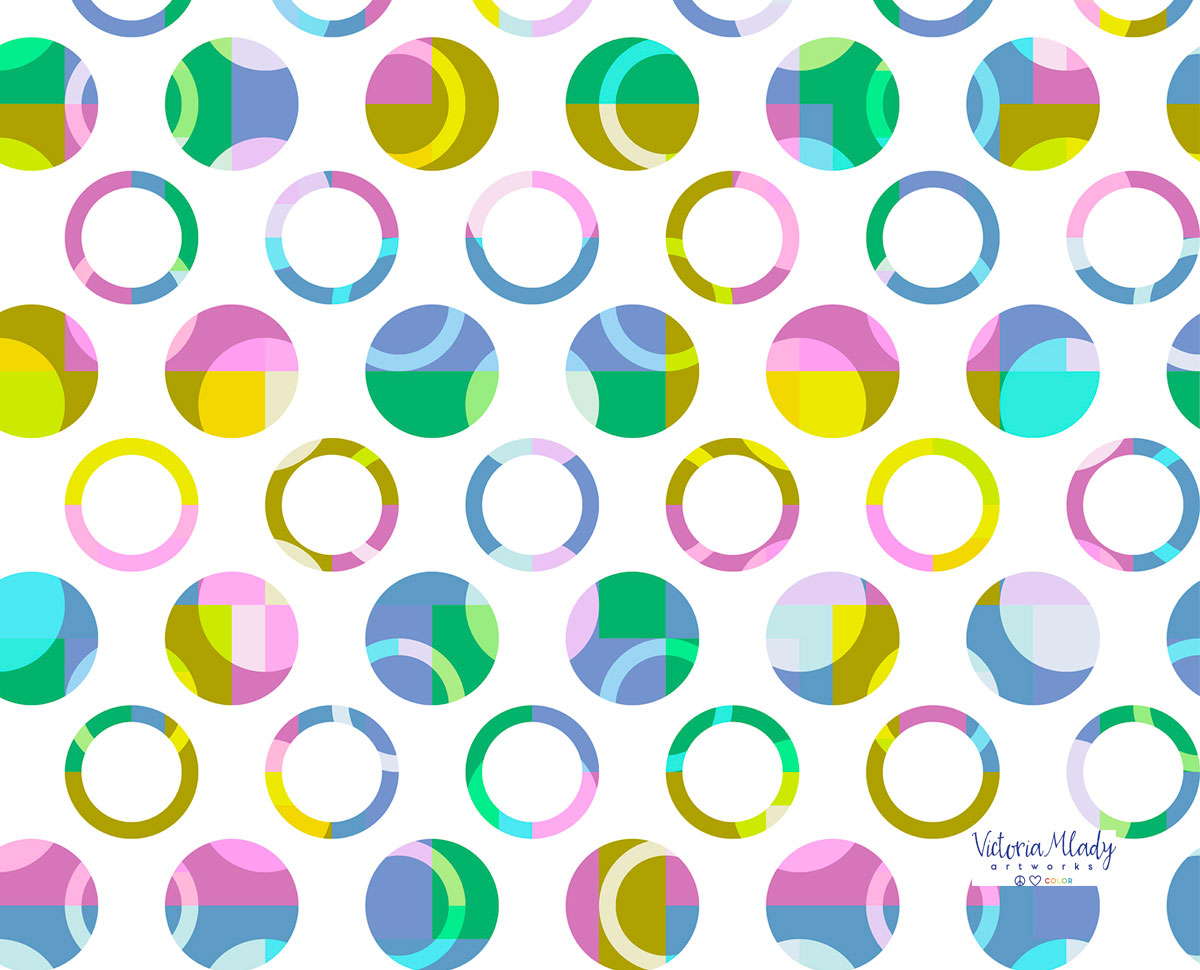 I was curious about her use of Photoshop in her work and asked her to elaborate a bit more. Victoria said, "Sometimes I start with a photograph I've taken, but lately the process has been to build from the ground up and see where it goes. Half the fun is following your nose and getting lost in the process. I love that." And the rest of us love what Victoria's process results in!
Victoria designs for the home and commercial décor market, designing wallcoverings, fabrics, upholstery, and rugs. When asked why she enjoys these markets, she shared: "I enjoy imagining how a person might feel with a particular design in his or her immediate surroundings; our environments are so important to our well being! The work I create for commercial design is usually more bold and graphic."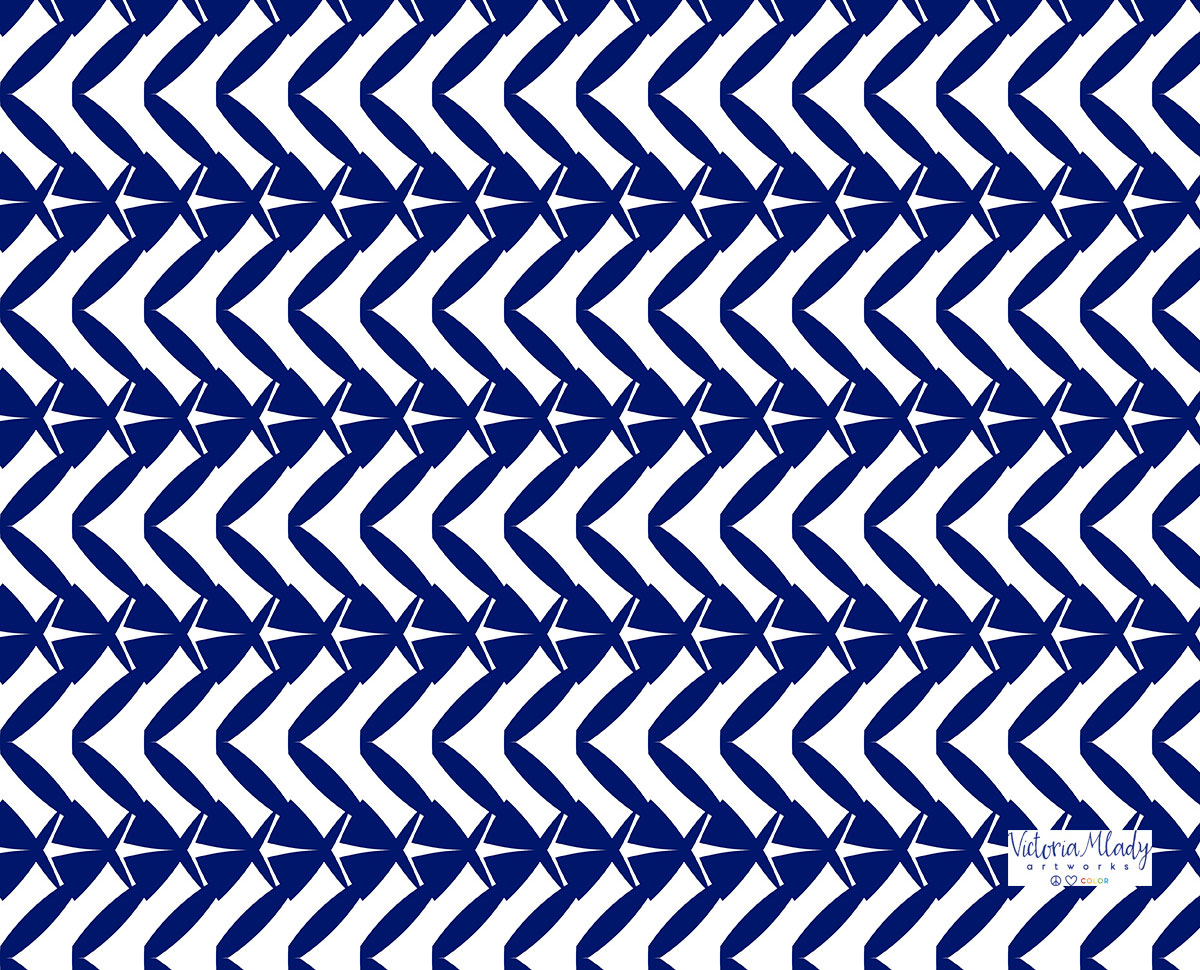 By year's end, Victoria also plans to launch her own line of high-end decor products made from eco-smart materials under the name Victoria Bright. All of them are intended to brighten up living and working spaces in a modern eco-savvy fashion."
Victoria would love to meet you at SURTEX, which is being held May 20-22 in New York! You can see her amazing work at Booth 2410 and visit her Instagram @mladyvictoria.