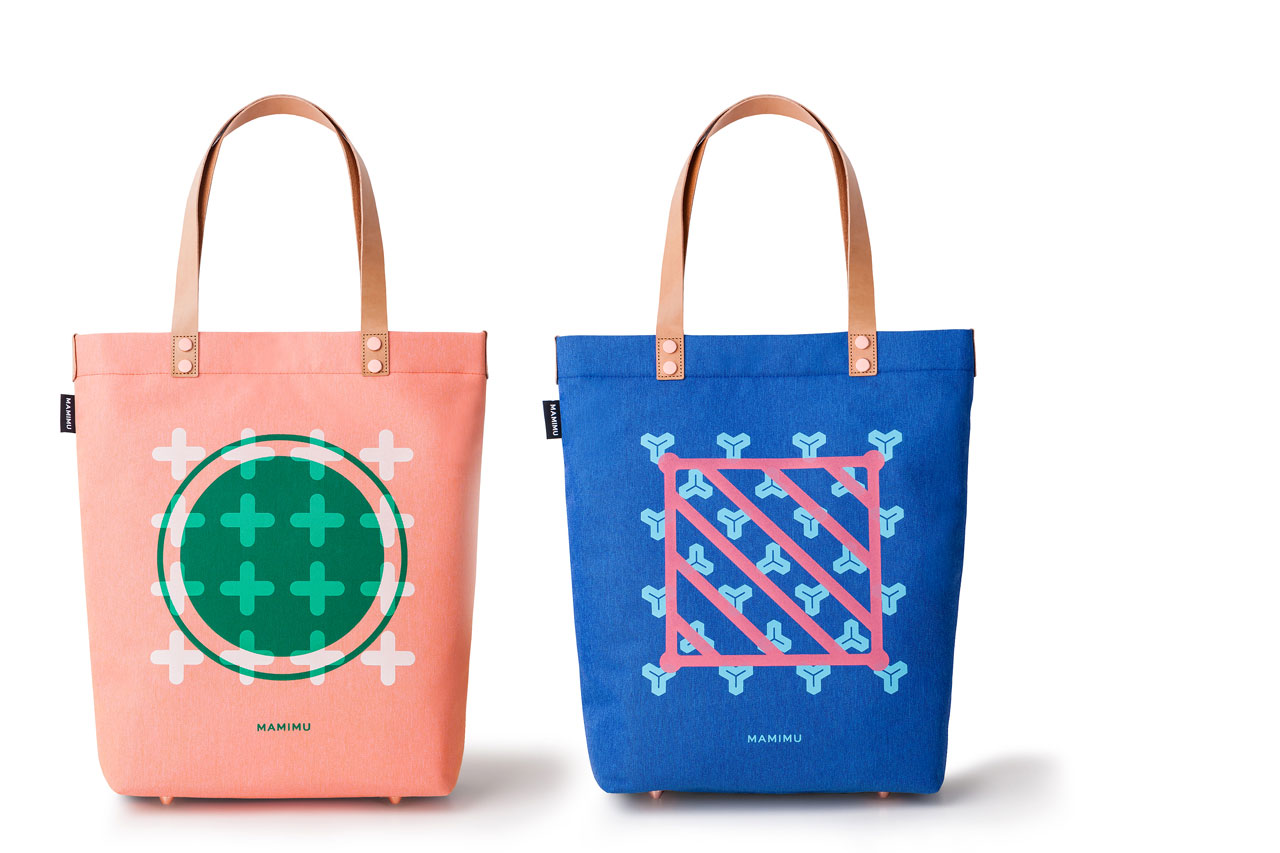 It's our pleasure to feature the striking work of MAMIMU, which was founded by June Mineyama-Smithson; Japanese entrepreneur, and award-winning graphic designer in London. Her work has been featured internationally in YCN (UK), SCMP (Hong Kong), Cow Parade Niseko (Japan) and on our blog wayyyyy back in 2013!
"I am an ardent believer that inspiration and moments of happiness can be found everywhere – and that beauty can be discovered in the most ordinary of places. Growing up in Tokyo in the late 70s was a time full of groovy patterns. I saw textures everywhere – my mother's blouse, TV commercials, even my rice bowl. Patterns continually and profoundly influence the way I see the world." says June Mineyama-Smithson, founder of MAMIMU.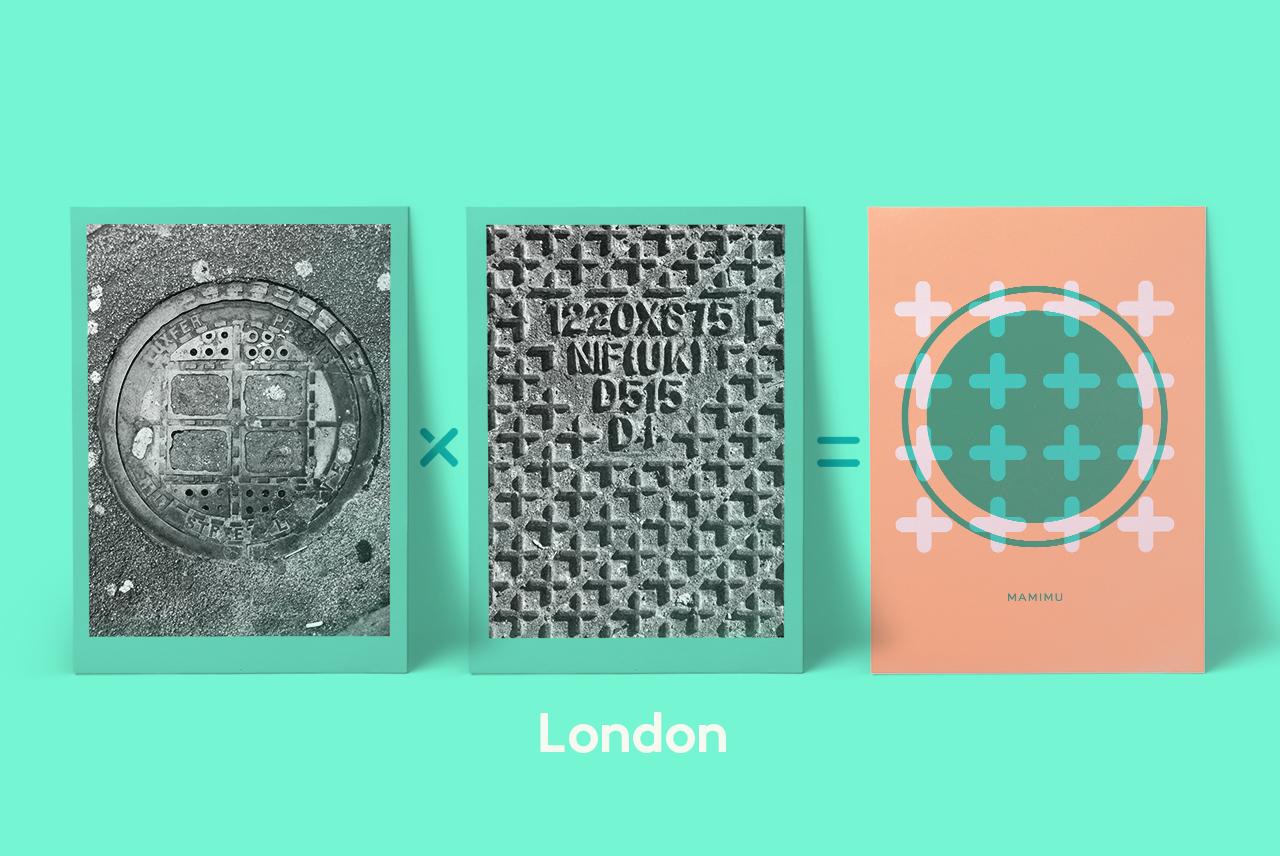 The simple idea that inspiration is everywhere is a philosophy practiced for centuries by Japanese Kimono Shokunin who used everyday surroundings and distilled them into minimalistic patterns. MAMIMU brings this concept into a postmodern urban landscape, drawing inspiration from the things they see everyday.
The 'City Tote' collection reflects this philosophy, referencing manhole covers in Tokyo, London and New York, as inspiration for their bold graphic patterns. And combining them with considered functionality such as laptop pockets, document holders and water resistant linings, to create the perfect bag for the urban nomad.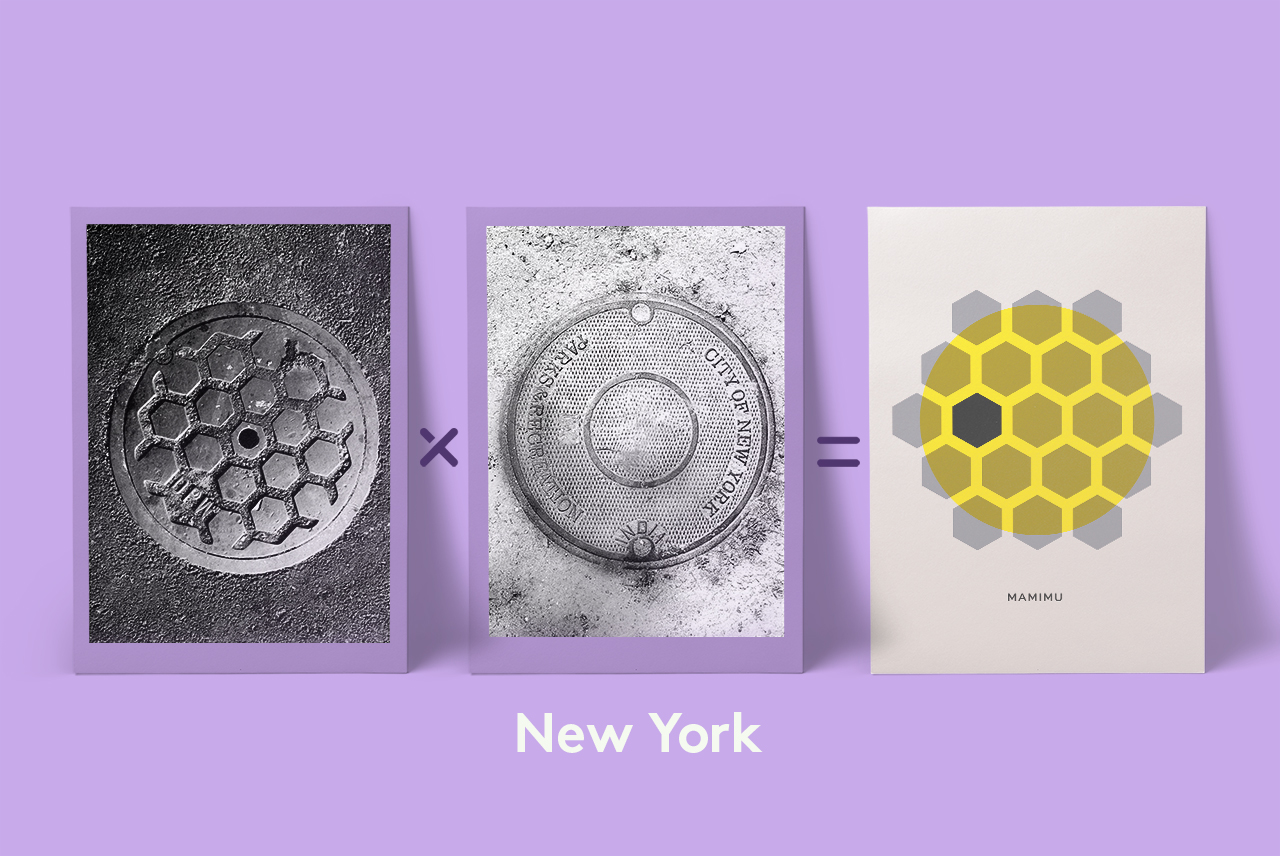 "Our mission is to make urban people happy. So our goal is to expand our medium beyond tote bags to fashion, homeware and stationery. If you would like to collaborate please get in touch through our website www.mamimutokyo.com"