Flowers are a staple in the textile and surface pattern design industry. They never go out of style. The scale, illustration style, or color palette might change, but the flower is always in demand. Buyers are constantly looking for new interpretations of this classic pattern category—this is where us, as designers, come in.
When I started working as an assistant textile designer, I was surprised to learn that not all flowers are created equal in the mind of art directors. Although this isn't a hard-fast rule, flowers such as orchids and lilies just aren't as popular in the fashion industry, which is where I was working. I had a difficult time accepting this fact and constantly proposed designs with tiger lilies, which was my favorite flower. These concepts got shot down repeatedly. Our art director wanted "happy flowers," and apparently tiger lilies were not in the happy category. So, if some flowers are beautiful yet remain unpopular, which flowers are commonly used in surface pattern design? That's what we will explore in this post.
Here are the top five flowers found to be effective for surface pattern design (in no specific order):
Roses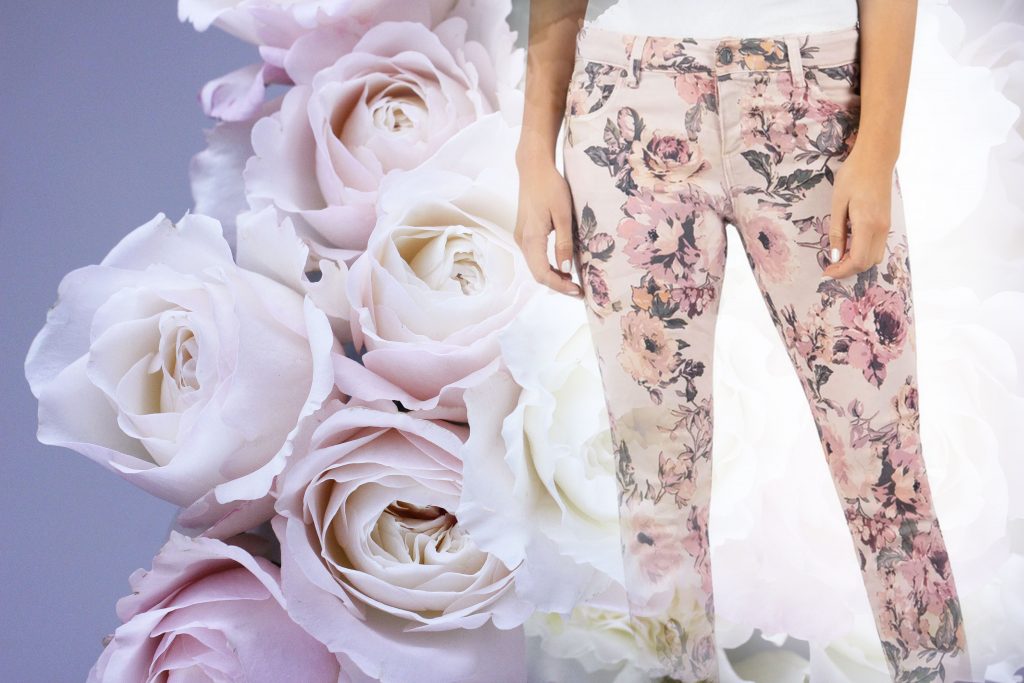 Roses are a popular option for all markets. Their layers of rolling petals are an opportunity to bring softness and movement to a pattern. You'll see roses illustrated in both realistic and simplified styles. When creating rose patterns don't forget to include other motifs such as leaves and rosebuds. These smaller motifs are a lovely accent to large roses and tend to "ground" the flowers within the layout.
Trends to explore: Detailed vintage, furnishing-style rose patterns
Tools to consider: Adobe fresco, gouache paints
Daisies
If you are looking for a happy flower look no further. Daisies are popular for home decor, stationery, fabric, and children's markets. You'll see some designers exploring layers of petals in their illustrations, while others choose to simplify the motif down to just a few petals. Daisies are cute in super simple, set layouts and more complicated allover patterns with lots of layers and motifs.
Trends to explore: Retro florals in bright acid color palettes
Tools to consider: Paper cutout and collage
Hibiscus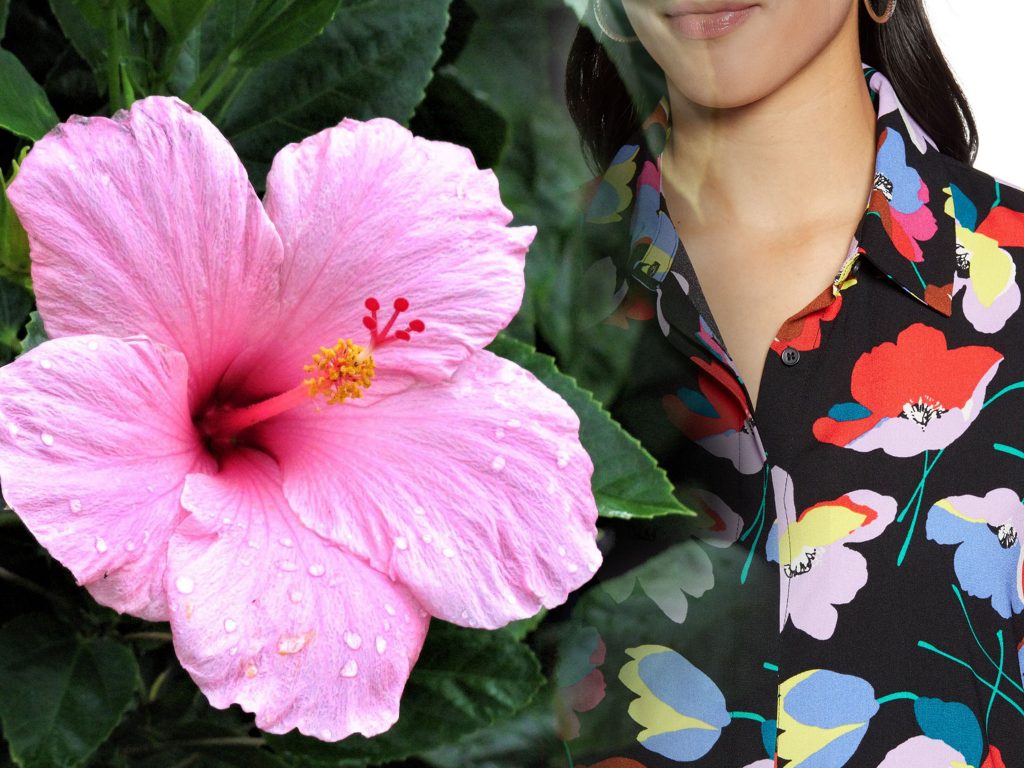 All hail the mighty hibiscus. After working in the swimwear industry for several years, I have lost track of how many hibiscus flowers I have drawn. Hibiscus patterns are always popular and in-demand in the fashion and home markets. When creating hibiscus patterns don't be afraid to include other tropical motifs such as palms, monstera, and plumeria.
Trends to explore: Bright, painterly, or slightly abstracted through scale or application
Tools to consider: Diluted acrylics or photoshop brushes to create a soft transition between bright colors
Dahlia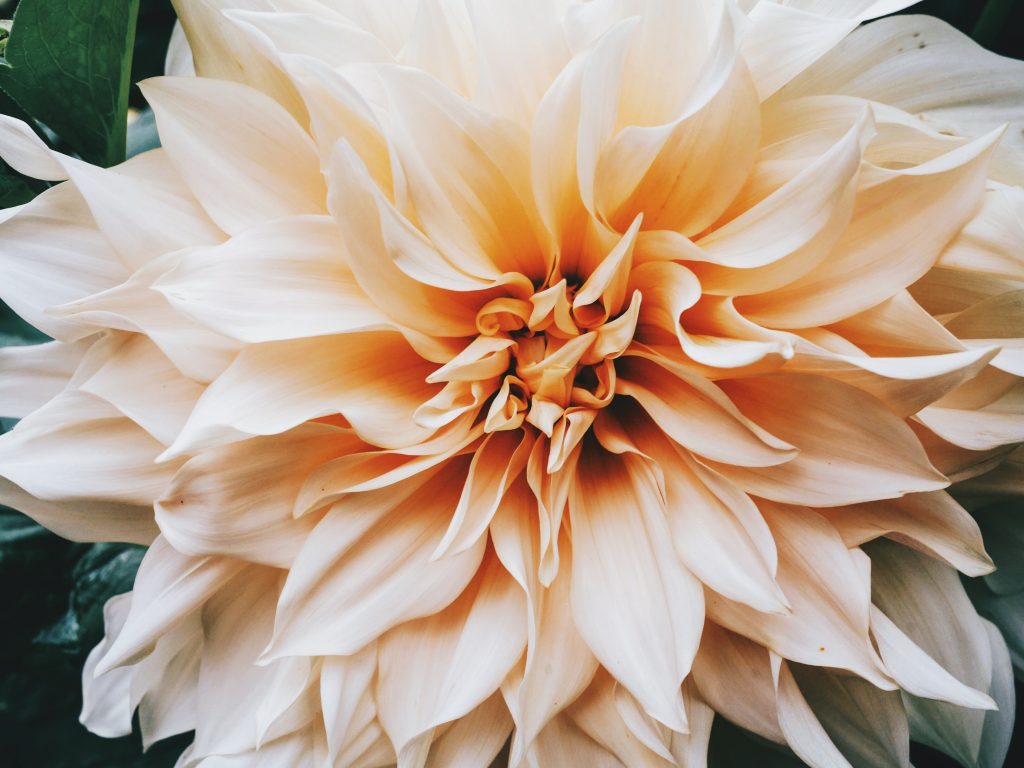 Dahlias are a showstopper. Like roses, they are so fun to capture in surface pattern design because of their seemingly endless amounts of petals. Layers of beautiful folds and curves, it's a great opportunity to capture the attention of the consumer and temporarily transport them to a more romantic state of mind. Dahlias can be big and bold, so don't be afraid to include companion plants, such as small flowers and leaves within your layout. Ideas include nasturtium and flowering sage.
Trends to explore: Dahlia's have recently been illustrated in very bold and graphic styles, so try mixing it up with naively hand-painted motifs.
Tools to consider: Acrylics
Cosmos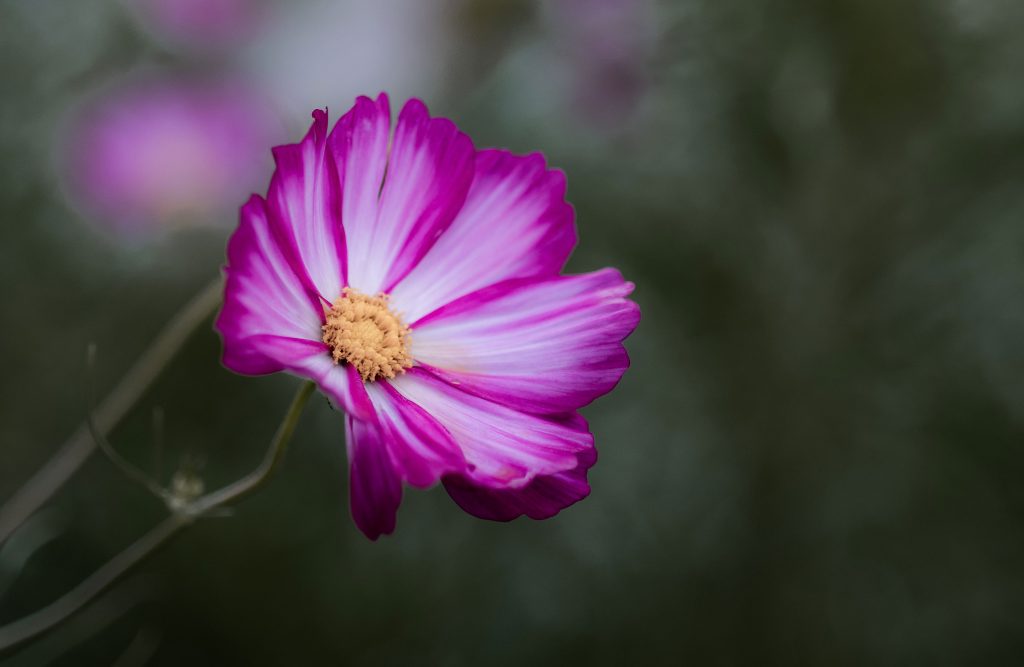 The cosmos flower is a popular choice because it has a more simplified silhouette—while remaining adventurous for color palettes. Some cosmos petals feature bold contrasting colors, which blend in such a beautiful soft way. It typically has a more symmetrical feel and is fun to use in layouts on their own, or when paired with other wildflowers such as white yarrow ,farewell-to-spring, and baby's breath.
Trends to explore: Take a softer approach to cosmos and focus on capturing the nurturing and healing effects of nature.
Tools to consider: Soft watercolors
Additional Resources
With over 400,000 flowering plant species to explore nature provides us with an endless amount of inspiration. Consider some of these resources when looking for new flowers to use within your artwork: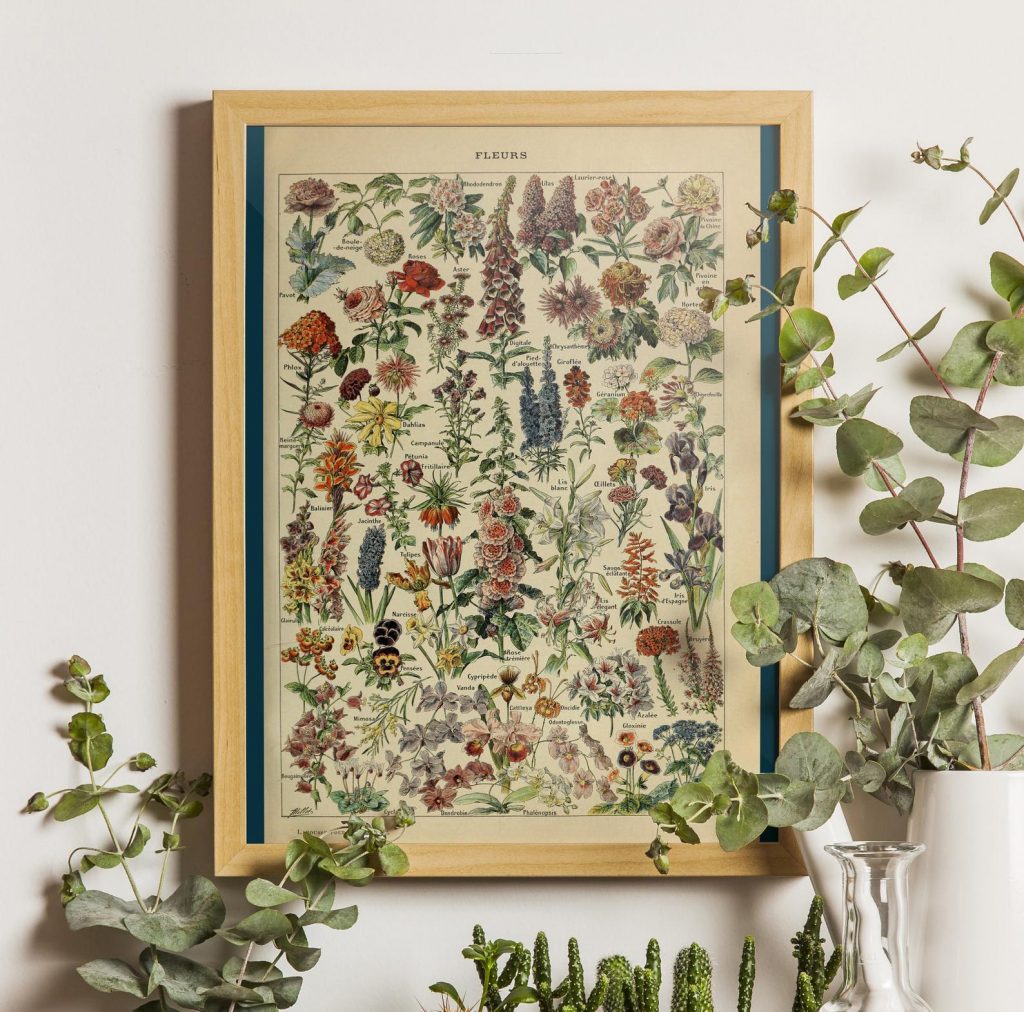 Vintage flower prints such as this reprint of an Adolphe Millot's illustration from 1909 r. 'Fleurs' .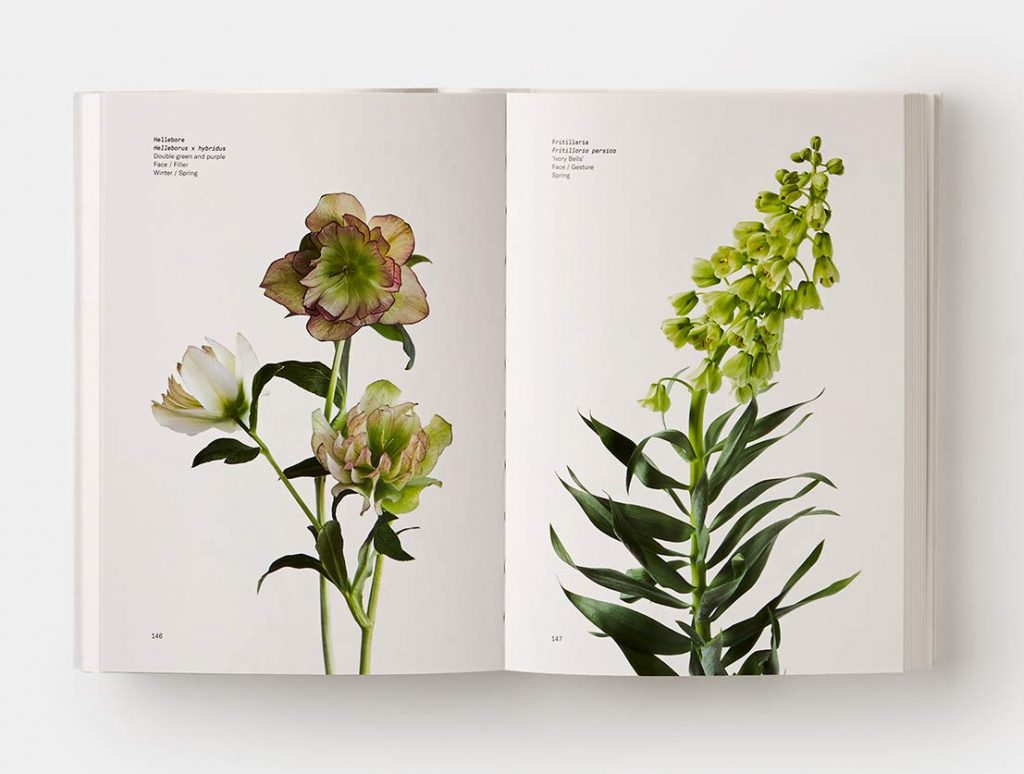 Flower books such as this Flower Color Guide by Michael and Darroch Putnam. This book showcases stunning photographs of flowers which are organized by color, with an emphasis on seasonality and creative color schemes.
What are your favorite flowers to illustrate? Let me know in the comments below! You can also explore more floral patterns here.