Trend research can be a difficult skill to attain. It can feel abstract, vague and subjective. To help calm your nerves, I am sharing my top 5 super sly tips to conducting trend research in YOUR market.
Trend Research Tips
1. Know your customer. Duh. I know this tip is obvious, but a little reminder never hurts, right? Without knowing what your customer is buying NOW you will never be able to figure out what they will buy 12-24 months in the future. Look at what is flying off the racks, talk to store managers, observe.
2. Read customer reviews. This is a little tip which I preach heavily in The Sellable Sketch. I love perusing online stores and reading customer reviews. You have to take the comments with a grain of salt, but it is often the most honest feedback that you will hear. Make note of any print comments and see if patterns (excuse the pun) begin to emerge. Do certain colorways seem to resonate with the customer? Are customers responding to bright and bold prints or more subdued looks?
3. Identify your customer's aspirational brands. Who is your customer looking to for inspiration? For example, I cannot afford the high-end brands, but that doesn't mean that I don't flip through the latest edition of Vogue and want everything that I see! If you can figure out who your customer is looking to for inspiration you will be able to more reliably pinpoint which print trends are important to incorporate in your collection and which can be left behind.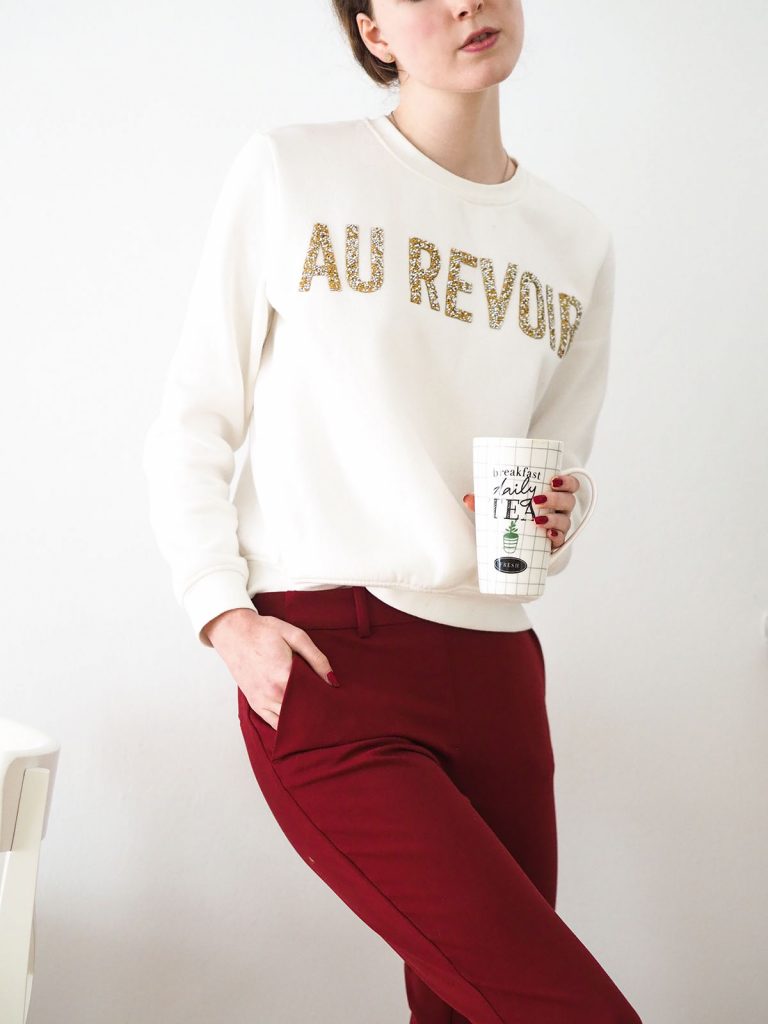 4. Make trend research a daily activity. Trend research can be very difficult and overwhelming if it is only done once a season. I encourage you to spend at least 30 minutes a day researching your market. Need a break from the creative process? Grab a cup of tea and treat yourself to 30 minutes of trend research. Have fun with this activity and make it a "treat" in your work day. You can get started on our Pinterest page.
5. Use your customer as a filter. As you are reviewing trends, change your filter from, "Do I like this trend" to "Would my customer like/ wear/ buy this trend?" If the answer is no, move onto a trend which shouts your customer's style.
If you enjoyed this post you might also enjoy this post on conducting trend research for your next portfolio project.