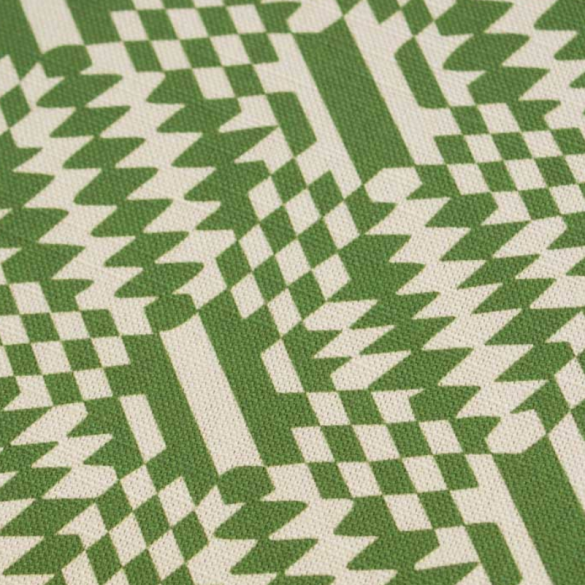 This is the fifth in a series of posts written by Julie Gibbons on well known people who created surface...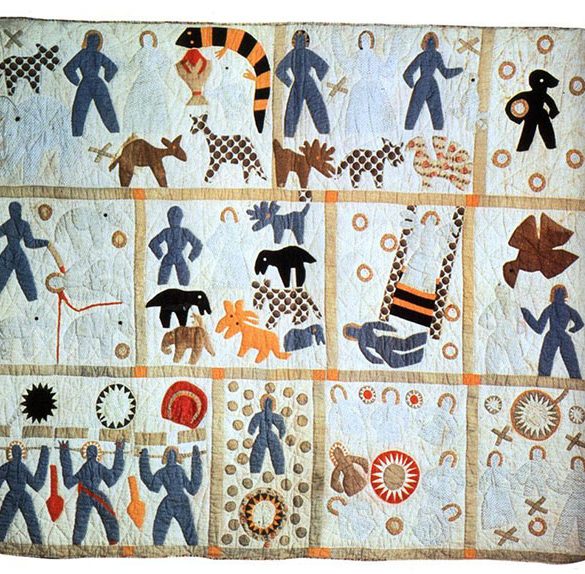 Hello there! I am thrilled to announce a six part series on the history of the American quilt brought to...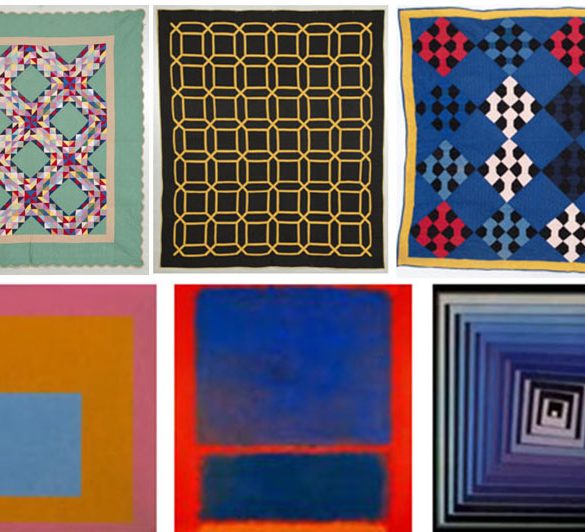 Welcome to Part Four (Amish Quilts) of this series brought to us by Molly Williams. Over the next six weeks...