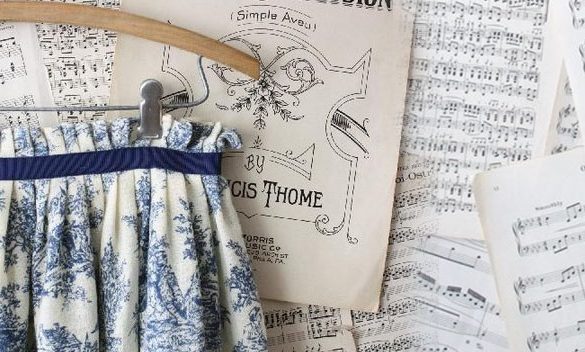 Capricious traveler is a gorgeous etsy store that sells vintage clothing and accessories. The pieces are well curated, super affordable,...

*images via amc Like many of you out there, I just adore Mad Men. The show has great characters, story...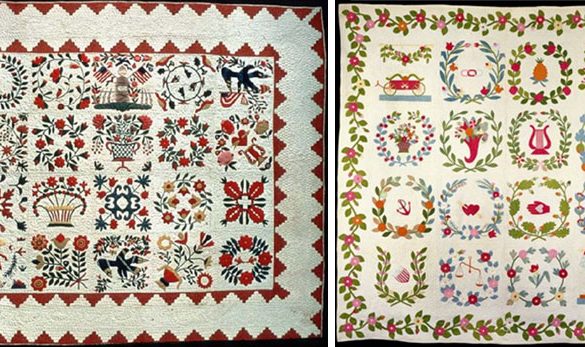 Hello there! I am thrilled to announce Part Two (17th and 18th Century Quilts) in this series on the history...