Last Friday we wrapped up our Summer of Creativity course in the Textile Design Lab after a very full and productive eight weeks, in which our members created scores of new patterns for their portfolios. This year we centered the course around the theme of travel, and each week we explored a new "destination" with our members. We visited Cape Cod, Japan, Malaysia & Singapore, Scotland, Scandinavia, West Africa, British Columbia, and for our final week we explored Australia through the lense of camouflage.
At the start of the week our members were provided with an inspiring brief complete with two mood boards, and as the week progressed we released a brand new tutorial on creating a collage style camouflage in Photoshop, a bonus tutorial on developing abstract repeats in Illustrator, and a One Hour Challenge on alternative sketching styles to help get the creativity flowing.
Here you can see the results of our TDL members' hard work last week in creating these Australia-inspired camo patterns. Congrats to all the members who completed last week's brief and for all of your hard work throughout the Summer of Creativity!!

(L) Collection by Christa Schoenbrodt (R) Pattern by Beatrice Kim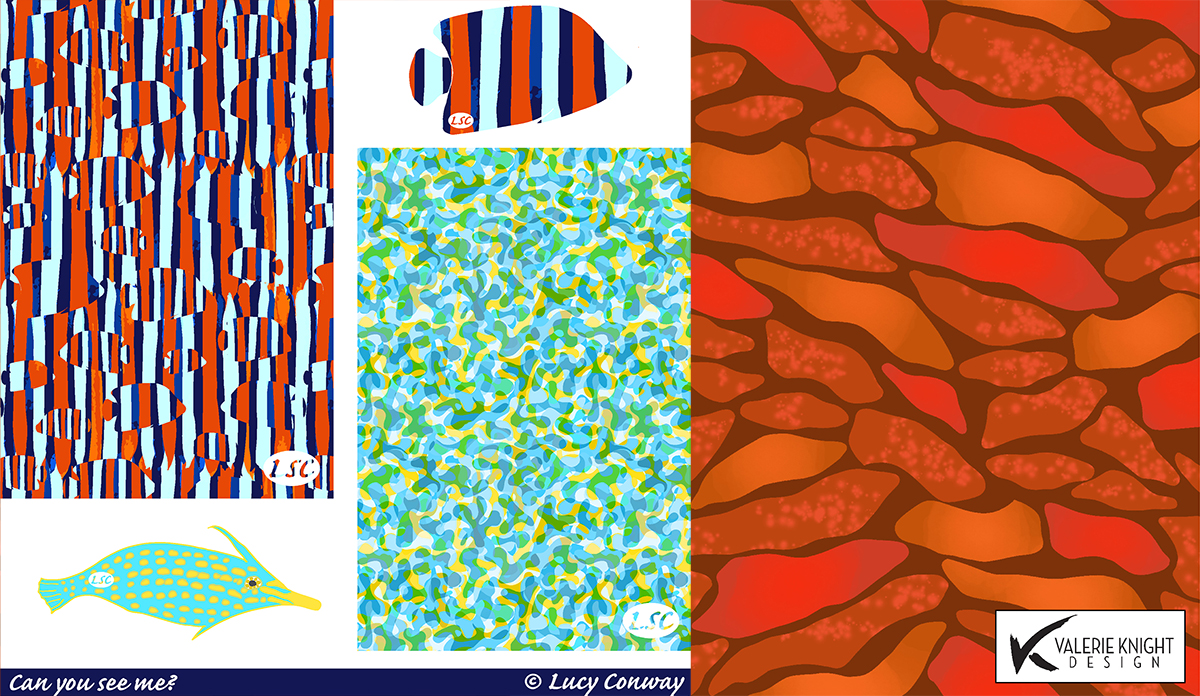 (L) Collection by Lucy Conway (R) Pattern by Valerie Knight

(L) Collection by Esther Jongste (R) Collection by Claudia Negru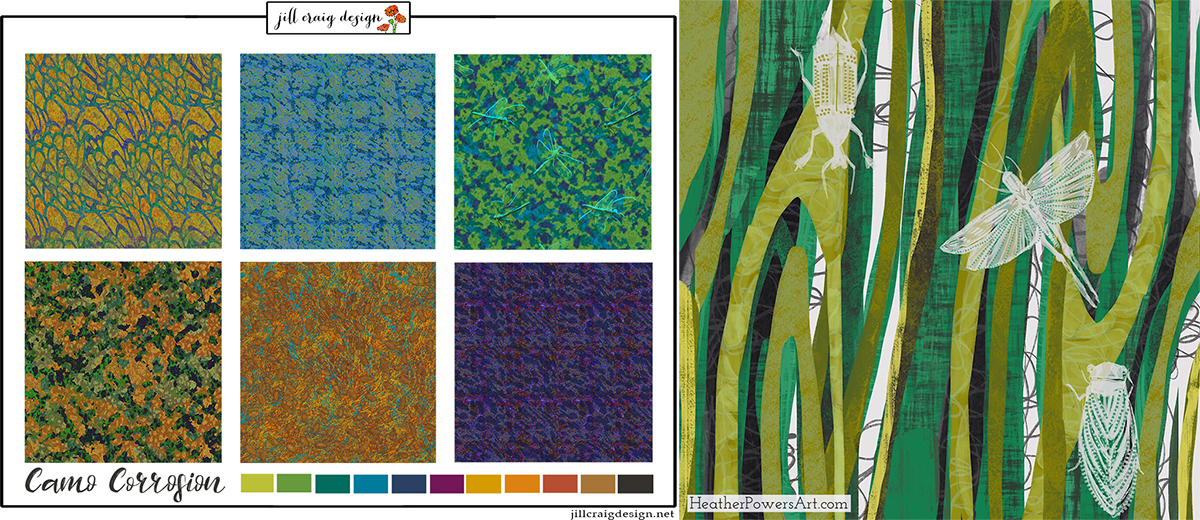 (L) Collection by Jill Craig (R) Pattern by Heather Powers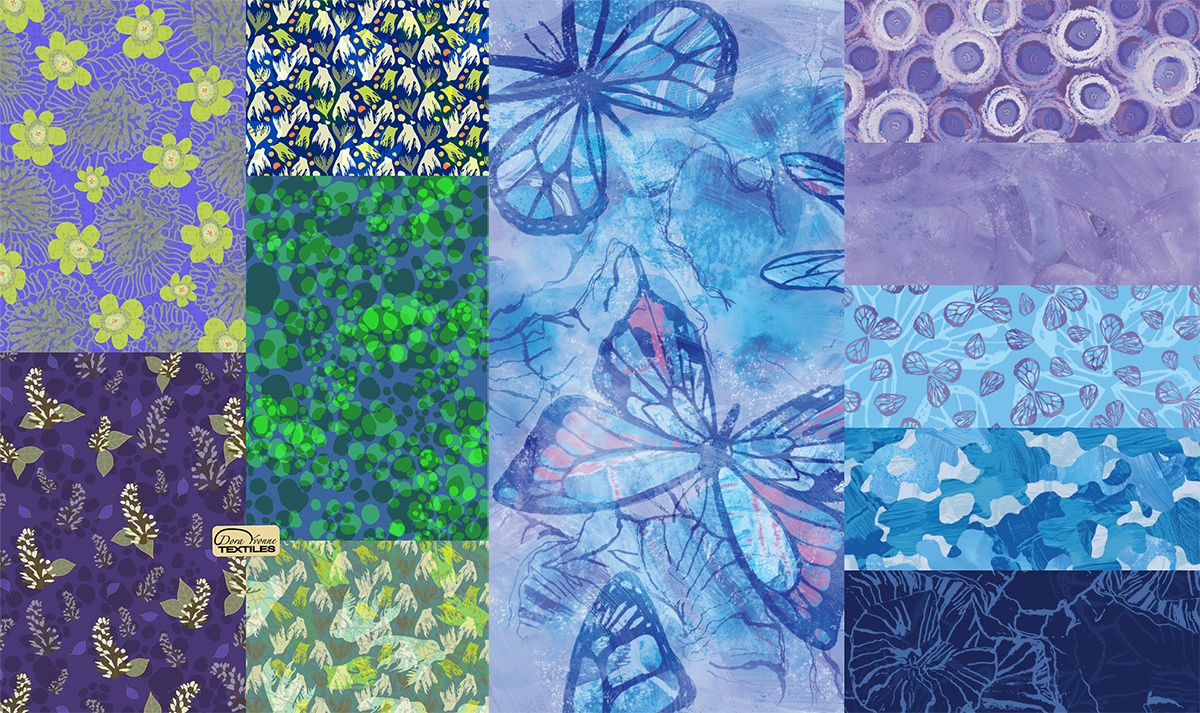 (L) Collection by Dora Font (R) Collection by John Wylie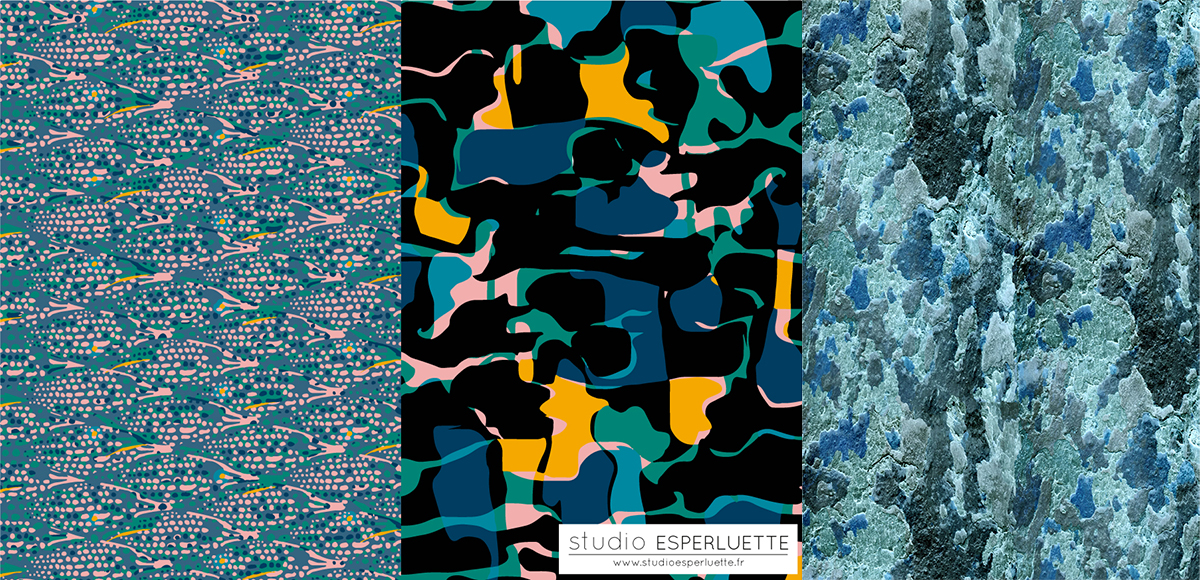 (L+C) Patterns by Claire Mounier (R) Pattern by Susan Brand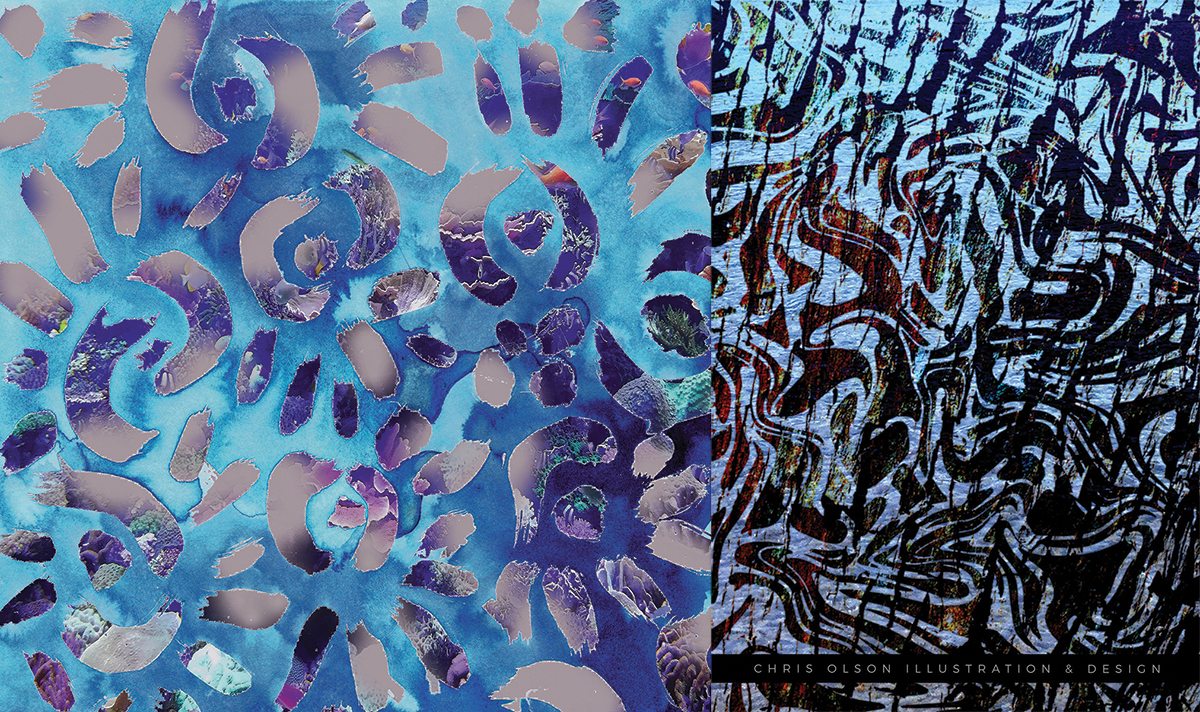 (L) Pattern by Gill Ferguson (R) Pattern by Chris Olson